Via:
john-russell
•
one month ago
•
20 comments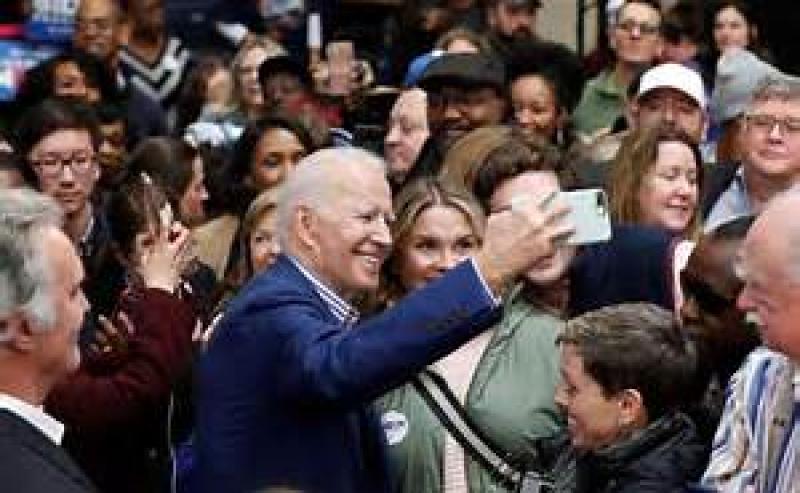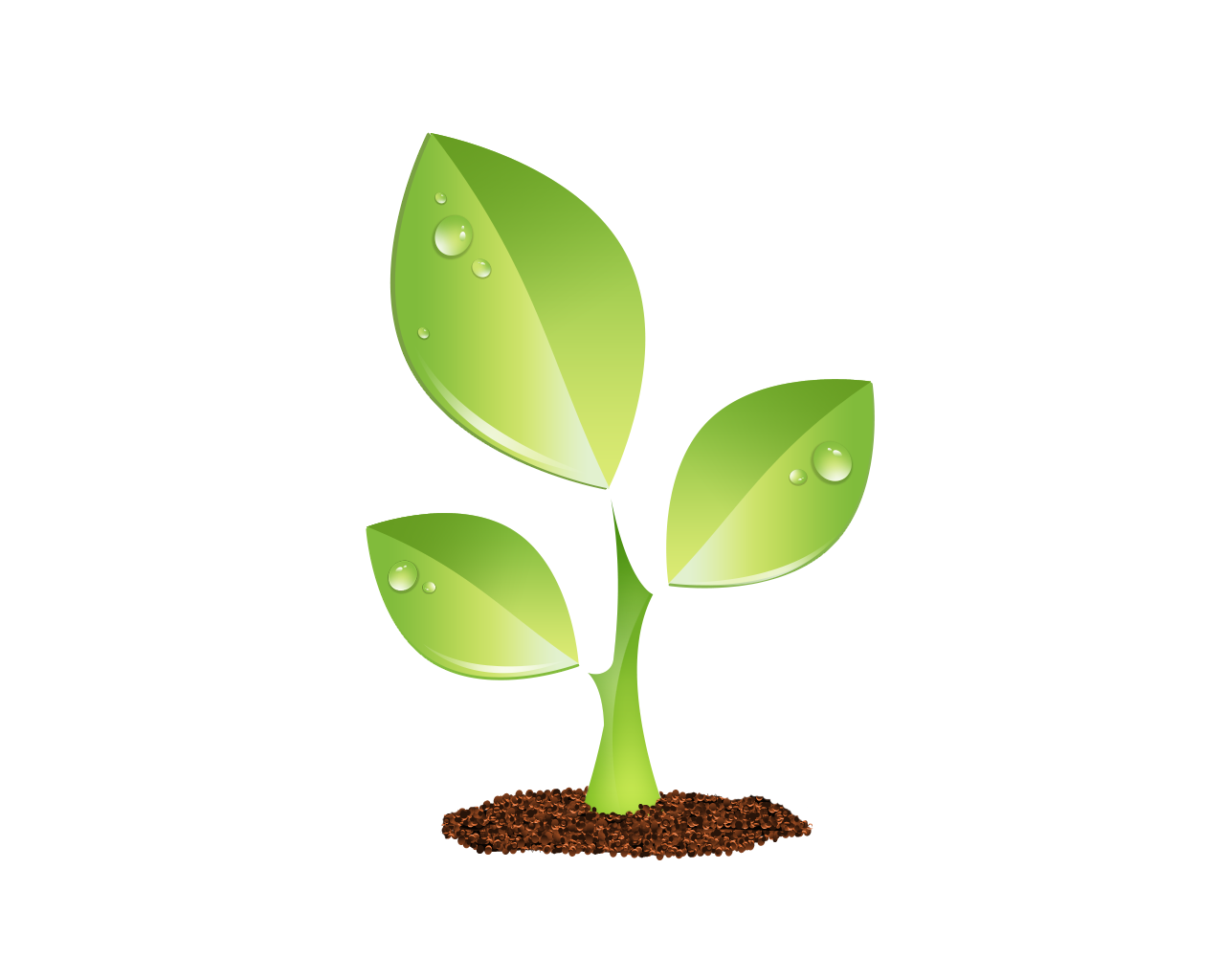 S E E D E D C O N T E N T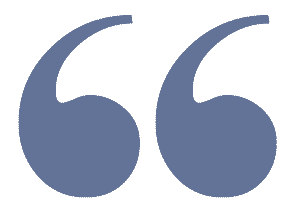 COLUMBIA, S.C.—Joe Biden had taken blow after blow.
The former vice president had come in fourth place in  the debacle that was the Iowa caucus , and it looked like he might do the same, or worse, in New Hampshire. So before the results putting him in fifth place were announced, he fled, literally, to the state whose support he needed most: South Carolina.
And tonight South Carolinians delivered Biden a decisive victory, with most of the major news networks projecting him as the winner as soon as polls closed. It is his  first presidential-primary win in three runs for president over more than 30 years , one he hopes will prove his continued popularity with core Democratic constituencies and reinvigorate his flailing campaign.