Multiple Washington state school districts shut down over corona virus fears
Category: News & Politics
By:
john-russell
•
last year
•
68 comments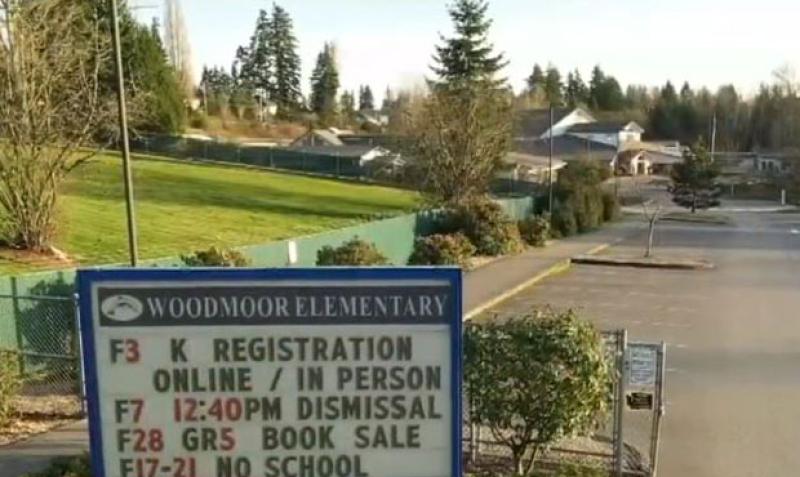 Northshore School District, announced that 

it will be closed Thursday

 and for up to 14 days, after a Woodmoor Elementary School parent volunteer tested presumptive positive for the virus. ....The closure affects 33 schools and over 23,000 students. 


https://mynorthwest.com/1750018/thursday-coronavirus-school-closures-puget-sound-region/

Numerous school districts in northwest Washington state  have closed, in at least one case for two weeks,  in response to fears of coronavirus in the region. The closures effect tens of thousands of students and their families. 
It is expected that the nation will begin to see tangible negative effects as the scope of the virus spread becomes clearer.