Working Families Party endorses Bernie Sanders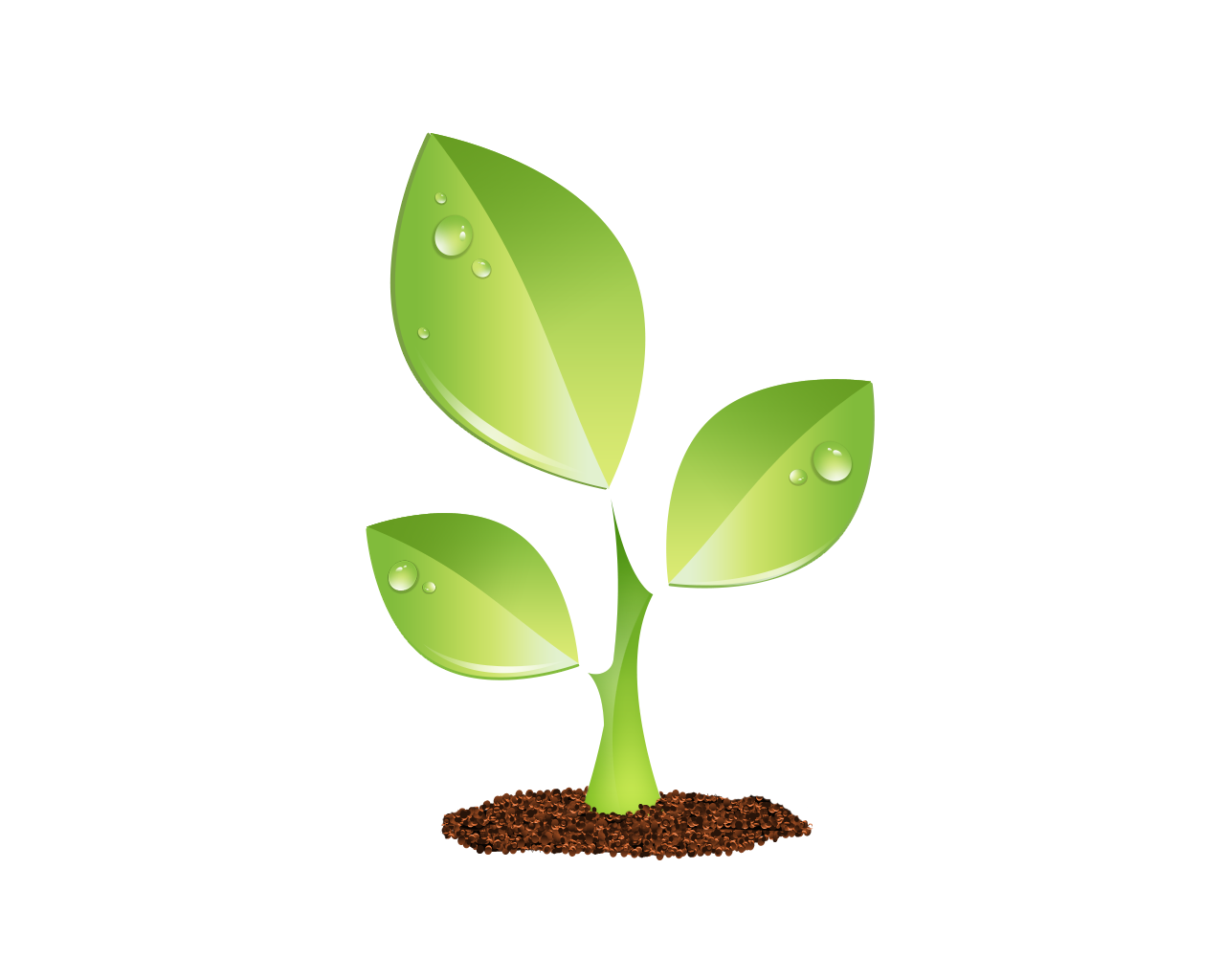 S E E D E D C O N T E N T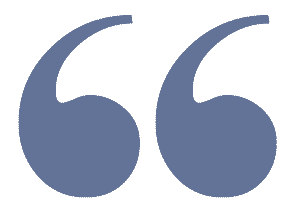 The WFP endorsed Elizabeth Warren last fall. Since she has suspended her campaign, we have decided to   endorse Bernie Sanders .
From the email announcing the endorsement:



Elizabeth Warren is a progressive lion, and we were so proud to stand alongside her in the fight for big, structural change every day. She ran a groundbreaking campaign, and this contest is poorer for her leaving it. We were lucky to have two progressive giants in this race.




But with the field narrowing and critical contests coming up in the next few weeks, we believe the choice for working families is clear.

Bernie Sanders has been a lifelong champion for working people. He wants to make healthcare, housing, childcare, and education basic rights, reform our criminal justice system, protect and expand Social Security, and take bold action on climate.

During his Live Q&A with WFP supporters in South Carolina last year, Senator Sanders vowed to break up big banks that contributed to the housing crash that saw working families lose their homes. He also pledged to invest heavily in affordable housing, strengthen the power of unions and fight for a Green New Deal in his first term.

Elizabeth Warren and Bernie Sanders were far and away the two highest vote-getters when the Working Families Party conducted our ranked choice voting process for its endorsement last September. With so much on the line in November, we can't afford to sit on the sidelines now.

Working families can't wait until next time. We can't wait because climate change won't wait, spiraling inequality won't wait, our healthcare crisis won't wait, and white supremacy won't wait.

We are proud to endorse Bernie Sanders today because we believe he is our best chance of making this a country that works for the many, not the few — and our best chance of defeating Donald Trump in November.

Electing Bernie Sanders and progressives all the way down the ballot is how we will turn the big bold ideas that both he and Elizabeth Warren have championed for decades into a reality.

WFP supporters nationwide are mobilizing right now to do just that — and we want you to be a part of it.

Yes I'm all in for Bernie!

Sign up and we'll be in touch with opportunities to get involved!

I'm nor sure yet.

Sign up and join Warren supporters on a call tonight at 8PM ET/5pm PT.

In solidarity,

Team WFP

P.S. In the weeks to come, we are also going to convene meetings around the country for Warren supporters to talk about their experiences from the campaign and plan next steps to fight for structural change in our communities, including electing progressive women up and down the ballot.

 

Sign up here if you are interested in joining one.

The WFP endorsed Bernie in 2016 and he was the second choice in our endorsement voting last fall. We used rank choice voting so we were able to gauge determine both the top choice as well as underlying support for the candidates. Warren got over 60% of the vote, Bernie got over 30%, and none of the other three who participated (Castro, Booker, de Blasio) got much. It was truly a two person race.
A note on process: We knew we were taking a chance by endorsing early. Before the vote, the Working Families National Committee (I am a representative from WV) had a discussion about what would happen if our endorsee dropped out. The consensus was that we would endorse the second place candidate if that choice was clear and had gotten significant support. That is certainly the case.