Locust Valley and Related Schools All Close After Two Cases of Coronavirus Reported
Category: News & Politics
By:
perrie-halpern
•
4 months ago
•
137 comments
By:
Perrie Halpern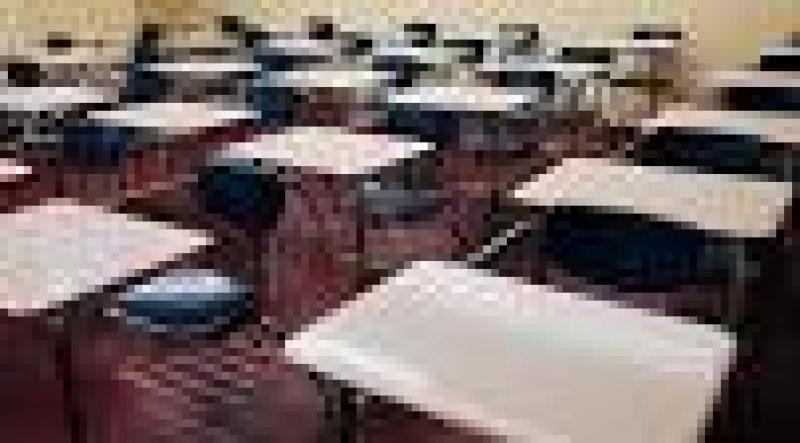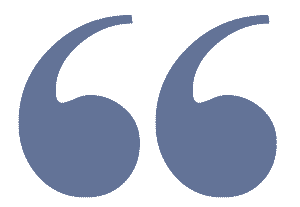 In an abundance of safety
The Locust Valley Schools have closed after two bus drivers were shown positive for the coronavirus. Other schools that use the Locust Valley buses have all closed down in an abundance of safety. These schools include Oyster Bay-East Norwich Central School District, Glen Cove School District, and private schools Friends Academy and The Portledge School in Locust Valley to assess the situation. These are among the first Long Island school districts to close due to the coronavirus. All schools are being sanitized and both the districts and the state are assessing when to reopen the schools.  
Also included in Long Island closures is Hofstra University after a student came down with "flu-like symptoms", Plainview Old Bethpage Central School District after a staff member contracted the virus, and Shoreham-Wading River Central School District, after a staff member reported that their spouse may potentially have the virus.
These are the first reported cases on Long Island.