Biden Captured on Twitter
Via:
tig
•
3 months ago
•
259 comments
By:
@bennyjohnson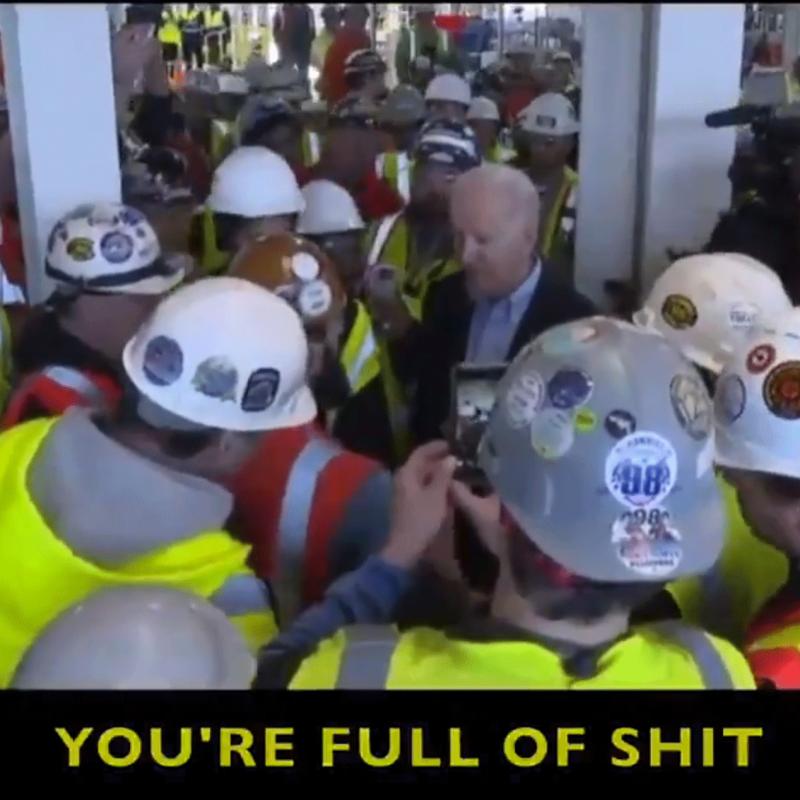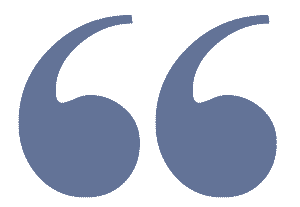 "You are full of shit"
Man ... this looks like another crappy election season.    What is wrong with our system when we are left with these as our only choices for PotUS?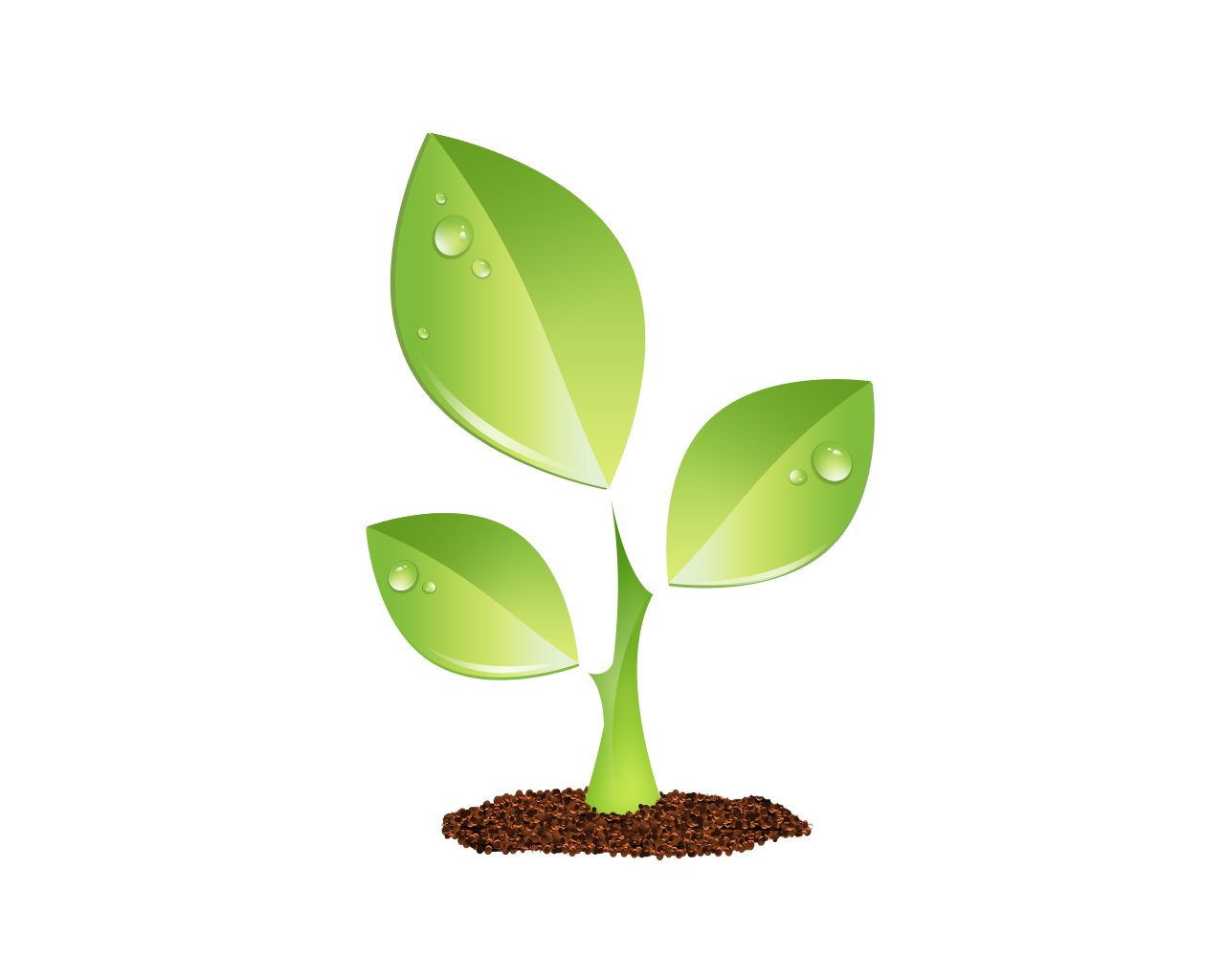 S E E D E D C O N T E N T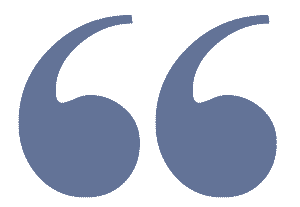 Today, Joe Biden yelled in the faces of blue collar Union autoworkers from Michigan. Biden said: - "You are full of shit" - "Shush!" - "You don't need an AR-14" - "Don't be a horses ass" - "An AR is a machine gun!" - "I'm not working for you"