If there is madness this March, it wont be on the basketball court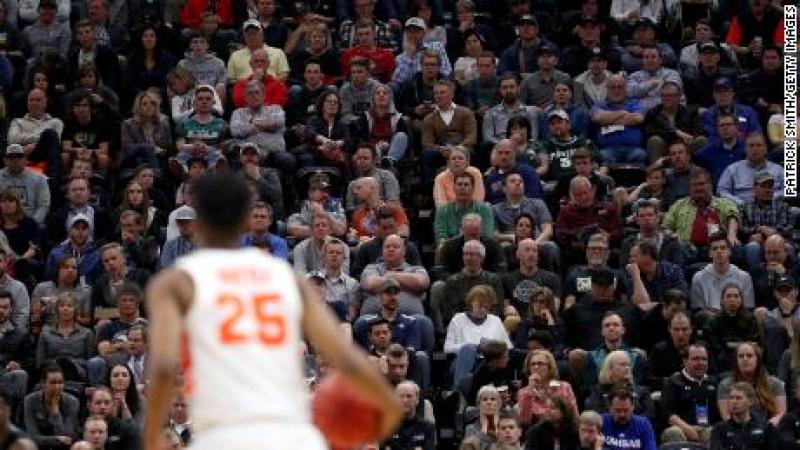 One of the nation's most highly anticipated sporting events every year, the 68 team men's college basketball championship tournament , nicknamed "March Madness", has been completely canceled. The women's tournament , also very popular, is canceled also. 
A week or so ago analysts were warning that things would happen quickly and "everyday" life in the US would be disrupted by the coronavirus disease.  Now it is happening. 
Churches are being shuttered in Seattle , Virginia and Washington DC.  Surely other cities and towns will follow suit.