By:
perrie-halpern
•
3 months ago
•
151 comments
By:
Perrie Halpern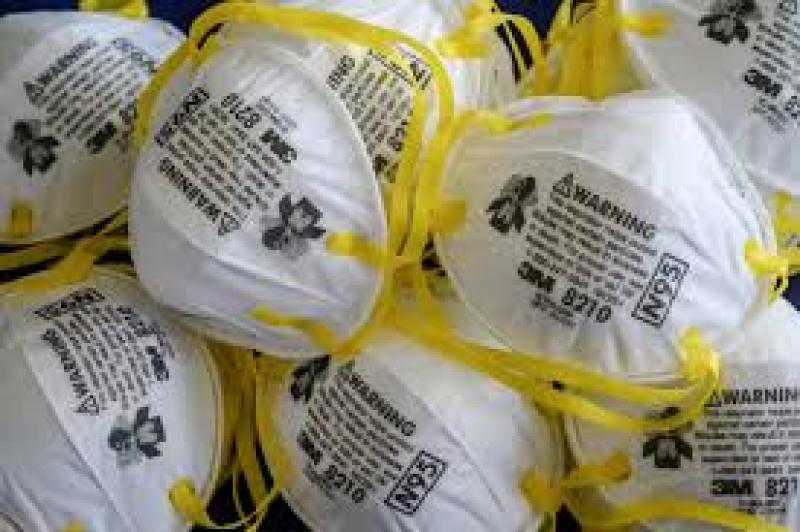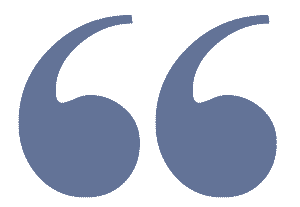 "After you find out all the things that can go wrong, your life becomes less about living and more about waiting." ― Chuck Palahniuk, Choke
I heard the news today, oh boy....
The coronavirus became a whole lot less abstract to me today. I heard from a close friend, that his son has it, and now probably so does he and his wife. 
The irony is that although we live in New York, which the news keeps calling the epicenter of the epidemic, his son got the disease while sitting for the MCAT in Tennessee. He had heard that a couple of friends had come down with it, and my friend had his son and himself tested, just to be safe. By the time he got home and through the door to his wife, they got the news that his son had shown positive for the coronavirus, and so far, my friend had not. Now they all have to quarantine in place, till it's their turn to be tested, which might take up to 4-5 days here in New York since we are now in testing overdrive. 
Until today, my 86 year old dad was running out to the Home Depot or doing some shopping despite my sister's and my pleas not to be so cavalier. My hubby was doing the same thing. Each claimed they were being careful. I know my friend and he probably was pretty much like my dad and hubby until this. I mean, how careful can you be in a pandemic? I would say, probably not enough. 
These next couple of weeks will probably be like none we will live through and I am sure they will be very trying. My only advice is to not panic but to take whatever you are asked to do seriously, even if it seems extreme with social distancing. If not for yourself, but for someone you care about. 
The Chinese have an old curse; May you live in interesting times. They don't get more interesting than these.