New ad from conservative group targets Trump on coronavirus messaging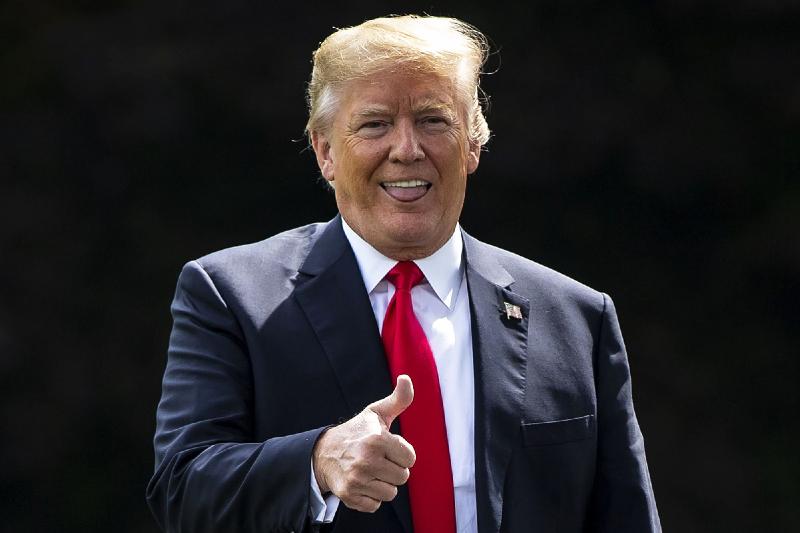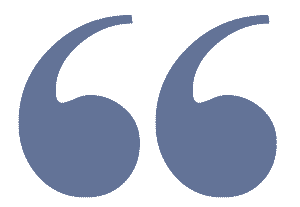 Accurate and timely information is America's most potent defense against the pandemic we now face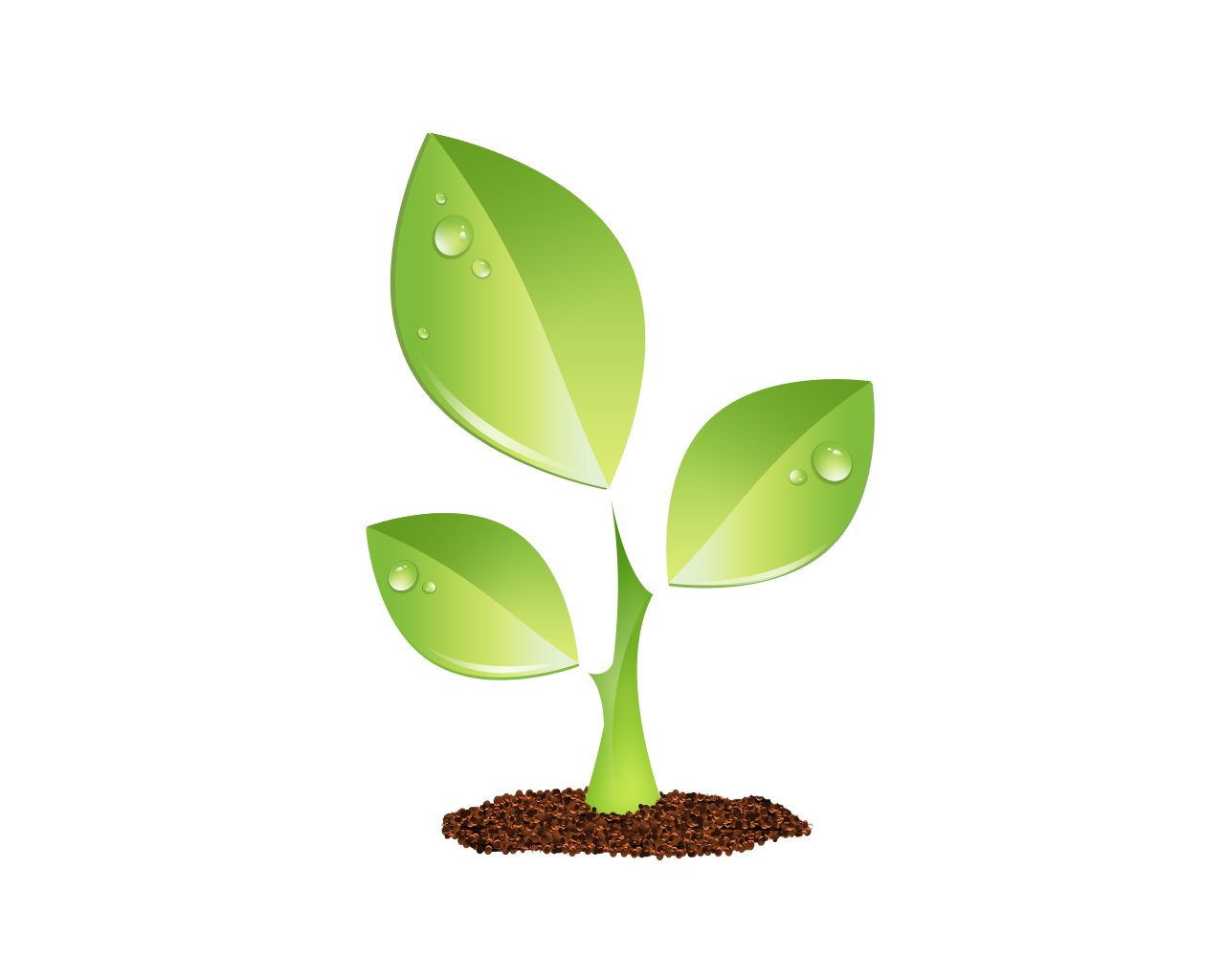 S E E D E D C O N T E N T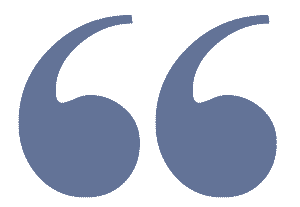 WASHINGTON – A group of anti-Trump conservatives released a new ad Thursday targeting President Donald Trump on his messaging   over the coronavirus outbreak. 
As cases have skyrocketed around the country, the White House's messaging toward the virus has dramatically shifted from saying they had already "shut it down" in regard to the spread of COVID-19, to daily press briefings addressing the growing number of cases.
The ad from t he Republicans for the Rule of Law , who backed the president's impeachment, shows Trump speaking about the issue in January, when there was just one confirmed case. Trump said then he was not at all concerned about a pandemic striking the U.S.