'If coronavirus doesn't get us, starvation will': A growing number of Americans say they can't afford to stock up on groceries
Via:
john-russell
•
one week ago
•
42 comments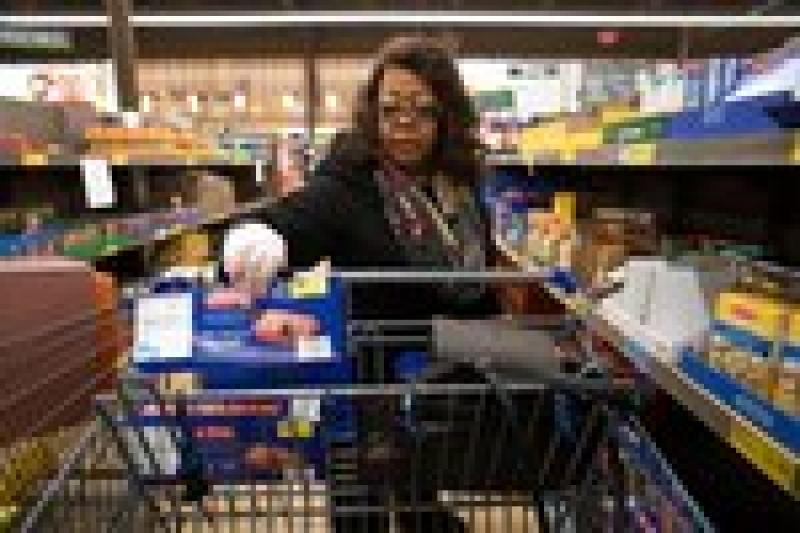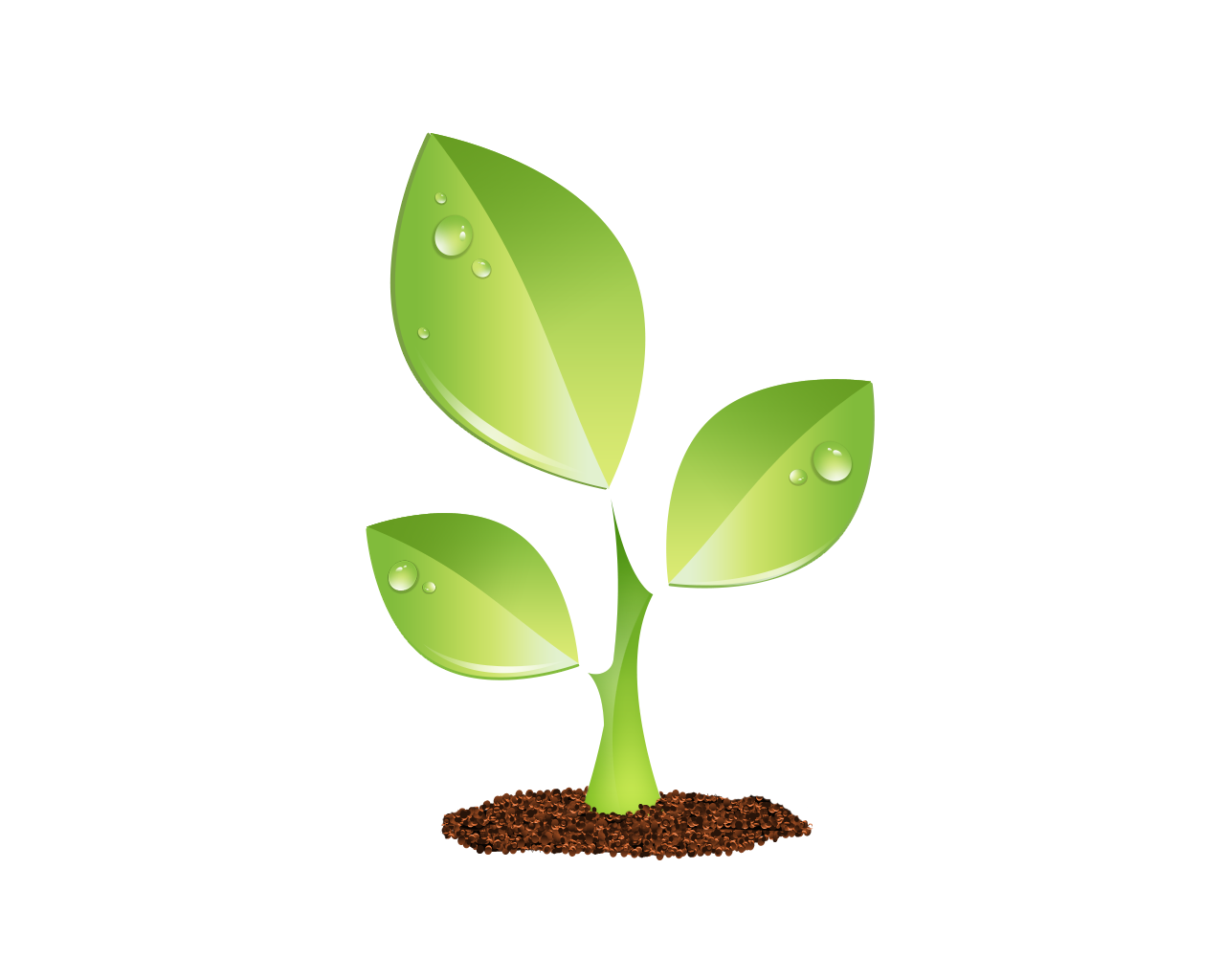 S E E D E D C O N T E N T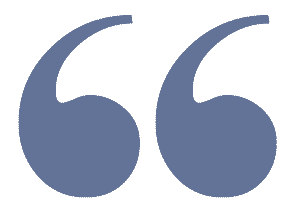 She waited until the third Wednesday of the month, the day her Social Security check landed in the bank, before she got into her Nissan and drove to the local supermarket in search of a few basics: spaghetti, ground beef and distilled water for her sleep apnea machine.
But by the time she'd arrived, all of those items were gone. It had been over a week since the U.S. Centers for Disease Control and Prevention had urged Americans like her — older, with chronic health conditions — to "stock up" and stay home because of the deepening   coronavirus   crisis, which was upending every aspect of daily life and shutting down entire cities. The president even went on TV to urge people to avoid gatherings of more than 10.
But like millions of Americans on fixed incomes, who rely on social security, disability checks or food stamps to buy necessities each month, Brown doesn't have much of a choice. It is nearly impossible, she says, to stock up on food, medication or other necessities beyond what she would normally buy.
"Of course I would've liked to buy groceries sooner," said Brown, 69, a retired courtroom clerk in Burlington, N.C. "But I'm only getting checks once a month. Once that's gone, I'm broke until the next one comes."
Across the country, already-struggling Americans are being urged to buy more at one time and embrace social distancing to help   slow the outbreak's spread . At the same time, supermarkets are getting picked over, as panic-stricken consumers snap up rice, pasta, beans and canned vegetables — the kind of inexpensive staples that Brown has learned to stretch into a month's worth of meals.
White House officials are considering various emergency measures to help Americans, including sending $1,000 checks   directly to workers   in coming weeks. But while that money may provide temporary relief — and enough cash to pay for groceries and other expenses short-term, many say it would not provide long-term security at a time when jobs are drying up and the economy teeters toward recession.