NFL Star Drew Brees Donating 5 Million Dollars To Fight Coronavirus In Louisiana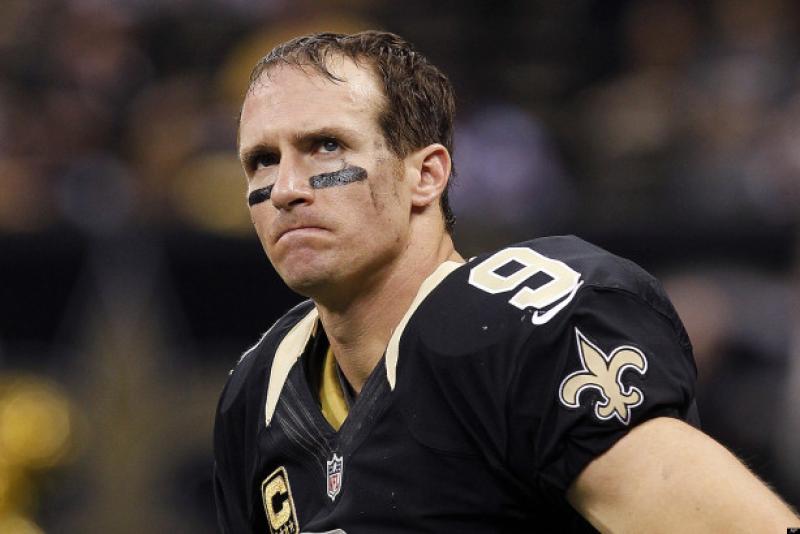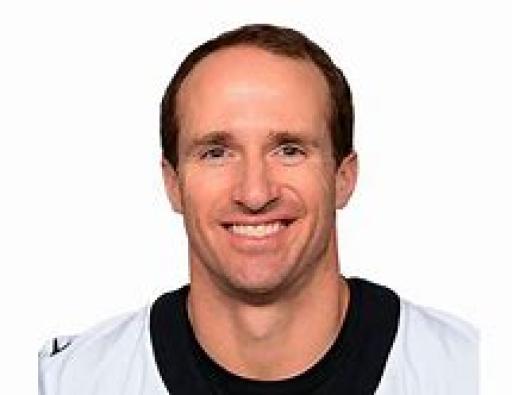 41 year old Drew Brees is a wealthy man. As a star in the National Football League for almost 20 years he has accumulated 120 million dollars of net worth.  He is now donating 5 million, or 4.1% of his net worth to fight the coronavirus that is attacking his home city of New Orleans. 
I'd like to see other rich and famous follow suit.  For example Donald Trump likes to mention that he donates his 450,000 dollar yearly salary to various government causes. If Trump's net worth is even one billion (he says it is much more) that means Trump donates less than 1/2 of 1/1000th of his money, or .00045 .  
Give Drew Brees some big props for great generosity. And he may even be a Trump supporter for all I know.