State Department DENIES Hillary Clinton's Attempt To Avoid Deposition
Via:
surfs-up
•
2 months ago
•
142 comments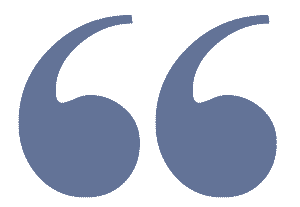 The State Department, represented in court by Justice Department lawyers, declined to join Clinton's legal argument on Friday.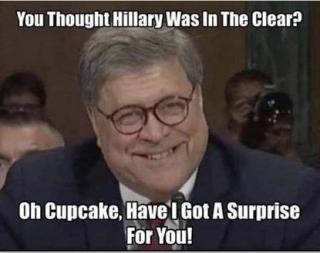 ---
The court also ordered the deposition of Mills and two other State Department officials. Additionally, the court granted Judicial Watch's request to subpoena Google for relevant documents and records associated with Clinton's emails during her tenure at the State Department.
https://www.judicialwatch.org/press-releases/judicial-watch-state-doj-tells-appeals-court-it-should-reject-clinton-effort-to-avoid-testimony/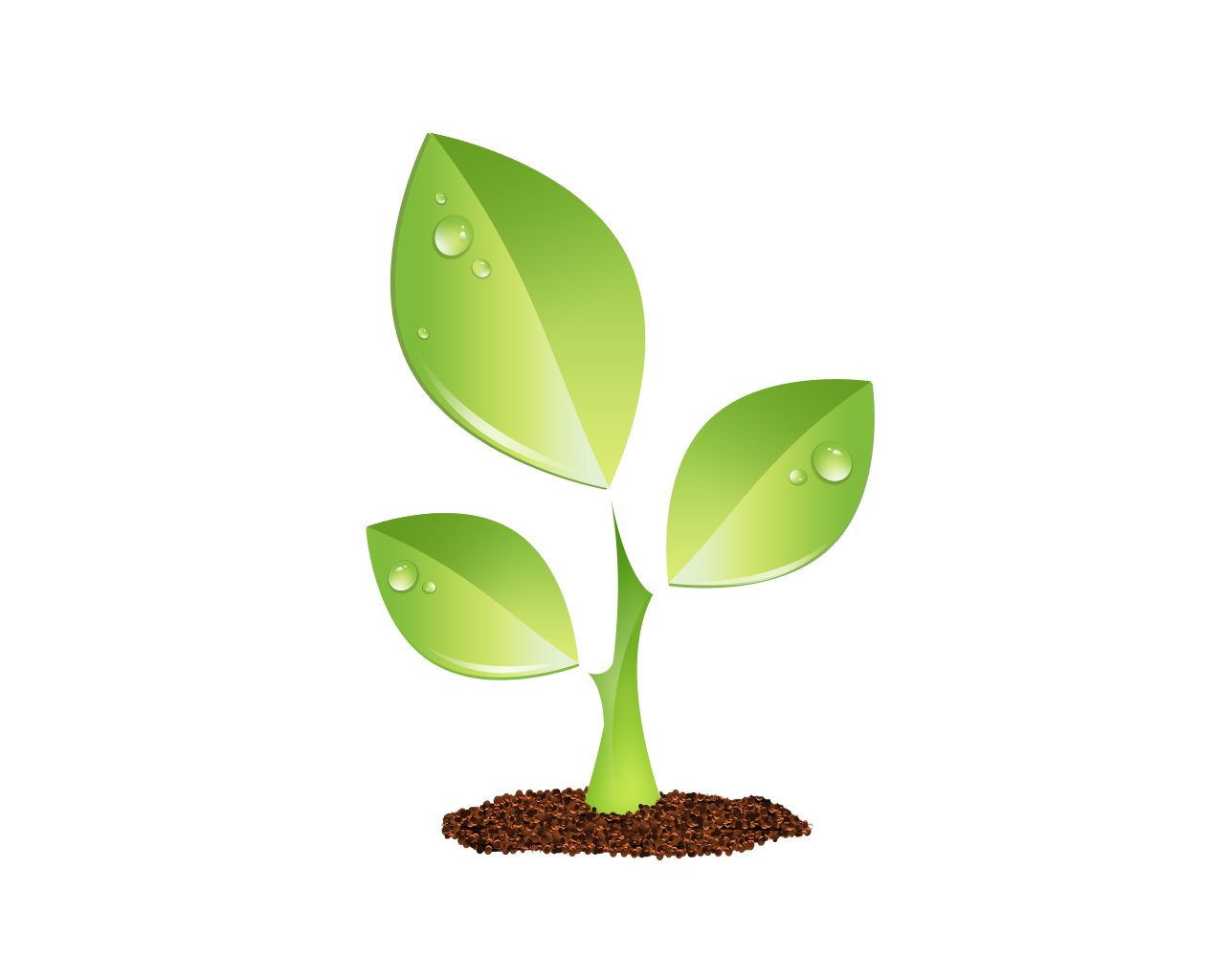 S E E D E D C O N T E N T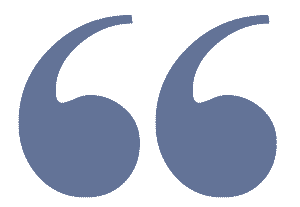 "As extensive as the existing record is, it does not sufficiently explain Secretary Clinton's state of mind when she decided it would be an acceptable practice to set up and use a private server to conduct State Department business," Lamberth said.
Judge Lamberth also described her previous rounds of questioning on the issue as unsatisfactory, explaining that her answers were "either incomplete, unhelpful, or cursory at best."
Now that the government has refused to back Hillary Clinton's attempt to avoid sworn testimony over her private email server, it is only a matter of time before the former Secretary of State must appear in court for questioning.
https://trendingpolitics.com/court-rejects-hillary-clinton-s-attempt-to-avoid-deposition/