NASA's big SpaceX launch is just weeks away — and it's taking no chances with the coronavirus
Via:
perrie-halpern
•
3 weeks ago
•
2 comments
By:
NBC News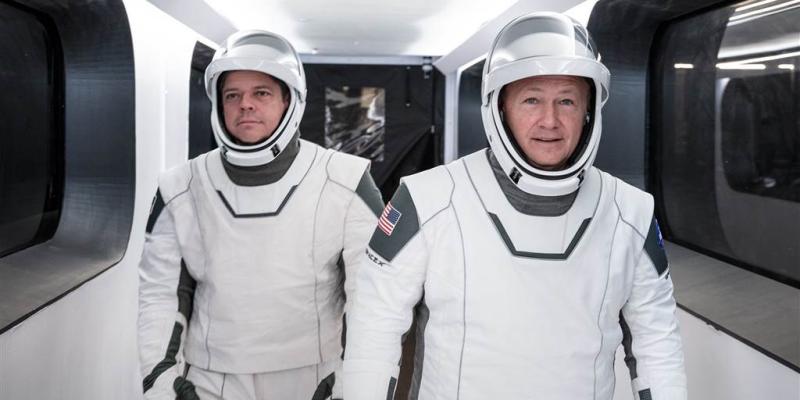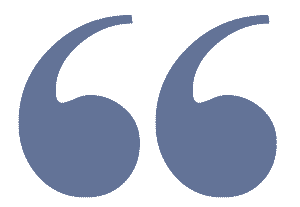 With just weeks to go before the launch of SpaceX's Crew Dragon capsule, the coronavirus pandemic is forcing the agency to make adjustments.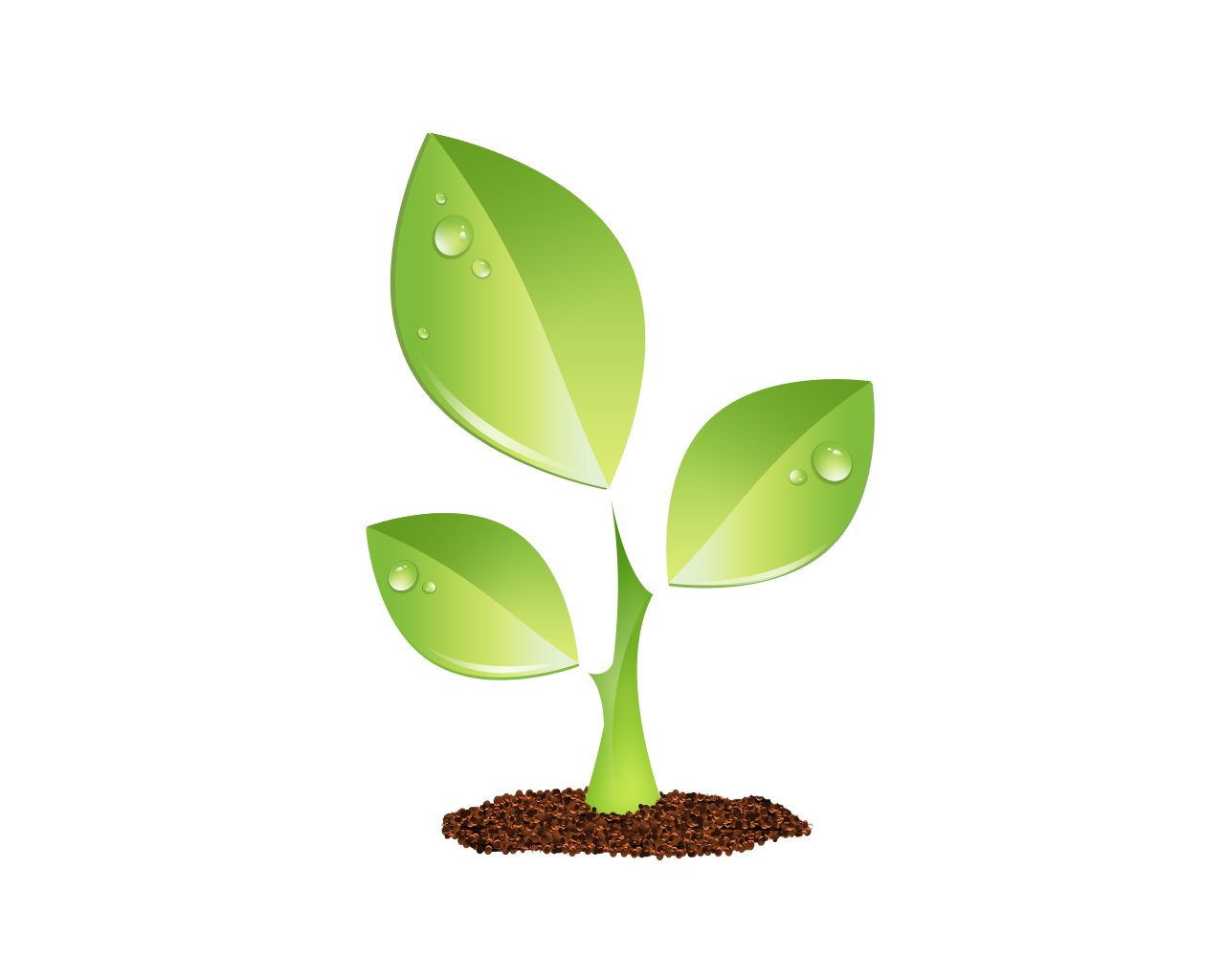 S E E D E D C O N T E N T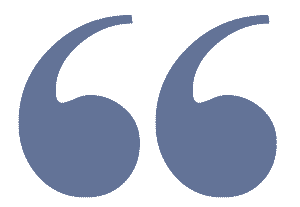 To start, NASA is asking people to refrain from traveling to the Kennedy Space Center in Cape Canaveral, Florida, to witness the historic launch May 27. Rather than crowding onto beaches and gathering in and around Cape Canaveral, the agency is advising space enthusiasts to watch the event on television or through the agency's own livestream.
"The challenge that we're up against right now is we want to keep everybody safe," NASA Administrator Jim Bridenstine said at a news briefing Friday. "We're asking people not to travel to the Kennedy Space Center — that makes me sad to even say it. Boy, I wish we could make this into something really spectacular."
Let our news meet your inbox. The news and stories that matters, delivered weekday mornings. Sign Up NASA astronauts Bob Behnken, left, and Doug Hurley, wearing SpaceX spacesuits, walk through the Crew Access Arm connecting the launch tower to the SpaceX Crew Dragon spacecraft during a dress rehearsal at NASA's Kennedy Space Center in Fla., on Jan. 17, 2020.SpaceX
But in addition to the public, NASA and SpaceX are taking extra precautions to protect astronauts Robert Behnken and Douglas Hurley, who will be flying to the space station on the test flight.
It's standard for astronauts to enter into preflight quarantines to limit their exposure to pathogens in their environment, and those procedures will be even more important for the upcoming SpaceX launch. Beyond concerns about Behnken's and Hurley's health, NASA must also take care to not transmit the virus to the crewmembers who are already aboard the orbiting laboratory.
"We have ways to make sure that the crew is taken care of and goes into quarantine prior to the mission to make sure that they don't infect the International Space Station," said Kathy Lueders, who oversees NASA's Commercial Crew Program at the Kennedy Space Center.
NASA and SpaceX have also instituted protocols to protect their on-site employees, including those who will be performing critical functions to support the astronauts and their mission, Lueders said.
Gwynne Shotwell, SpaceX's president and chief operating officer, said some of the company's precautions include temperature checks, regulations on wearing masks and other protective gear, and standard social-distancing measures at their facilities.
Sheltering in place... in outer space
April 30, 202003:15
The upcoming Crew Dragon launch will be the first time that American astronauts lift off aboard an American-made rocket from the U.S. since 2011, when NASA retired its space shuttle fleet.
The launch is slated to occur at 4:32 p.m. ET on May 27. The test flight, dubbed Demo-2, will be the first time that the capsule's onboard systems are tested in space. Once in orbit, Behnken and Hurley will rendezvous and dock with the International Space Station and remain aboard the orbiting lab for an extended stay. NASA has not yet revealed the specific duration of the mission.
As a key step in NASA's Commercial Crew Program, the upcoming launch would normally warrant a much bigger celebration, but the coronavirus pandemic will likely make for a much more subdued event.
"NASA and SpaceX have worked so hard to get to this day, and the American public has come along on this long journey with us," Shotwell said. "It's a shame more people aren't going to be able to enjoy it in Florida. However, it is the right thing to do."
Denise Chow
Denise Chow is a reporter for NBC News Science focused on the environment and space.