Armed protesters in Michigan foreshadow a tense election season in key swing state
Category: News & Politics
Via:
tessylo
•
5 months ago
•
49 comments
By:
Jon Ward, Senior Political Correspondent Yahoo News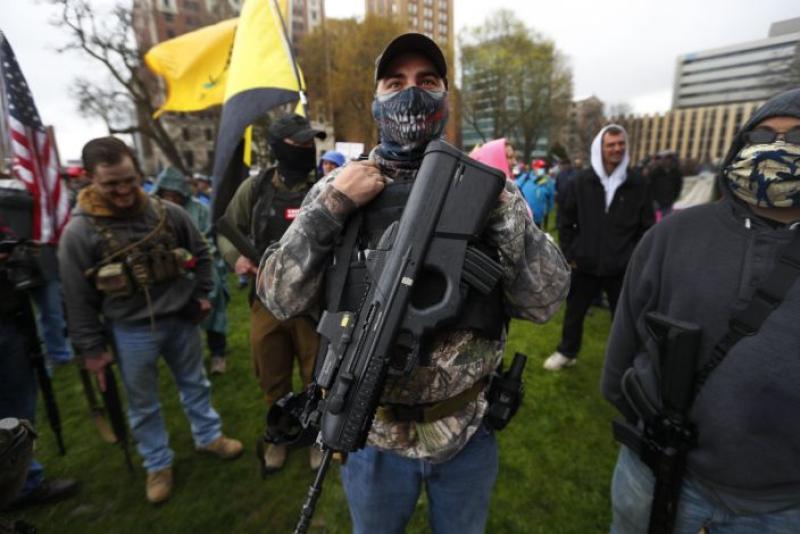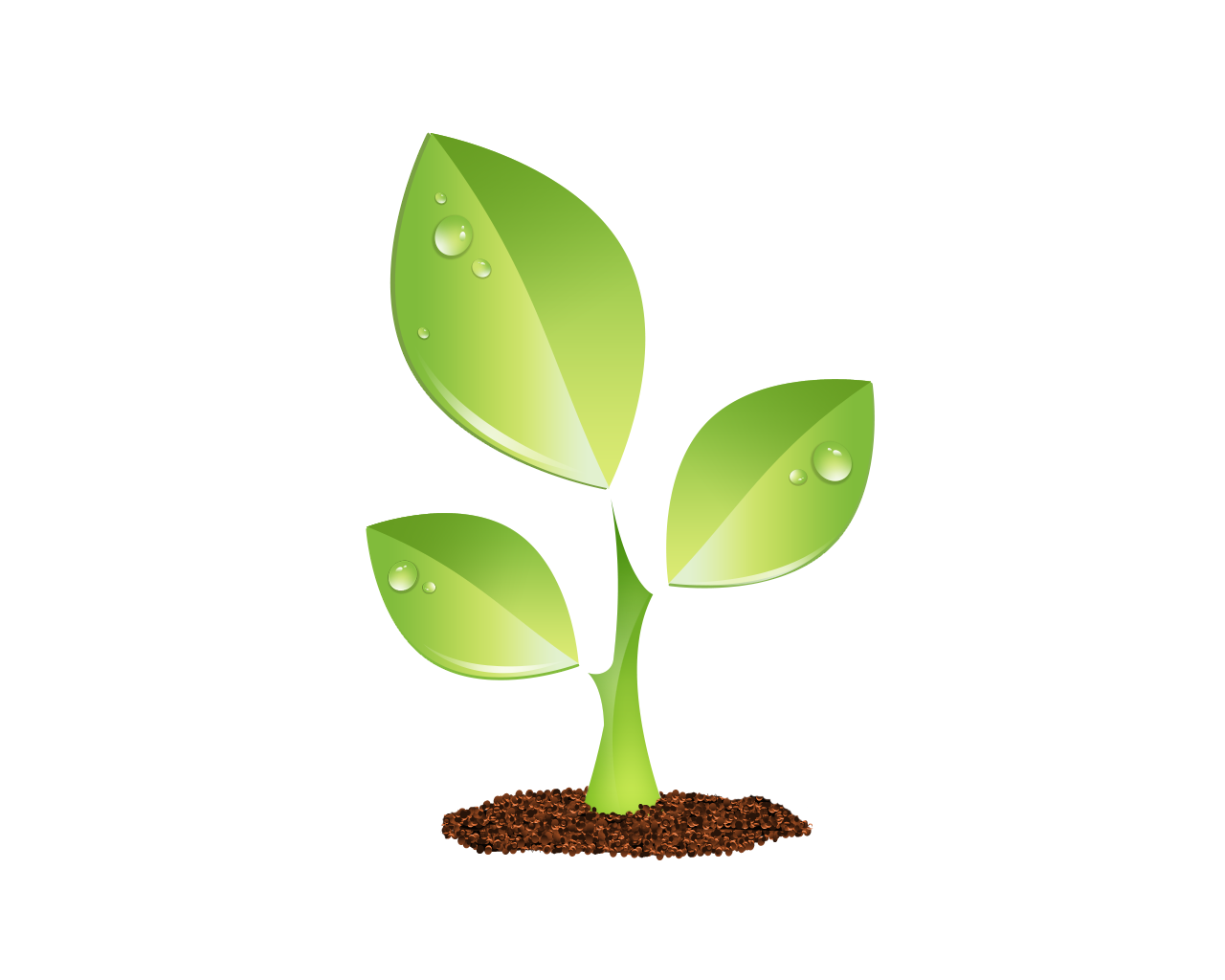 S E E D E D C O N T E N T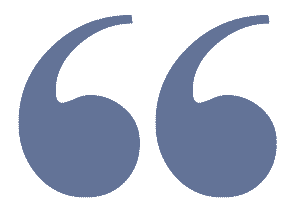 Yahoo News
Armed protesters in Michigan foreshadow a tense election season in key swing state
Michigan was always destined to be a place of high drama in the 2020 presidential election.
President Trump had his   narrowest margin of victory   there in 2016 over Democrat Hillary Clinton, winning by   just over 11,000 votes . And this fall, Trump's hopes for winning a second term will once again go through the Great Lake State. Trump was the first Republican to carry Michigan in 28 years. 
Outside of New York and New Jersey, Michigan has the   third-highest number of deaths   in the U.S. due to COVID-19, with 4,053 fatalities as of Monday afternoon. A heated election-year atmosphere has been supercharged by the crisis and by a series of clashes between the Republican-controlled legislature and Democratic Gov. Gretchen Whitmer.
And those who know Michigan politics best are trying to discern how it will all play out.  
An armed protester wearing a mask stands at the Michigan Capitol building in Lansing, Mich., on Thursday. (Matthew Hatcher/Bloomberg via Getty Images)
"It's complicated right now," said Rep. Debbie Dingell, in a phone interview Monday. Dingell, a Democrat, is a former General Motors executive who was married 38 years to former Rep. John Dingell, who died a year ago. John Dingell was the longest-serving member of Congress ever, holding his seat for 59 years.
The sight of heavily armed, camo-wearing demonstrators at the state Capitol building last week was "very bad, very disconcerting," Dingell told Yahoo News. "I talked to members [of the state legislature] that were really terrified that something could happen to them. I spoke to one who wore a bulletproof vest and spoke to three who got them this past weekend."
Some top Michigan Republicans have condemned the demonstrations. Senate President Mike Shirkey   said   that "so-called protesters" who "used intimidation and the threat of physical harm" were "a bunch of jackasses."
Protestors try to enter the Michigan House of Representatives chamber and encounter the Michigan State Police after the American Patriot Rally organized by Michigan United for Liberty protested for the reopening of businesses on the steps of the Michigan State Capitol in Lansing, Mich., on Thursday. (Jeff Kowalsky/AFP via Getty Images)More
But that came after Trump   called the protesters   "very good people" who were "angry" because of shutdown restrictions. The president urged Whitmer to "give a little, and put out the fire."
Some of the protesters had held signs   implying   that Whitmer should be executed. In   a mid-April protest , protesters carried signs comparing Whitmer to Adolf Hitler, with some gathering outside the governor's residence. 
Trump also targeted Whitmer in late March, responding to her requests for federal help with personal insults and   referring to her   as "the woman in Michigan."
Randy Richardville, a former Republican Senate Majority Leader, said that the protesters had "acted irresponsibly and unethically."
A protestor carries a sign with Michigan Gov. Gretchen Whitmer depicted as Adolph Hitler at an American Patriot Rally organized by Michigan United for Liberty on the steps of the Michigan State Capitol in Lansing, Mich., on Thursday. (Jeff Kowalsky/AFP via Getty Images)
"It's one thing to openly carry," Richardville told Yahoo News. "It's another thing to be brandishing things and holding them in a threatening kind of way. That I have no time for."
The flare-up put Republicans on their heels in the latest in a series of skirmishes over the coronavirus that are breaking down along partisan lines and foreshadowing a bitter election season for the next six months. 
Democrats sought to capitalize on the protests, with one state senator arguing that the GOP is "complicit in instigating these rallies." 
"Senate leadership may have acknowledged the protestors as 'jackasses' … but on Thursday, some of their members were mingling with them," state Sen. Winnie Brinks   wrote   in a column over the weekend. 
"The reality is Michigan Republican politicians have stoked this dangerous activity by questioning medical experts and publicly denigrating Whitmer. They are complicit in instigating these rallies, and their big-money backers have been organizing them in multiple states."
"This rally was just a convenient opportunity to broadcast the racist and misogynistic tenets all too common in today's Republican Party," Brinks   wrote .
Dingell argued that "the majority of people totally support Governor Whitmer and know that she has minimized the death that would've happened, especially in southeastern Michigan, where the numbers have been high."
A militia group with no political affiliation stands in front of the governor's office after protesters occupied the state Capitol during a vote to approve the extension of Gov. Gretchen Whitmer's emergency declaration/stay-at-home order due to the coronavirus outbreak on Thursday. (Seth Herald/Reuters)
That's borne out in the polling. A   mid-April survey   of Michigan residents showed Whitmer with a 57 percent approval for her handling of the crisis, compared to 37 percent who disapprove. Trump, by contrast, had a 44 percent approval rating and a 50 percent disapproval rating.
Whitmer, who had   a difficult first year   as governor in 2019, has seen her national profile rise during the pandemic, and had been floated as a possible vice presidential pick for presumptive Democratic nominee Joe Biden. Her overall approval rating   has shot up   during the crisis, from 42 percent last October to 60 percent in March. 
That's not as high as some other governors, whose numbers rose   as high as 83 percent , in the case of California's Gavin Newsom, but it's better than some of the more slow-moving governors. Florida Gov. Ron DeSantis saw his approval drop for a time to around 50 percent, though Floridians are gaining confidence in his leadership in   more recent polling .
Richardville, who worked closely with Whitmer when he was Michigan Senate majority leader and she was Senate minority leader, said there were some grounds to criticize Whitmer's handling of the crisis as being too heavy-handed. 
"The governor may have too much power," Richardville said. 
Republicans, who control the legislature, have tried to stop Whitmer from extending the state of emergency in Michigan beyond the original 30 days,   arguing that   "only the legislature can extend a state of emergency." Whitmer forged ahead over the weekend and extended the state of emergency through May but did relax some of the restrictions on "non-essential businesses."
Michigan Gov. Gretchen Whitmer, wearing a mask, addresses the state during a speech in Lansing, Mich., on Friday. (Michigan Office of the Governor via AP, Pool)
Republicans faulted Whitmer's original emergency declaration as too restrictive. They took issue with limitations on construction, landscaping, boating and gardening. Whitmer relaxed   some of those constraints   about 10 days ago. 
There was also   controversy   over whether parents could buy car seats for their small children from box stores like Walmart, even as they shopped for groceries there. 
"It was so confusing that it caused — I don't want to call it panic — but frustration, and the governor lashed out," said Stu Sandler, a Republican political consultant in Michigan. 
Whitmer has dismissed social media posts saying the seats were "non-essential" items that stores could not sell as "misinformation."
Dingell expressed concern that Democrats, in their zeal to fight back against Trump and the GOP, might once again alienate the voters that for decades pulled the lever for her husband and in 2016 switched parties to vote for Trump. 
"Other people don't like me to say it, but we got to worry about everybody, and everybody's got to know that somebody's fighting for them," Dingell said. 
Rep. Debbie Dingell at the U.S. Capitol in Washington, D.C., on February 26, 2020. (Amanda Voisard/Reuters)
"I think that there were a lot of union workers [in 2016] who think Democrats had abandoned them. They think we didn't give a damn about trade, trade deals that had shipped their jobs overseas, they didn't think that we gave a damn about their pensions, they didn't think that we cared about them and their jobs. And that's what we've got to do a better job of."
Dingell, however, was hesitant to say there was a sexist aspect to the attacks on Whitmer, saying that "you've got to be very careful to not exasperate already difficult situations."
For the Democratic party — in the state and nationally — she said, "We have to be damn careful ... as we are dealing with this pandemic and the economic impact, that we don't, as Democrats, only focus on the coasts."
"This pandemic has shown the importance of keeping manufacturing in this country, bringing more jobs, bringing supply chains back to this country. Well, that means that Democrats have to be very intentional about our manufacturing policy and protecting those jobs." 
A protester carries a rifle at the state Capitol in Lansing, Mich., on Thursday. (Paul Sancya/AP)