Is It Okay When Trump Attacks Jews?
Category: News & Politics
By:
perrie-halpern
•
4 months ago
•
282 comments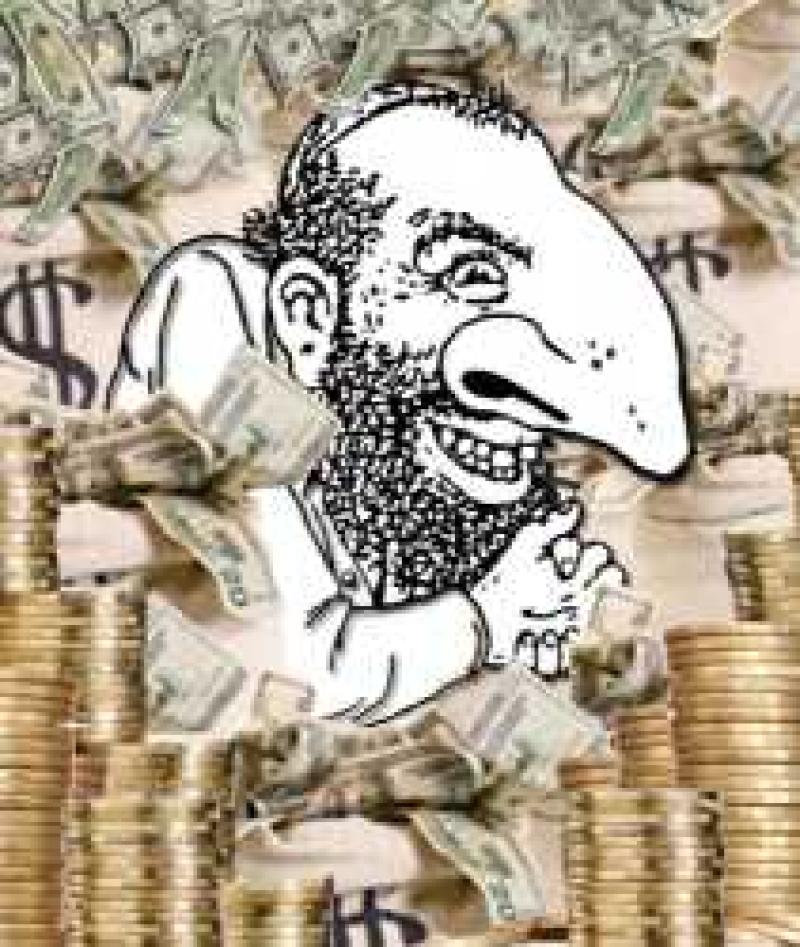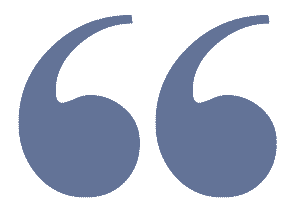 "There are some people that should stay quiet, because they understand. As there are those that should stay quiet, because they don't understand. Some things are better left unsaid or voiced." ― Anthony Liccione
I am not going to defend the comment that Biden made to the black community. It was wrong and indefensible. And although he did apologize, only the black community can say whether or not they feel it was good enough. I am not black. I will not speak for them. 
What I do find amusing but expected is the faux outrage from the white Republican community. They have no idea of what a comment like that actually means to blacks. They are just making it political fodder to try and bring down their political opponent. This is standard operating practice for partisan politics. 
But the thing is, Donald Trump made a similar remark to the Jewish community, that they seem to have conveniently forgotten. I will remind you:
I am a Jew so I can talk about this. Who the hell is he to tell me what qualifies me as a Jew? That I am either unintelligent or a or a traitor  to Jews if I vote Democrat. He can't. He is totally out of line, because being Jewish by injection doesn't count. So I don't care that his daughter converted to Judaism or that his grandchildren are being raised as Jews, he himself has zero right to speak for Jews. He has not lived his life as a Jew. He has no idea of what the Jewish community has endured over the centuries. And footnote, no apology given for that remark. 
And if you think I am being unfair, before he was president and before his daughter converted, he made this comment t o Jack O'Donnell is the former president of Trump Plaza Hotel & Casino : 
"Black guys counting my money! I hate it. The only kind of people I want counting my money are short guys that wear yarmulkes every day. Those are the kind of people I want counting my money. No one else." 
Where do you start with a comment like that? Not only is it racist against blacks (and maybe that is what Biden was referring to), it is also one of the worst antisemitic tropes. The short sleazy money counting Jew. And don't tell me it was meant as a compliment. It wasn't. 
So please, save the faux outrage at Biden if you are a white person. It's not for you to say. Only the black community can discuss this. You should all be quiet right now. Trump is no better.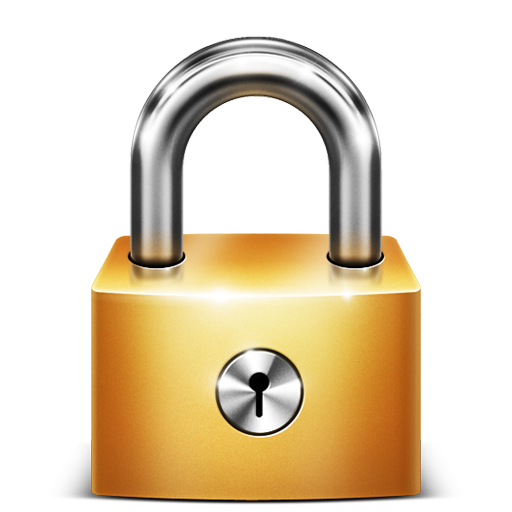 Article is LOCKED by moderator [smarty_function_ntUser_get_name: user_id or profile_id parameter required]