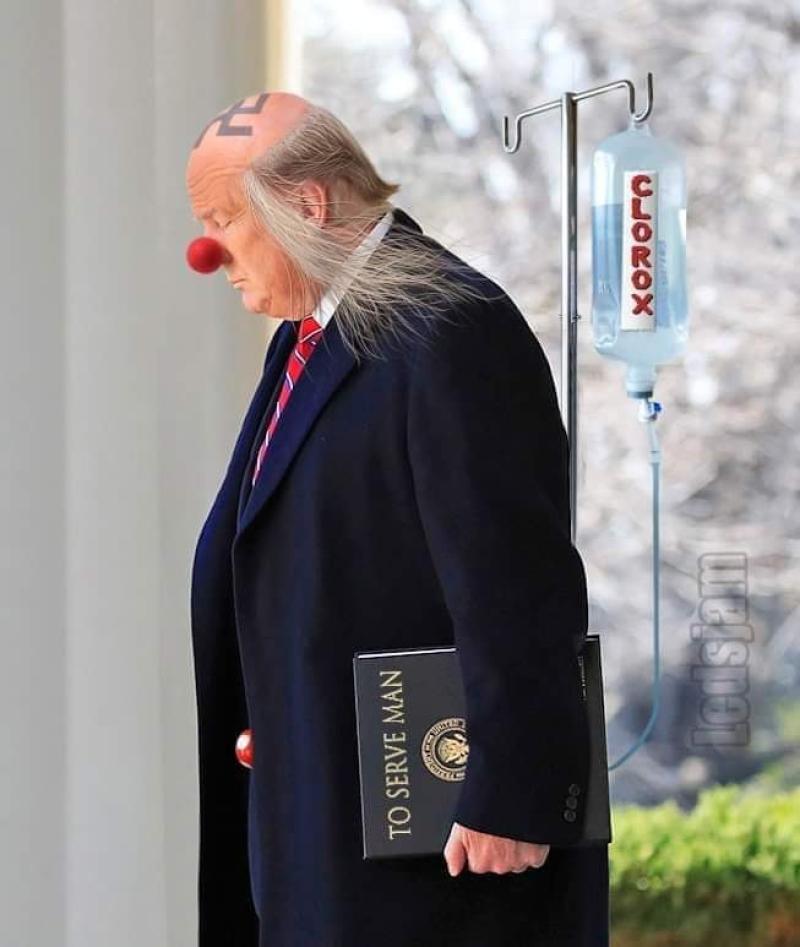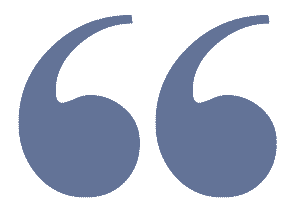 "HATE RADIO, HATE CABLE TV are making billions awakening a primordial killer!" JLPP, "Doctored"
Hate requires no special preparation. Nor does it demand intellectual acuity. It is the lazy man/woman's form of twisted love. It is empowering. It drives away the fear, loneliness, those feelings of unworthiness.

Perhaps, that is why Trump Supporters relish in it. Marching about in military camouflage fatigues, loaded down with military-style, automatic weapons, pushing and shoving, intimidating because it pushes their own fears away.

Much like a mass murderer does when they kill.

Trump Supporters are KILLING this country. They HATE that others succeed where they haven't. They are fearful that they are deliberately being left behind by the educated, whom they call "elitists!" The party started without them.

They were not invited, and, do not know where it is located. So they go back to that unhappy place where they hide from the world, grab their security blanket (gun) angrily searching for the "party" to wreak havoc for their perceived slight.

Is this really the party that you want your children to be baptized within?  Does the sound of a bullet ripping through a skull embolden you, fill you with purpose?