How can anyone Continue to Support Trump?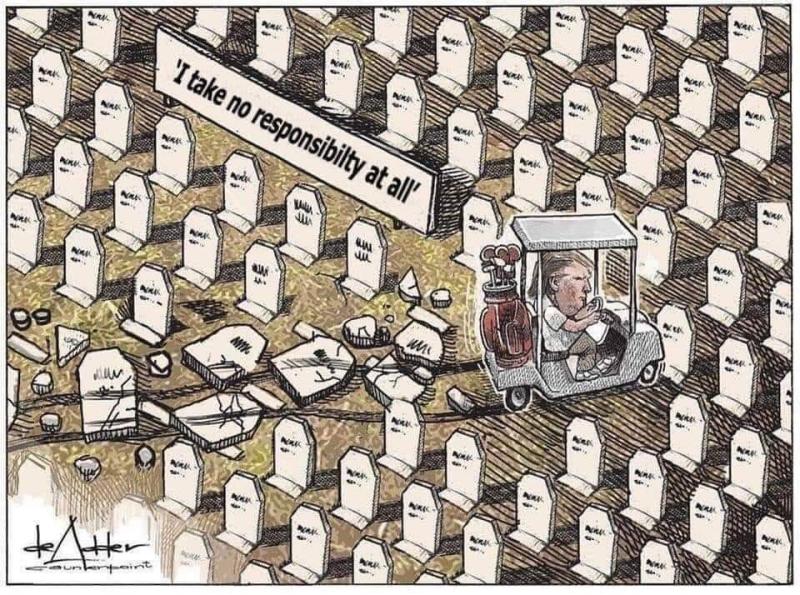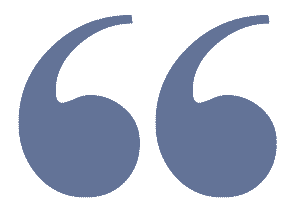 "Genus has its limits, Stupidity has none." A. Einstein
Where is your breaking point?  Locking kids in cages, separating babies from their Mothers?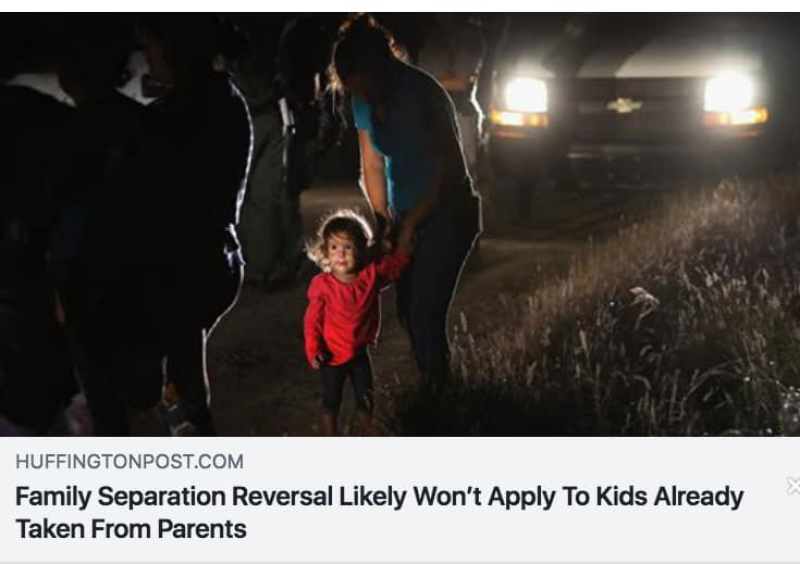 Lying is a turn off for some. Is it for you?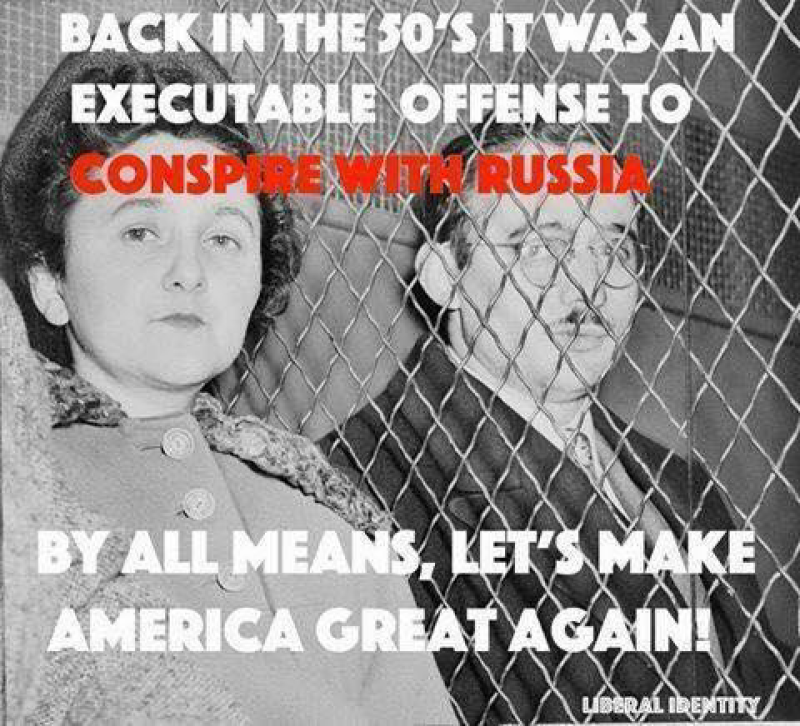 Trump is a pathological LIAR. Is that helpful to our nation or to the nations of the WORLD?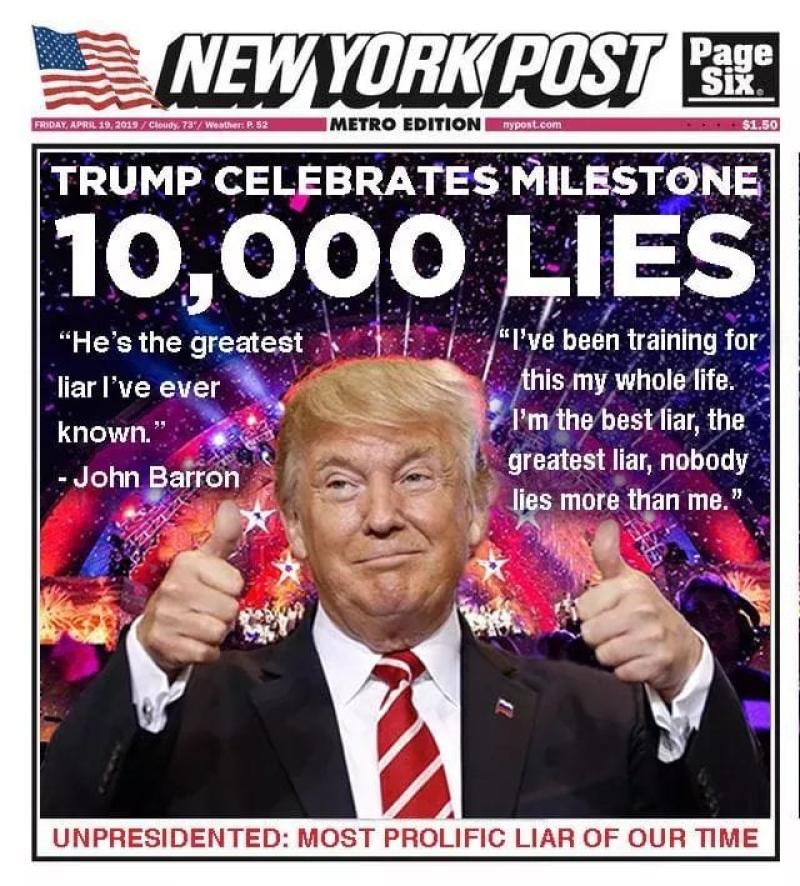 What will it take for you to walk away from the Republican Party?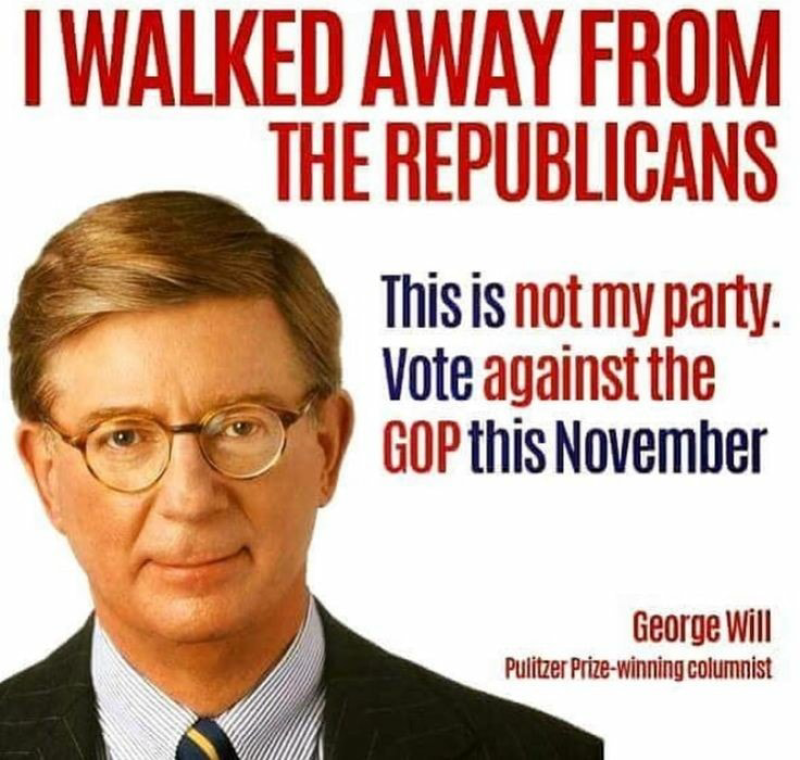 Will you?