Nine states report significant uptick in coronavirus hospitalizations after Memorial Day
Category: News & Politics
Via:
krishna
•
one month ago
•
39 comments
By:
By Antonia Noori Farzan, Teo Armus, Jennifer Hassan, Rick Noack, Miriam Berger, Kim Bellware, Hamza Shaban and Marisa Iati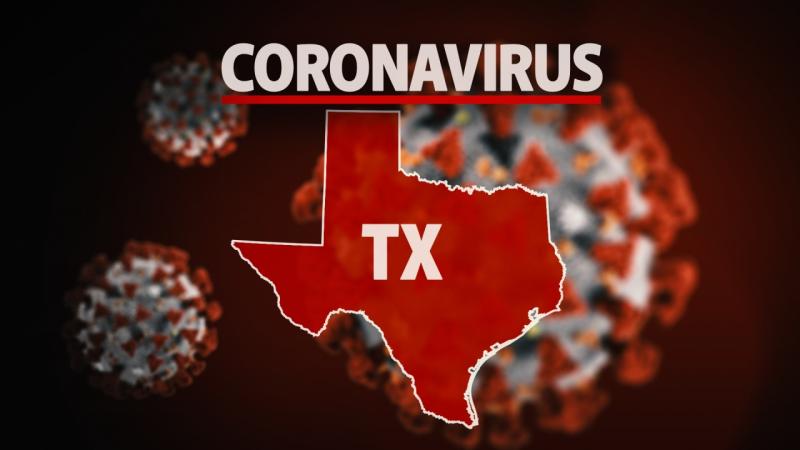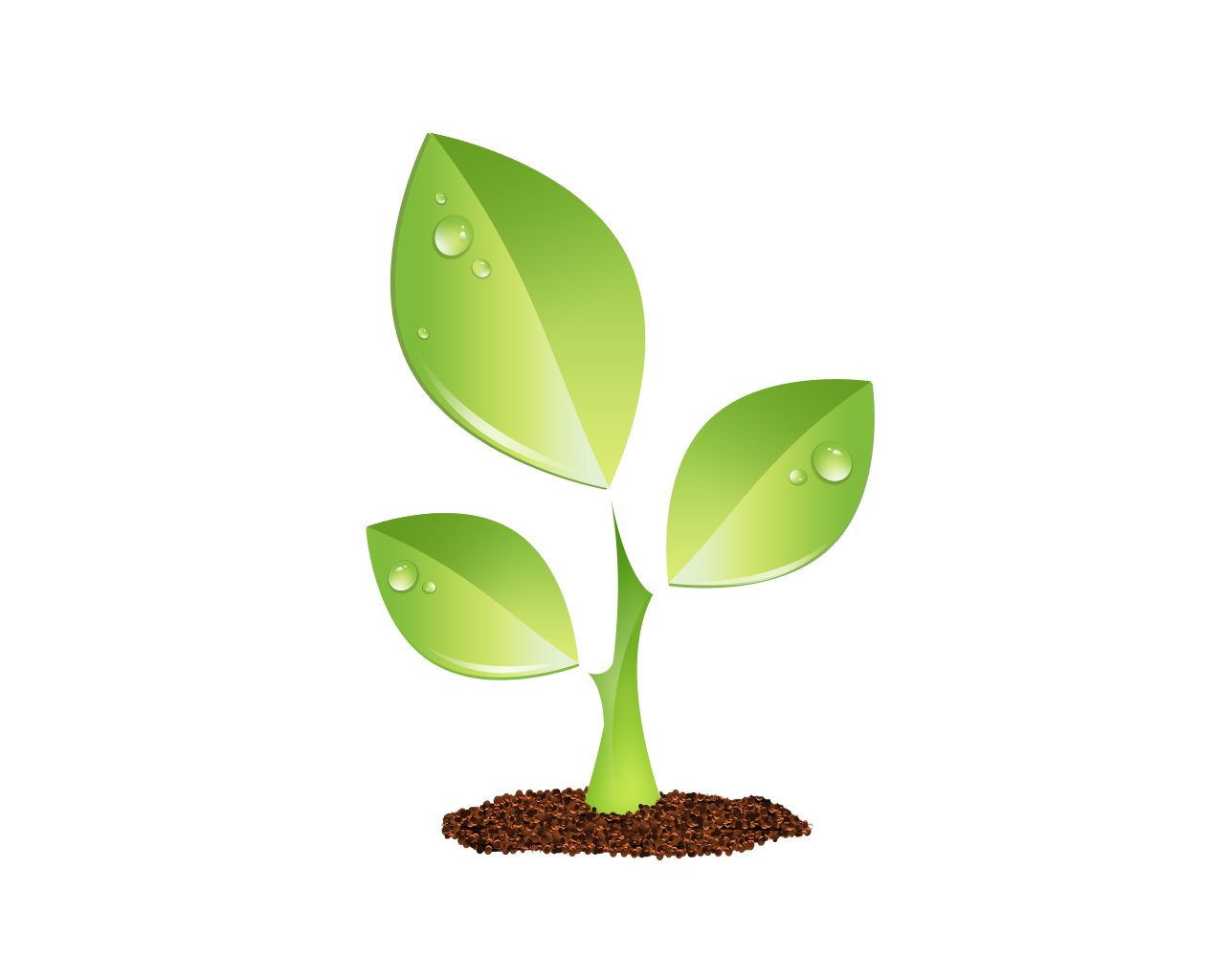 S E E D E D C O N T E N T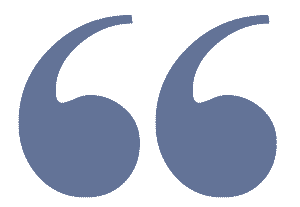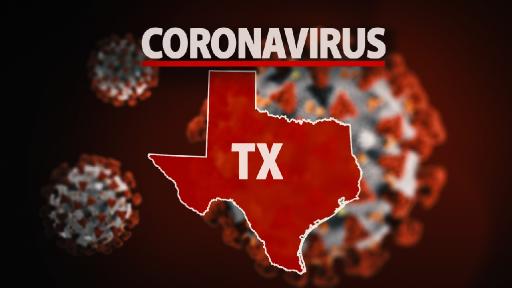 (Graphic: Associated Press)
Texas health officials say the number of confirmed COVID-19 cases in the state rose by nearly 2,000 Sunday and there were another 24 deaths tied to the disease caused by the new coronavirus.
Coronavirus-related hospitalizations in at least nine states have been on the rise since Memorial Day, when a spate of large, crowded gatherings and raucous pool parties provoked warnings from health officials.
Record numbers of patients requiring inpatient care have been reported in Arizona, where crowds packed tourist spots like Lake Havasu over the long weekend, and Texas, which was one of the first states to ease stay-at-home orders.
The Organization for Economic Cooperation and Development issued a report in which it said, "The global economy is now experiencing the deepest recession since the Great Depression in the 1930s."
The U.N. body projected the economy is on track to shrink by at least 6 percent by the end of 2020.
Seeking a city willing to allow a large-scale event amid the pandemic, Republicans have tentatively settled on Jacksonville, Fla., as the new destination for the premier festivities of the Republican National Convention in August, according to three Republican officials briefed on the plans.