NASCAR bans Confederate flags at its events
Category: News & Politics
Via:
perrie-halpern
•
one month ago
•
147 comments
By:
Doha Madani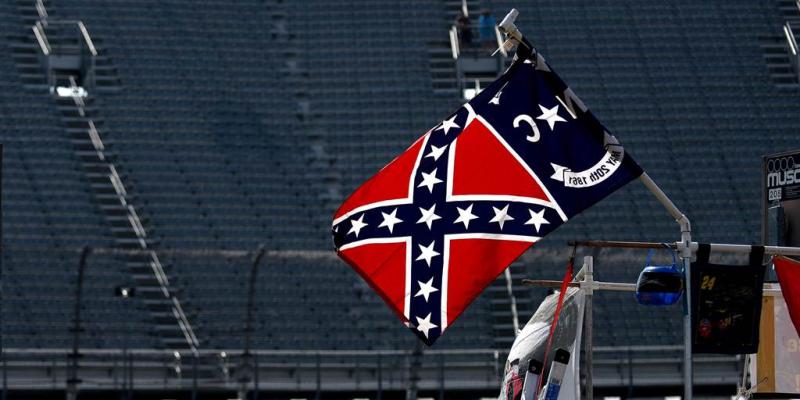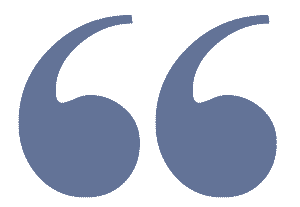 NASCAR announced it would ban Confederate flags from its events Wednesday.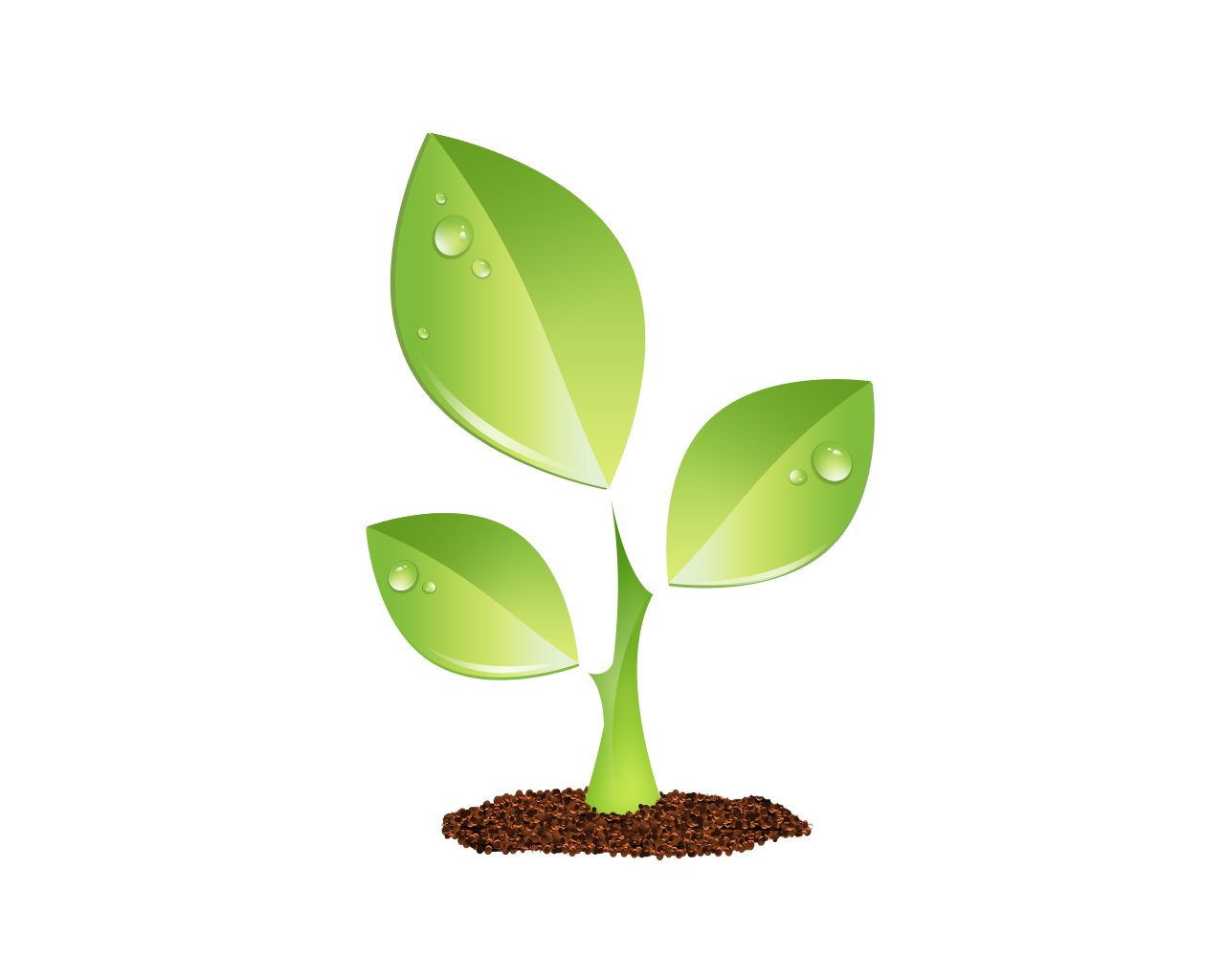 S E E D E D C O N T E N T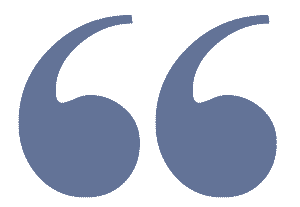 NASCAR announced on Wednesday it would ban Confederate flags from its events, two days after the only black driver in the league's top series called on NASCAR to make the change.
The flag will no longer be allowed at races or displayed at any NASCAR properties, the league said in a statement posted to its Twitter account.
"The presence of the confederate flag at NASCAR events runs contrary to our commitment to providing a welcoming and inclusive environment for all fans, our competitors, and our industry," the statement said.



pic.twitter.com/gJkIfVf3Ba


— NASCAR (@NASCAR) June 10, 2020
Darrell "Bubba" Wallace Jr. told CNN's Don Lemon on Monday that the flags have no place at the races.
"No one should feel uncomfortable when they come to a NASCAR race. It starts with confederate flags," Wallace told Lemon.
Wallace is the first black driver in 50 years to win one of NASCAR's top three national touring series and has been an outspoken voice in the sport following the death of George Floyd. Floyd's deadly arrest in Minneapolis on May 25 has reinvigorated the longstanding conversation on racial inequality in America and drawn protests across the world.
Wallace told CNN that in the past, he had not been bothered by the flag. But he said, after educating himself, he sees how uncomfortable it makes people.
"There's going to be a lot of angry people that carry those flags proudly but it's time for change," he said. "We have to change that, and I encourage NASCAR to have those conversations to remove those flags."
Wallace appeared in a video with other drivers that was broadcast on Sunday in which they vowed to "listen and learn" from the protests that have rocked the nation and to "no longer be silent." The drivers, which included seven-time champion Jimmie Johnson and retired star Dale Earnhardt Jr., pledged to work together to make "real change."
The league announced Tuesday that Wallace would drive with a special paint scheme honoring Black Lives Matter during a race Wednesday at Martinsville Speedway.

.@bubbawallace will run a special paint scheme to honor

#BlackLivesMatter

for Wednesday night's race at @MartinsvilleSwy. pic.twitter.com/1axOlSsig7
— NASCAR (@NASCAR) June 10, 2020
And while many applauded NASCAR's decision on Wednesday, some fans replied to the organization's tweet with disdain. One user vowed to still bring a flag to every race.
"This is the final straw. I've been watching NASCAR since the 70s," another Twitter user wrote. "I used to go races proudly with my pops. All lives matter. Stay out of politics. You lost a fan."
NASCAR began asking fans to stop bringing Confederate flags to races in 2015 after Dylann Roof killed nine black churchgoers in Charleston, South Carolina. After the massacre, photos circulated online of Roof posing with the flag.
In recent weeks, a number of protesters have demanded cities and other institutions remove symbols of the Confederacy.
Virginia Gov. Ralph Northam announced Thursday that a statue of Confederate Gen. Robert E. Lee that has stood in the heart of Richmond since 1890 would be brought down in the coming weeks. The state is home to 110 Confederate monuments, 13 of which are in Richmond, according to 2019 data from the Southern Poverty Law Center.
President Donald Trump held a contrary position Wednesday, when he tweeted that he "will not even consider" renaming military bases that hold titles of former Confederate leaders.
"Our history as the Greatest Nation in the World will not be tampered with. Respect our Military!" Trump said, calling the bases "part of a Great American Heritage."