Should excessive cruelty towards animals be legalized?
Category: News & Politics
Via:
krishna
•
one month ago
•
9 comments
By:
Sophie Lewis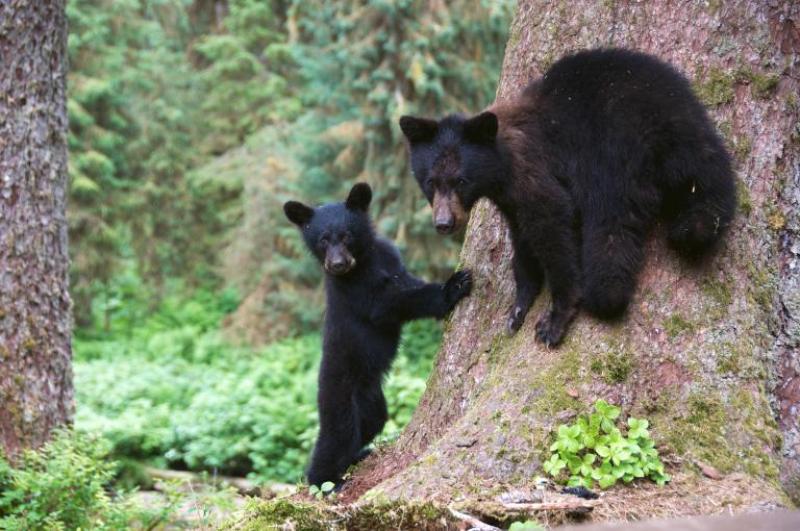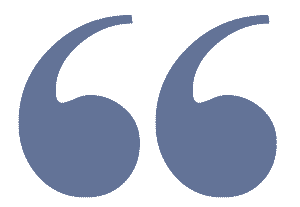 NEWS JUSTICE FOR ALL SHOWS LIVE Watch CBSN Live Trump administration eases restrictions on killing bear cubs and wolf pups in their dens in Alaska
The Trump administration has ended several bans on 'barbaric' hunting practices championed by Donald Trump Jr. according to The New York Times. Brian Williams has the details.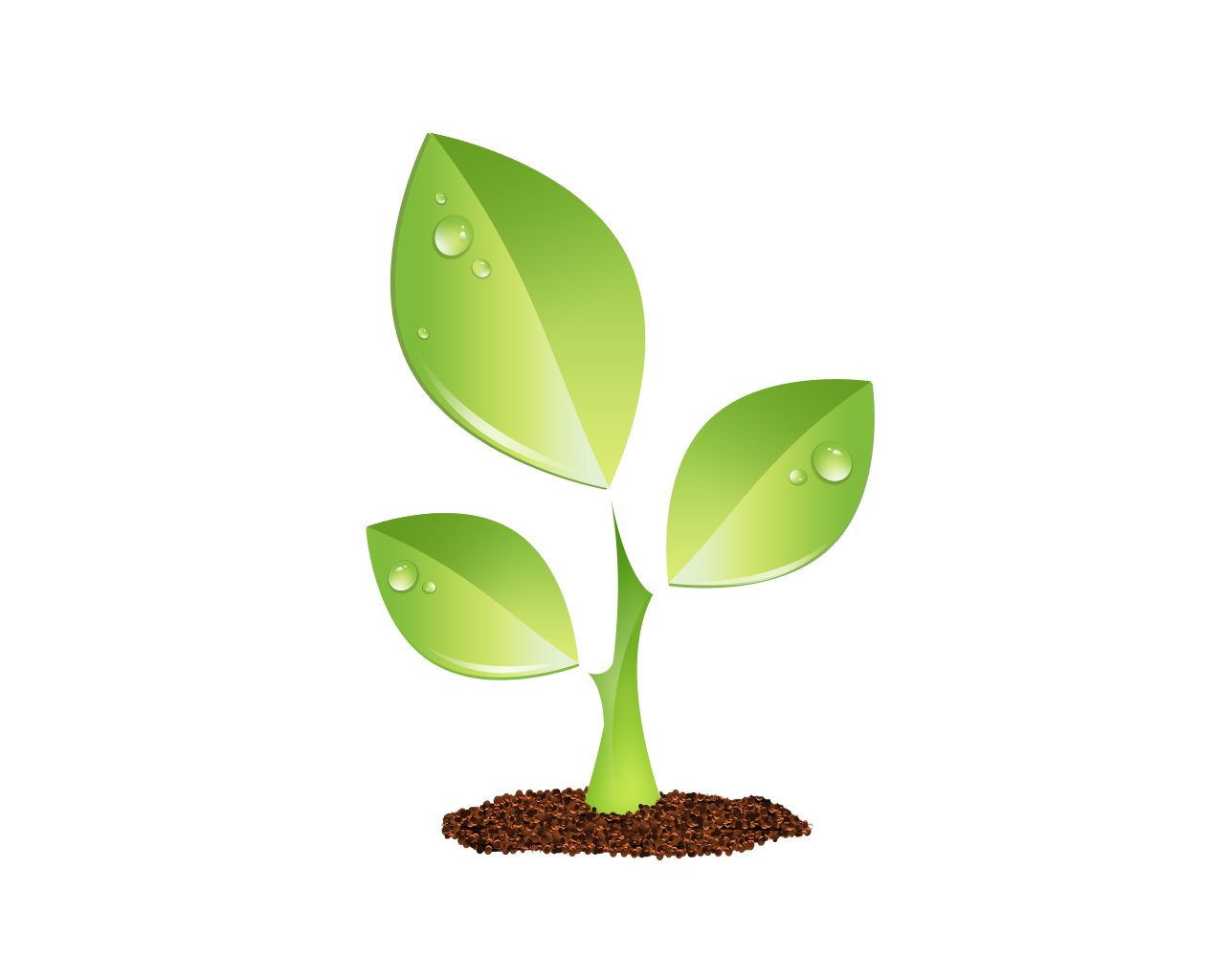 S E E D E D C O N T E N T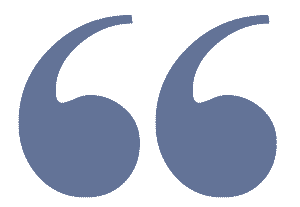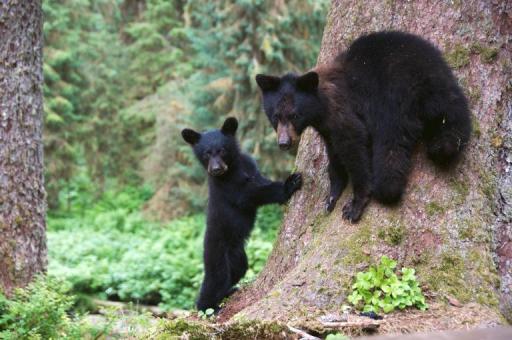 Photo: Anan Bear Tours
Hunters in Alaska will soon be allowed to use bacon grease and doughnuts to bait brown bears, spotlights to shoot hibernating mother bears and cubs in their dens and motorboats to shoot swimming caribou — thanks to a reversal of  Obama-era guidelines  by the Trump administration this week. 
Effective July 9, hunting on nature preserves in Alaska will once again be controlled by the state rather than the federal government. The new rule, published Tuesday in the Federal Register, reverses hunting bans put in place in all National Parks by the Obama administration in 2015 following years of pleading by environmental and wildlife protection groups.
The rules, which many see as  cruel  and unnecessary, allow baiting of brown and black bears with human food, hunting of bears in their dens using artificial light, killing of wolves and coyotes in their dens during the season when mothers wean their young, using dogs to hunt bears and hunting of swimming caribou from boats. These actions were banned by Obama federally despite being permitted by the state of Alaska.