Category: News & Politics
By:
buzz-of-the-orient
•
4 weeks ago
•
6 comments
By:
Buzz of the Orient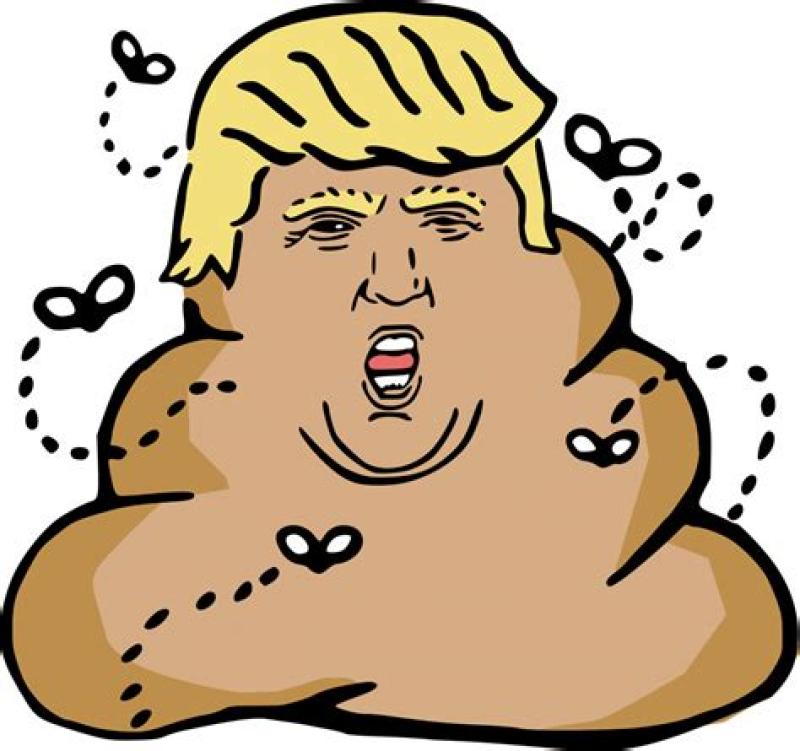 There is a member on this site who feels that if I speak my mind about a seed he posted about America, he will go off topic (and he is the only one entitled to flag it as off topic) to criticize where I am a temporary resident (even though it is not my country of citizenship).  So I am posting this article with the express purpose in mind to wave it in his face, because his pseudonyms (which he changes damn near every fucking day) prove that he LOVES Trump. 
  (Watch out, Melania.)
RED BOX RULE:
Any comment, posting, cartoon, gif, meme OTHER THAN one that requests/demands that Trump be Dumped, or is critical of Trump, will be deemed to be OFF TOPIC for this article, and deleted.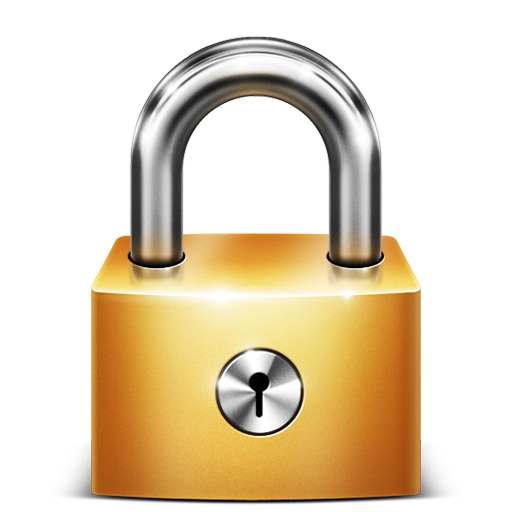 Article is Locked by Moderator