BREAKING: The US Supreme Court has ruled the Trump administration violated federal law when it rescinded the DACA program
Category: News & Politics
By:
john-russell
•
4 weeks ago
•
72 comments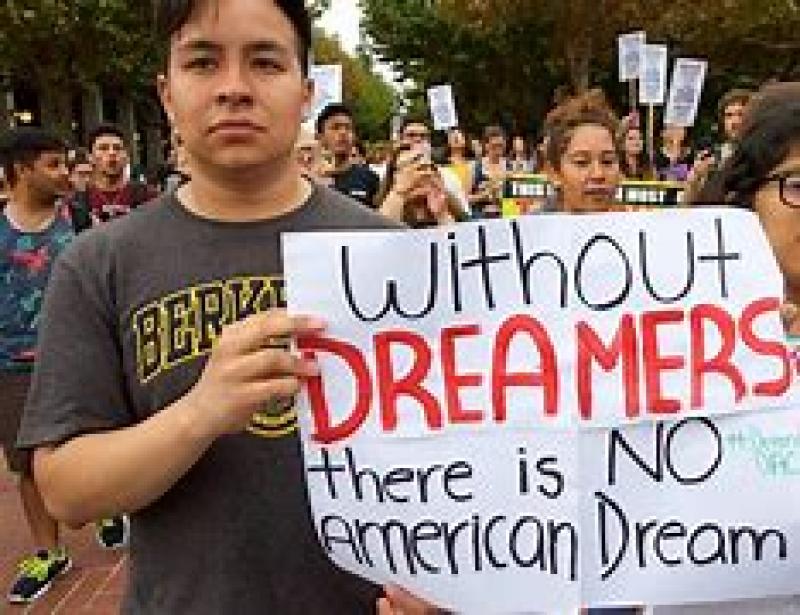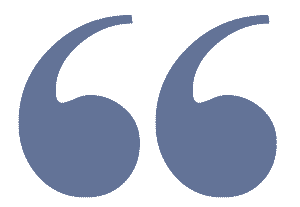 The US Supreme Court has ruled the Trump administration violated federal law when it rescinded the DACA program
In a 5-4 decision written by Chief Justice John Roberts, the Supreme Court ruled today that the DACA program will continue. 






Roberts writes the 5-4 decision: "Here the agency failed to consider the conspicuous issues of whether to retain forbearance and what if anything to do about the hardship to DACA recipients." The case is remanded back to DHS "so that it may consider the problem anew."