Trump Screams on Twitter That Obama and Biden Should Get 50 Years in Prison for Treason, 'NEVER FORGET!'
Category: News & Politics
Via:
jbb
•
3 weeks ago
•
11 comments
By:
Jason Miciak (Political Flare)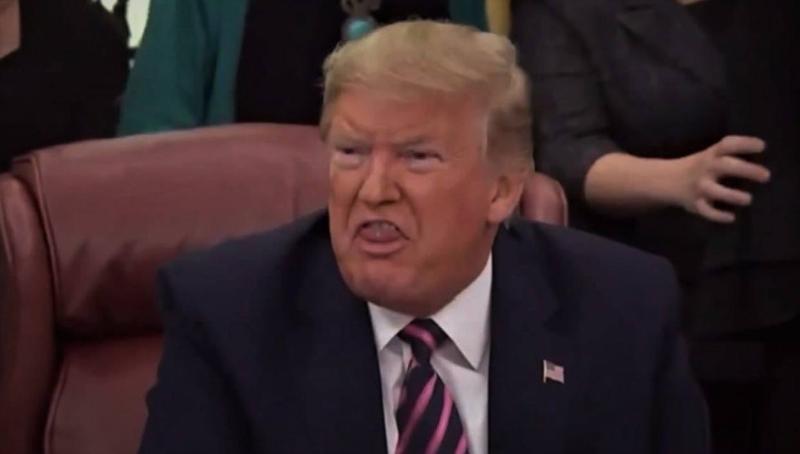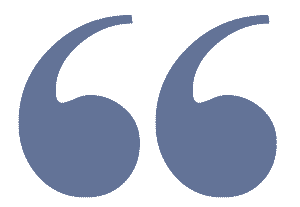 Trump knows next to nothing about how government functions, and he demonstrates it on a daily basis. There is no clearer indication that Trump doesn't understand the tasks the constitution assigns to each branch than his endless lament that nothing is happening to the clear spying on his campaign! You know, the spying that Obama […]
Just in case you needed more proof Trump is nuts.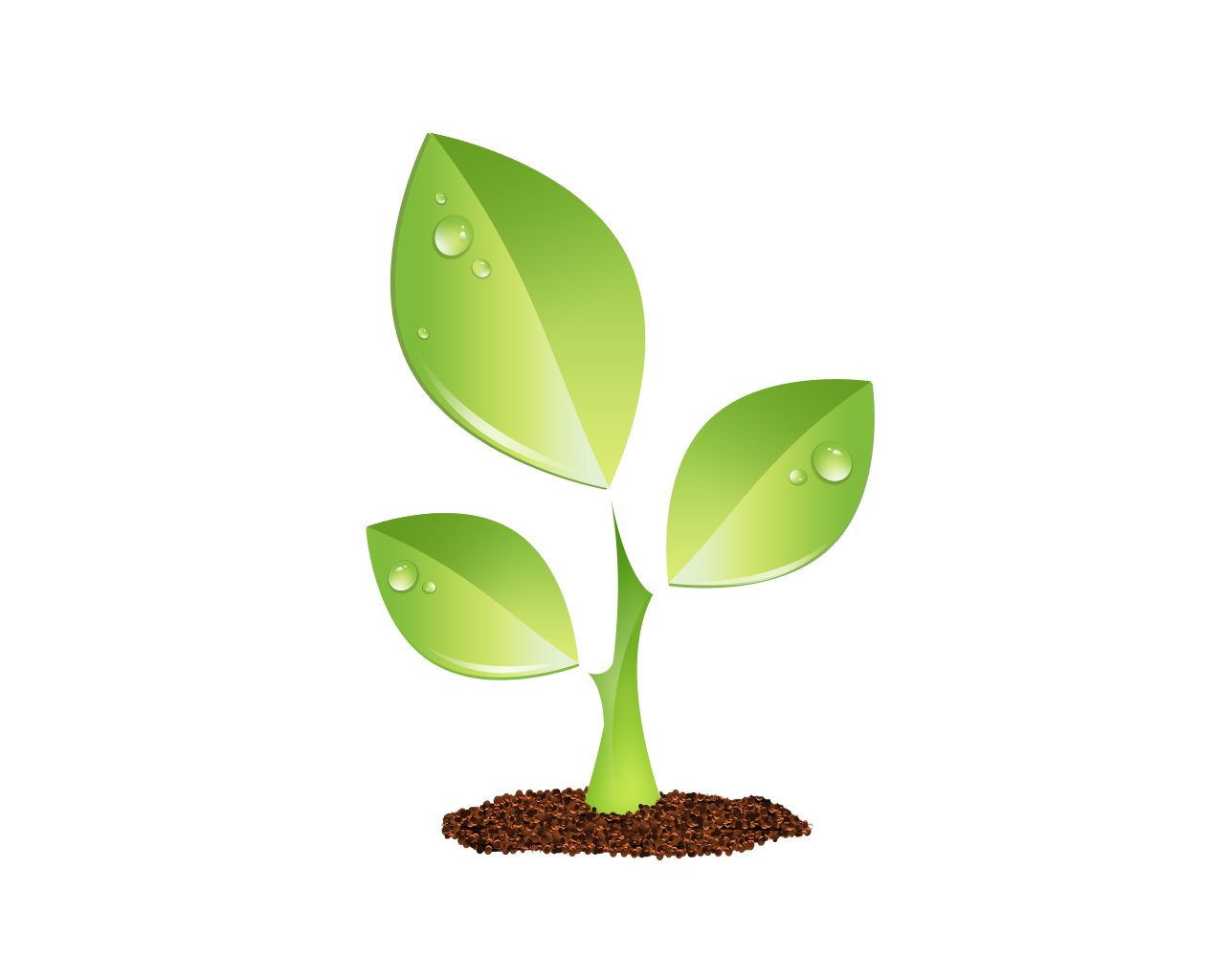 S E E D E D C O N T E N T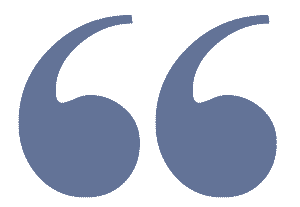 By Jason Miciak
July 19, 2020