Hockey analyst Jeremy Roenick sues NBC, alleges discrimination - New York Daily News
Category: News & Politics
Via:
john-russell
•
11 months ago
•
2 comments
By:
Tim Balk (nydailynews. com)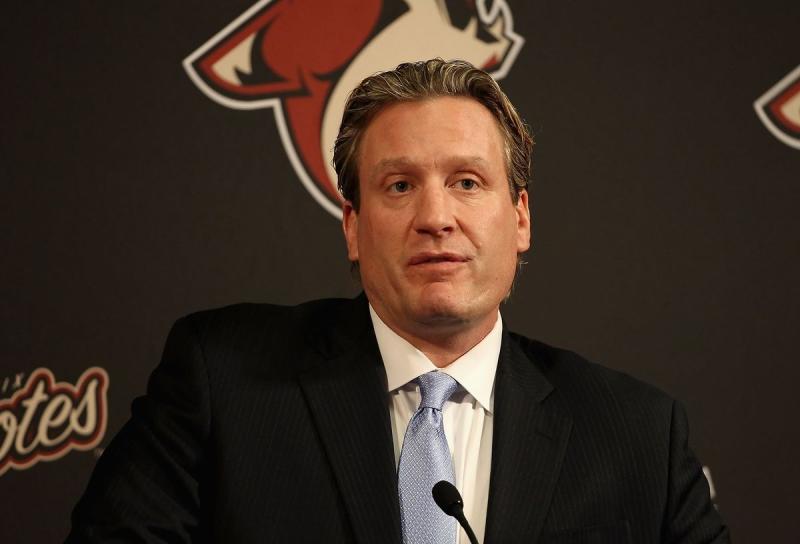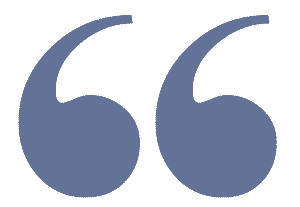 Fired hockey broadcaster Jeremy Roenick claims in a lawsuit that NBC iced him because he's a straight man.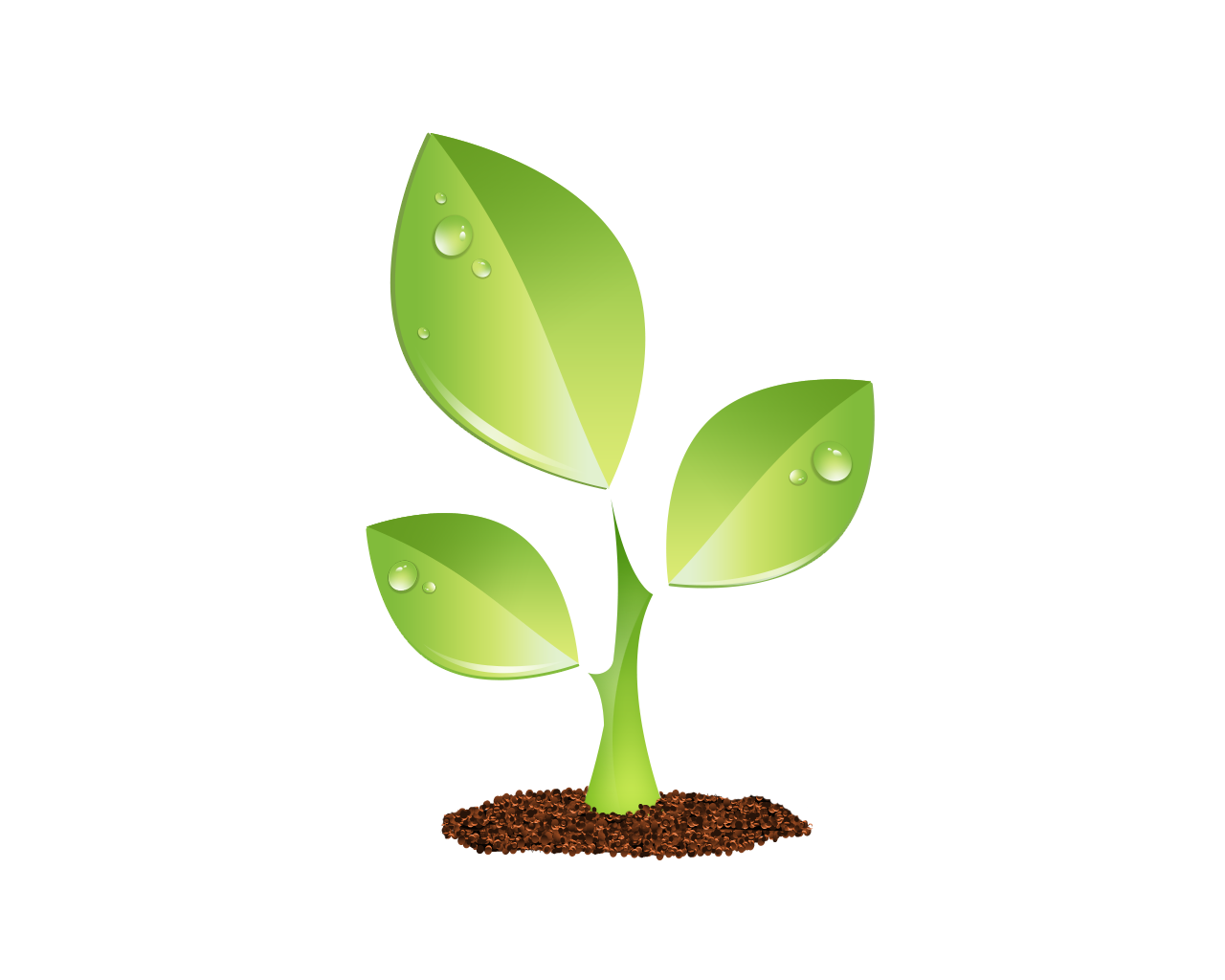 S E E D E D C O N T E N T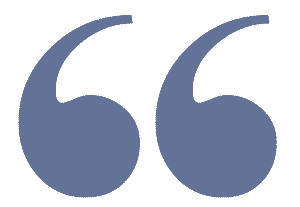 By Tim BalkNew York Daily News| Jul 18, 2020 at 8:30 AM
(Christian Petersen/Getty Images)
Hockey analyst Jeremy Roenick, who lost his job at NBC after saying he would like to have a threesome with a female coworker, filed a lawsuit on Friday accusing the network of anti-straight discrimination.
The 30-page suit, filed in New York Supreme Court, alleged that NBC created a discriminatory working environment and then fired Roenick "because of his sex and sexual orientation."
The suit also accused NBC of discriminating against Roenick, 50, on the basis of his politics. Roenick is an outspoken supporter of President Trump.
In a podcast appearance in December, Roenick said he would like to "go to bed" with his wife and Kathryn Tappen, who hosts NBC's hockey coverage.
"If it really came to fruition, that would really be good, but it's never going to happen," Roenick said.
After Roenick's comments, Tappen said in a statement that she remained friends with him, but the threesome remark was "unacceptable."
NBC promptly suspended Roenick. After more than a month in the penalty box, he was sacked in February.
The suit accused NBC of breach of contract and violation of New York State human rights law.
Roenick was "subjected to repeated unequal treatment, harassment and ultimately terminated based on his membership in protected classes," the filing said.
Roenick played in the NHL from 1988 to 2009. He joined NBC as an analyst in 2010.