WILL INDEPENDENTS VOTE FOR SOMEONE THEY KNOW IS NOT FIT FOR OFFICE ?
Category: News & Politics
By:
john-russell
•
10 months ago
•
100 comments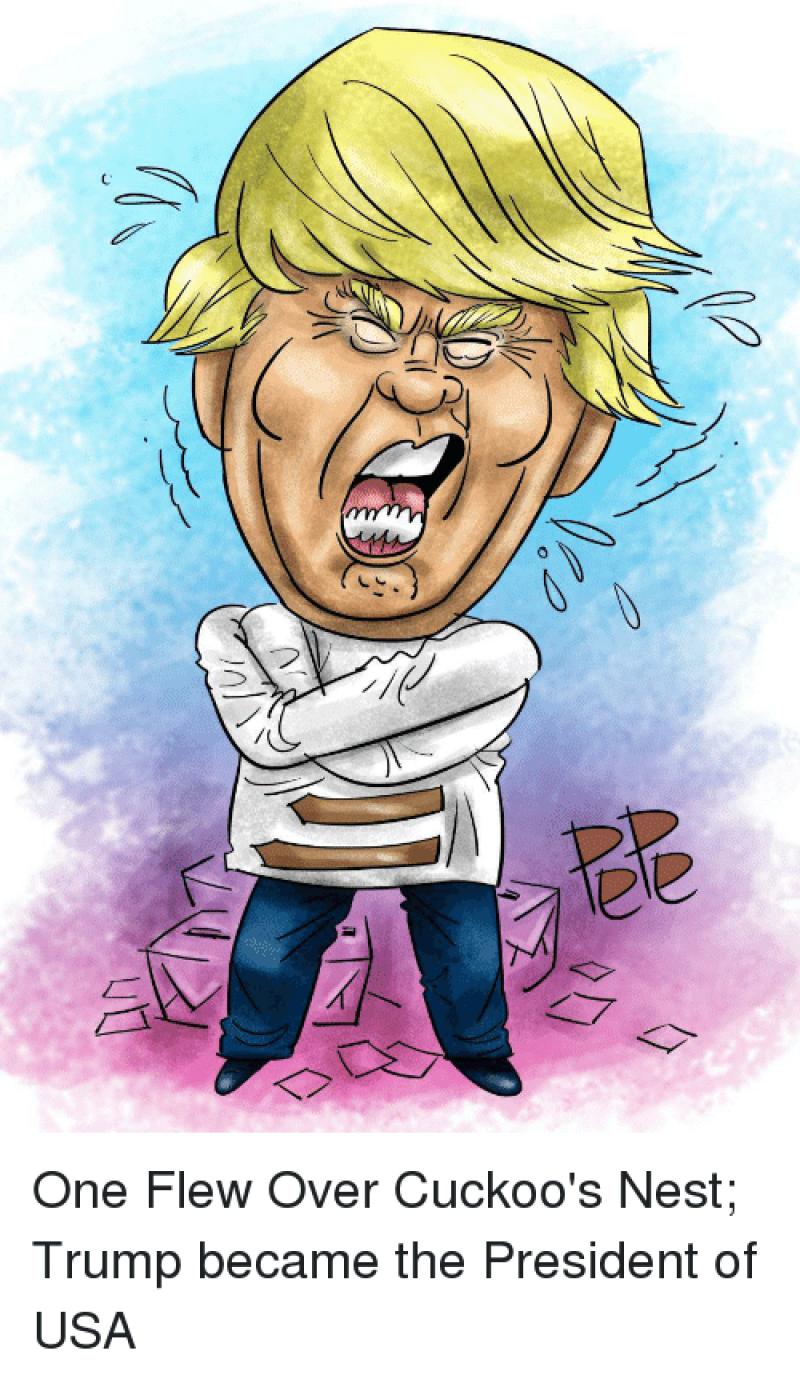 In the much talked about new Fox Poll there is an interesting finding.  Over half , 54%,  of independents say that they think Donald Trump is not mentally fit to hold office.  Less than 1 out of three independents (30%) say they are sure he does have the mental soundness to serve as president. 
It is likely that independents will once again decide who wins the presidential election of 2020.  Whoever they give a majority of their votes to will probably be the winner.  Unless independents are going to go against their better judgement and vote as a majority to put into the highest office a person they know is not fit to lead America,  Trump would appear to have no chance for re-election. 
Do the right thing.