Trump's Tulsa Rally Drew Sparse Crowd, but It Cost $2.2 Million
Category: News & Politics
Via:
tessylo
•
2 weeks ago
•
16 comments
By:
Shane Goldmacher and Rachel Shorey, The New York Times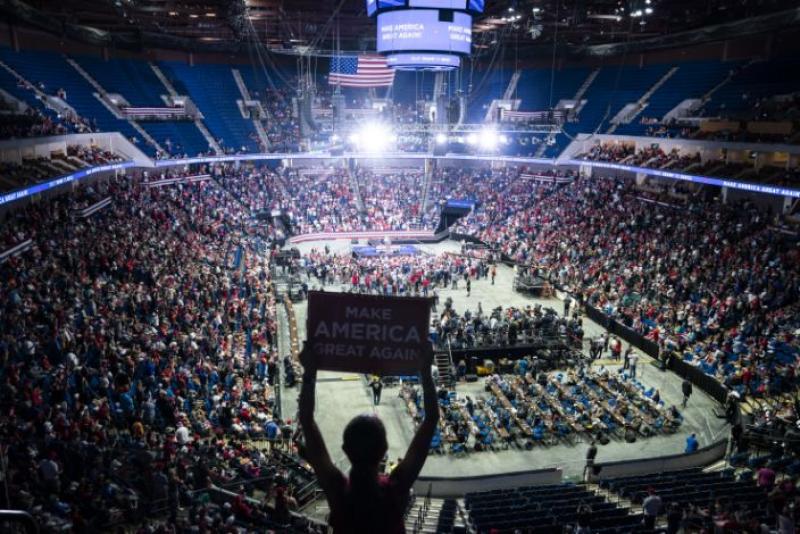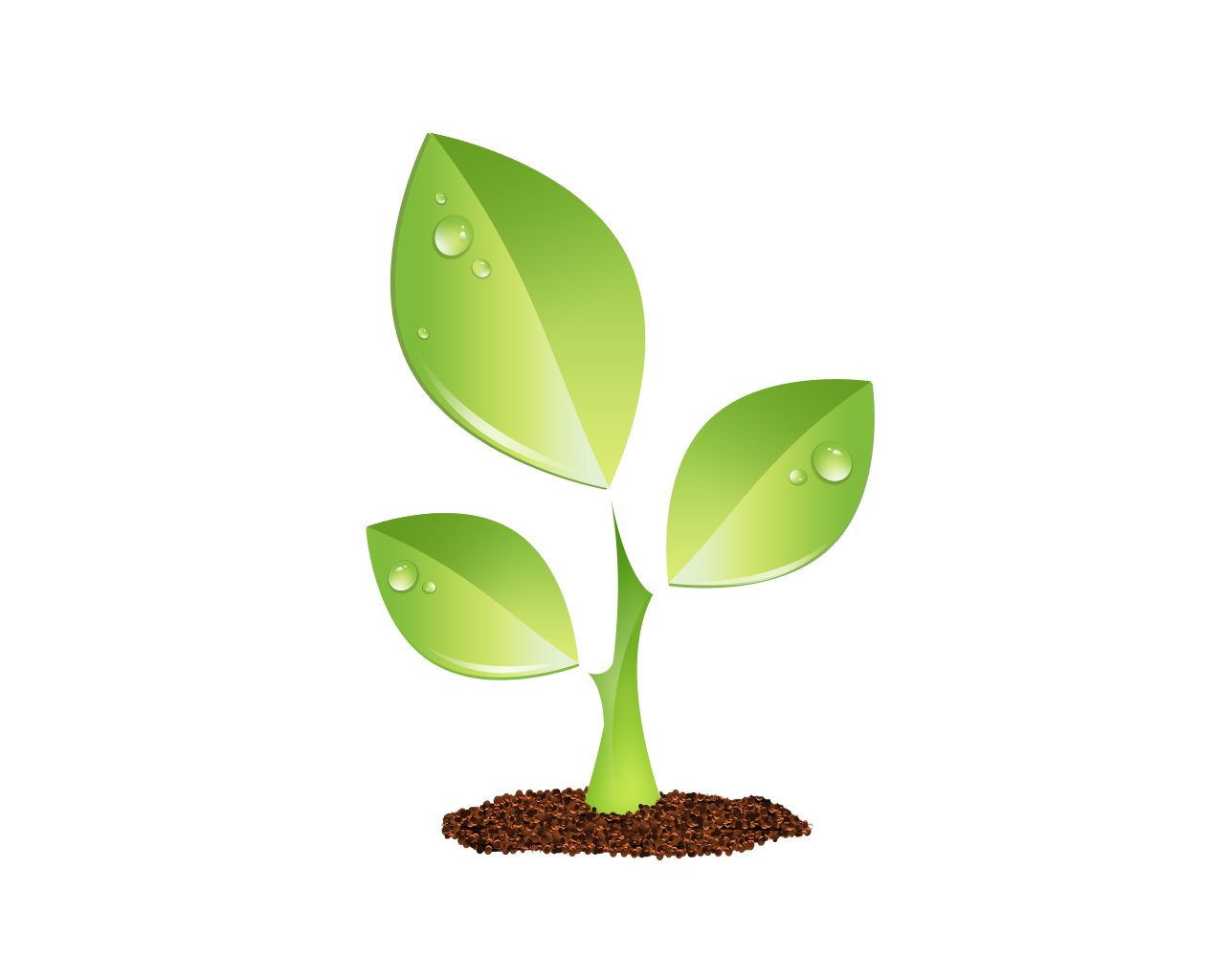 S E E D E D C O N T E N T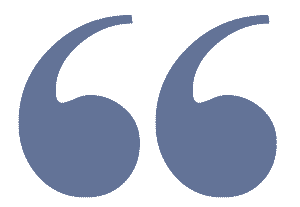 The New York Times
Trump's Tulsa Rally Drew Sparse Crowd, but It Cost $2.2 Million
President Donald J. Trump
President Donald Trump has held only one campaign rally since the pandemic swept across the country in March. It not only failed to fill the arena in Tulsa, Oklahoma, but it was also very expensive.
New federal filings submitted late Monday show that Trump's campaign paid more than $2.2 million in event, facility and audiovisual costs in June — a month in which the Tulsa rally was his campaign's only major public event.
The rally expenses were part of $50 million that Trump's campaign spent last month, as his Democratic challenger, former Vice President Joe Biden, continued to narrow the cash gap between them before the intensifying fall campaign. On Tuesday, Biden announced that his campaign had reserved $15 million in television ads in the coming week, by far his biggest ad buy of the campaign.
The new filings also detail how Trump and the Republican National Committee continue to patronize Trump's businesses with campaign contributions, spending nearly $4 million on Trump-owned properties since the beginning of 2019. The practice, which some campaign watchdogs characterize as self-dealing, injected more than $500,000 into the Trump family businesses in recent months, records show.
Trump's latest visit to a Trump property came on Monday, when he held a fundraiser at his namesake Washington hotel, raising $5 million for his campaign and the RNC.
But it was the spending on the Tulsa rally — where fears of the coronavirus were a factor in leaving much of the 19,000-person arena unfilled — that punctuated a rough June in which Trump's position in the polls deteriorated and Biden's financial outlook brightened.
Trump, whose spirits have long been buoyed by his rallies, had pushed a chance to speak before a cheering and packed arena. The sparse crowd helped accelerate the demotion of his campaign manager, Brad Parscale, who had said the campaign had fielded 1 million ticket requests.
The new filings show just how much Trump's campaign paid to rent the arena itself: $537,705.44 in "facility rental" payments to the BOK Center. But that fee was just the start.
The campaign paid nearly $1 million in "event staging" fees between June 16 and the end of the month to eight companies. It made another two payments totaling more than $426,000 to LMG for "audio visual services," before and after the rally. And it paid $148,981.25 for "event supplies" to AW Medical Supplies.
The company's photo gallery features pictures of medical masks, which were distributed to those who attended the Tulsa rally.
The payments in the campaign filings do not specifically list that they were for Trump's Tulsa rally, but his campaign organized no other major political event for the public last month.
The Trump campaign declined to comment.
Expecting an overflow crowd, the Trump campaign had paid to set up an outdoor stage for Trump and Vice President Mike Pence to speak. Those plans were scrapped when the crowd did not materialize.
There were some extras among the costs, including a $30,449.30 payment to the Fizz-O Water Co. in Tulsa for beverages and a $15,000 payment for "parking" to a company located a few blocks from the BOK Center.
In addition, Trump's campaign reported $267,405.75 in debt to the Department of Treasury in June for travel expenses. The campaign has to reimburse the government for the use of Air Force One on exclusively political trips; it was not clear if that debt was specifically related to the Tulsa trip.
All told, Trump entered July with $295.9 million cash on hand between his campaign committee and shared accounts with the RNC. Biden and his shared committees with the Democratic National Committee had more than $244 million — a huge improvement from April, when he had less than $60 million in the bank.
In June, Biden's campaign committee raised $63.4 million and spent only $36.9 million. Trump's reelection committee raised $55.2 million and spent $50.3 million.
More than 80% of Trump's spending — $40.5 million — went to a single firm, American Made Media Consultants, which has served as a clearinghouse to buy media for the campaign.
Payment to Trump's family businesses came not just from the president's reelection committee — which continues to pay monthly rent of more than $37,500 for space in Trump Tower — but also his shared accounts with the RNC.
One such shared group, known as the Trump Victory Committee, spent about $400,000 on the Trump Hotel Collection in New York, making more than 40 payments to the company.
The payments were for a donor retreat that occurred before the pandemic froze most in-person activities, according to the RNC.
Since the beginning of 2019, the Trump Victory Committee has spent $2.1 million on the Trump family businesses. Trump's campaign has spent close to $950,000, and the RNC another $915,000.
Two pro-Trump super PACs, America First Action and Great America Committee, have each spent more than $100,000 on the president's properties, though neither spent anything in the second quarter as most campaign activities were frozen.
The biggest congressional spender at Trump properties since the beginning of 2019 is Rep. Greg Pence, the vice president's brother.
This article originally appeared in   The New York Times .
© 2020 The New York Times Company