80% Of Voters Think The Country Is Out Of Control, And Most See Biden As The One To Fix It, Poll Finds
Category: News & Politics
Via:
jbb
•
2 weeks ago
•
4 comments
By:
Andrew Solender (Forbes)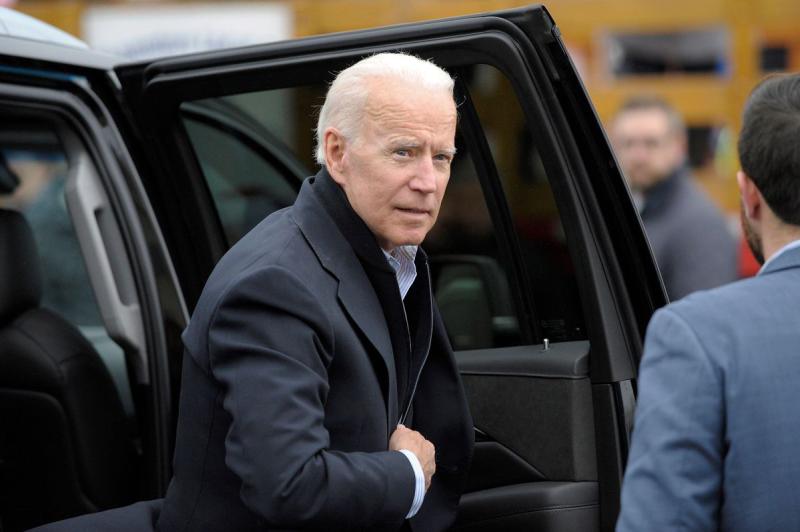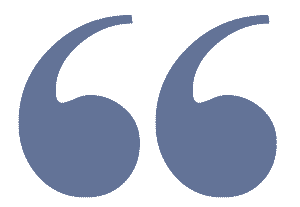 Biden and the Democrats hold a strong lead, with voters viewing Biden as better equipped to create change, deal with racial and gender issues and bring the country together.
80% of Americans see electing Biden as a way out!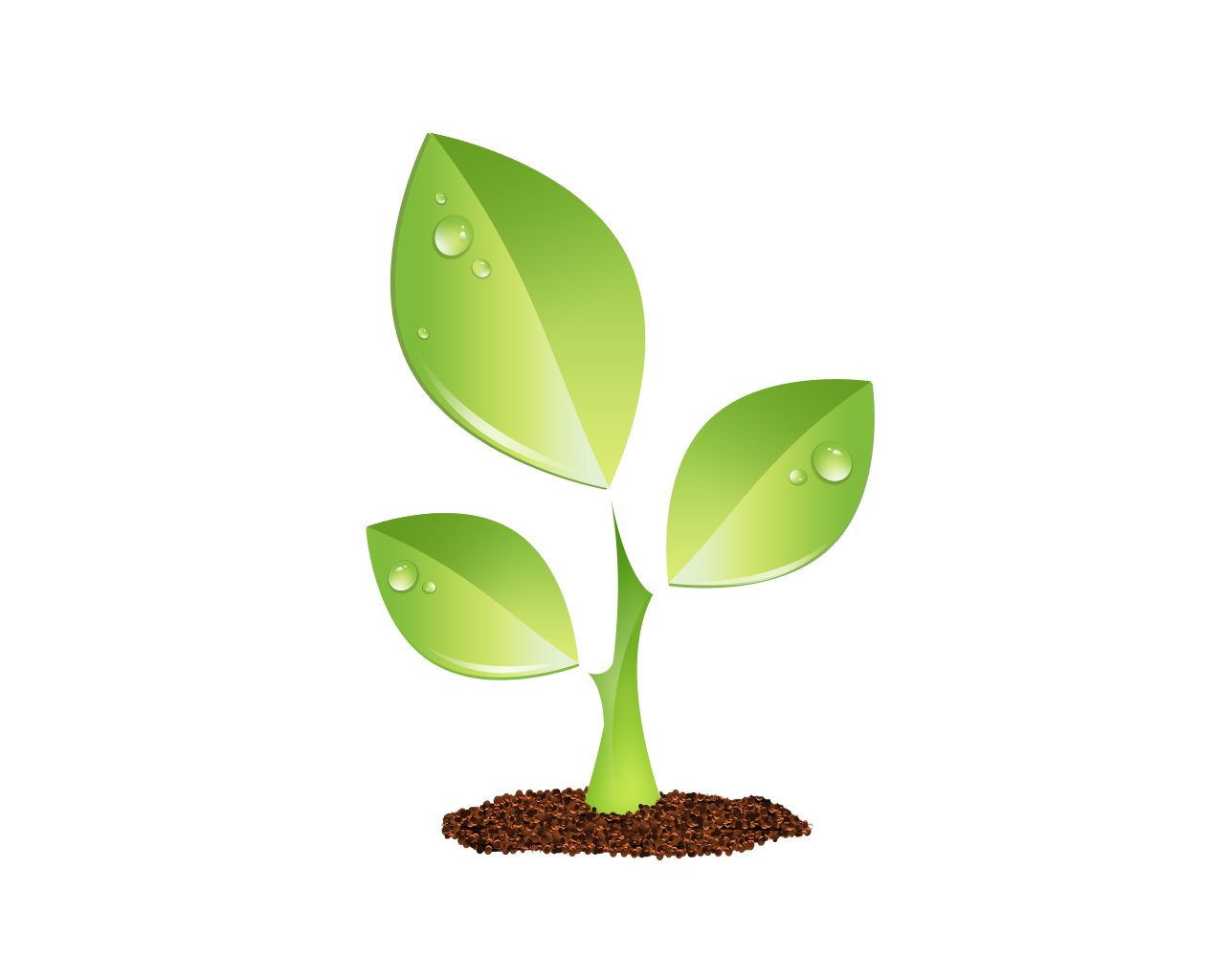 S E E D E D C O N T E N T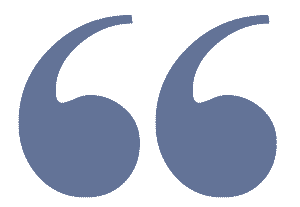 A new poll found that the vast majority of voters see the country as out of control amid a pandemic and nationwide protests against police brutality, while former Vice President Joe Biden and the Democrats hold a strong lead.
Former US vice president Joe Biden arrives at a[+][-] rally organized by UFCW Union members to support Stop and Shop employees on strike throughout the region at the Stop and Shop in Dorchester, Massachusetts, on April 18, 2019. - The 76-year-old Biden has not yet officially thrown his hat in the ring for the 2020 presidential election. (Photo by JOSEPH PREZIOSO / AFP) (Photo credit should read JOSEPH PREZIOSO/AFP via Getty Images)AFP via Getty Images
KEY FACTS
The poll of 1000 registered voters, conducted by the Wall Street Journal and NBC News, found that 80% of voters say the country is "out of control," today, while just 15% say it's "under control."
Former Vice President Joe Biden leads President Trump by 7 points, 49% to 42%, while Democratic control of congress is favored by 11 points, 51% to 40%.
While just 22% of voters rate the economy as excellent or good, compared to 31% who say it's only fair and 46% who say it's poor, Trump nonetheless leads Biden by 11 points on who voters think would better handle the economy.
Still, Biden is seen as more likely to be competent and effective, more representative of change and more likely to "end the gridlock in Washington and get things done."
Biden also leads Trump by considerable margins on issues like addressing the concerns of African Americans, Latinos and women, dealing with health care, and bringing the country together, on which he leads by a 2-to-1 margin.
Both Biden and Trump have negative favorability ratings, however, with Biden at 37% positive and 38% negative and Trump at 40% positive and 51% negative.
Key Background
This poll comes amid the convergence of a pandemic, which has killed 110,000 Americans, hobbled the economy and ground day-to-day life to a screeching halt, and the aftermath of the death of George Floyd, a 46-year-old black man who was killed in police custody. Floyd was seen on video saying "I can't breathe" as Minneapolis police officer Derek Chauvin knelt on his neck for nearly 9 minutes. The country, already destabilized, plunged further into chaos, with protests against racism and police brutality erupting across the country.
Big Number
32%. Just 32% of voters in a new ABC poll approve of Trump's response to the George Floyd aftermath, compared to 66% who disapprove. Trump also gets low marks for his coronavirus handling in that poll, with 39% approval to 60% disapproval. The Wall Street Journal poll gives Trump similarly low marks for his coronavirus performance, 43% approval and 55% disapproval. 60% say Trump holds at least some blame for the spread of coronavirus in the US.
Tangent
The Wall Street Journal poll also demonstrates the inefficiency of two of Trump's most common foils: China, and former President Barack Obama. Obama garnered the highest approval rating of any public figure in the poll, with 57% positive and 30% negative. And while voters hold very negative views of China, with just 5% saying they hold a positive view and 83% saying China holds some blame for the spread of coronavirus, voters are split on which candidate would be tougher on China. 43% say Trump would be better at dealing with China compared to 40% who say Biden, despite Trump's frequent attacks on Biden as "soft on China," attacks which Biden has lobbed right back at him.