The CDC changed its advice about kids and the coronavirus — right before recommending schools reopen: 'How much of this is political?'
Category: News & Politics
Via:
tessylo
•
3 weeks ago
•
4 comments
By:
Korin Miller, Yahoo Life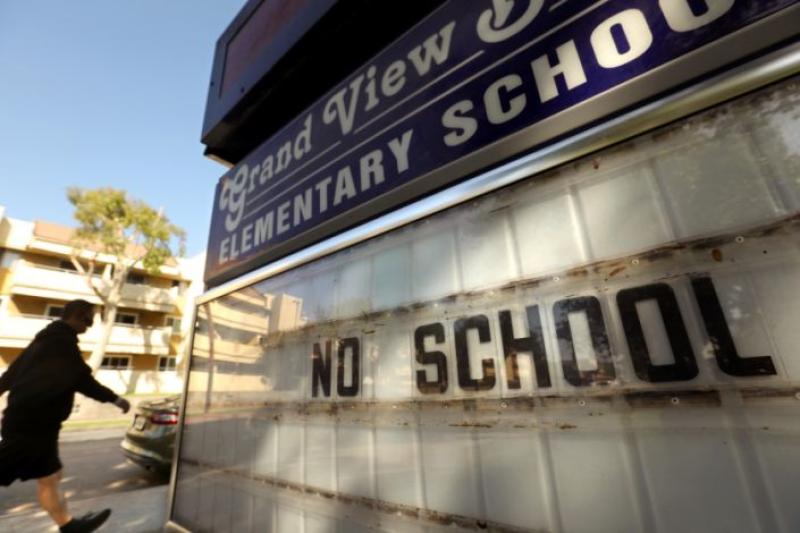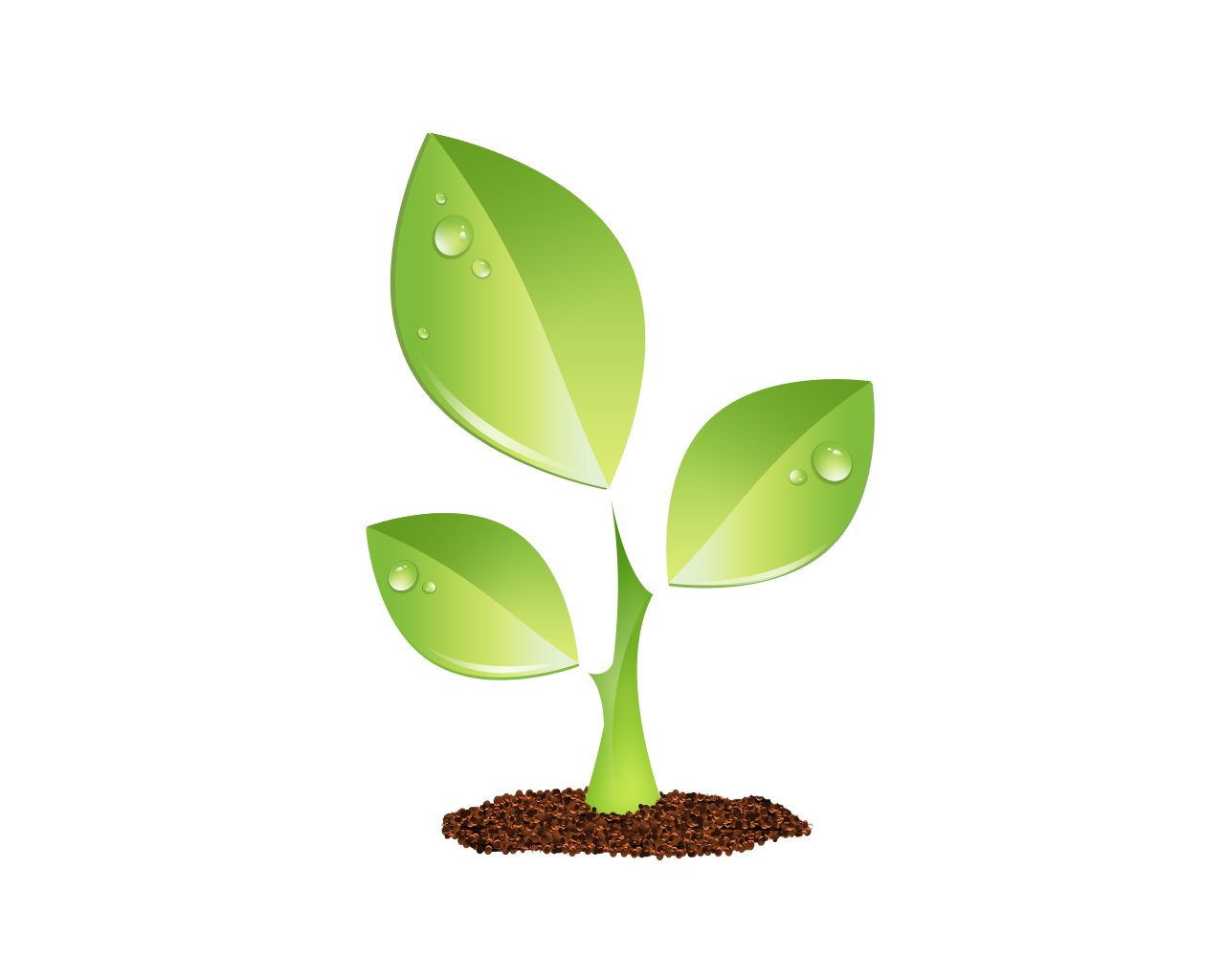 S E E D E D C O N T E N T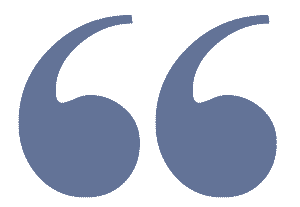 Yahoo Life
The CDC changed its advice about kids and the coronavirus — right before recommending schools reopen: 'How much of this is political?'
CDC Releases New Guidelines For Schools To Open Safely
For months, the Centers for Disease Control and Prevention has had very specific advice, posted online, on how to keep children safe from COVID-19. Among other things, the agency recommended that parents have their children wash their hands regularly with soap and water, and keep them at least 6 feet away from others.
The CDC also clearly stated this online, in bold: "If children meet in groups, it can put everyone at risk." But that comment was scrubbed from the CDC's website just days before the organization released a   controversial statement   that in-person schooling should resume in the fall.
Now, the CDC's   website   gives slightly different advice. While the agency still recommends that children stay "at least" 6 feet away from other people, it also includes more vague guidance about children being in the company of people outside their household. "An important guiding principle to remember is that the more people children interact with, and the longer that interaction, the higher the risk of COVID-19 spread," the website reads. "While children may be spending time with other people as they return to daycare or school settings, it is important to remember that exposure to additional children and adults outside of daycare or school should be managed to decrease risk."
Los Angeles campuses will not reopen for classes on Aug. 18, and the nation's second-largest school system will continue with online learning until further notice. (Genaro Molina/Los Angeles Times via Getty Images)
The CDC then breaks down the level of risk associated with playdates — no in-person playdates are best; frequent indoor playdates have the highest level of risk — but the organization does not similarly break down risk level for school situations. (The CDC did not respond to Yahoo Life's request for comment before deadline.)
While these online changes have flown under the radar, people are now speaking out on social media about the CDC's back-to-school stance, noting that it seemingly contradicts the agency's advice on social distancing and other ways to prevent the spread of COVID-19. Given that President Trump has repeatedly said he wants in-person schools to resume — even threatening to " cut off funding " for schools that don't reopen during the pandemic — many critics also cite politics as the reason for the CDC's new recommendation.
CDC Director Dr. Robert Redfield was heavily criticized in the comments of a   tweet   he posted on Friday morning, in which he wrote that it's "critically important" for schools to reopen.






It is critically important for our public health to open schools this fall. CDC resources will help parents, teachers and administrators make practical, safety-focused decisions as this school year begins.   https://t.co/QSCGa85yT2   pic.twitter.com/hyajzvIgET

— Dr. Robert R. Redfield (@CDCDirector)

 

July 24, 2020

So what are people supposed to think about this changing guidance?
Infectious disease experts agree that the message is confusing. "The CDC made a couple of real blunders — particularly with the testing fiasco — that put them in a bad light, and they have been influenced by Washington now more than before," Dr. William Schaffner, an infectious disease specialist and professor at the Vanderbilt University School of Medicine, tells Yahoo Life. "I can understand why laypeople and even professionals now look at the recommendations coming from the CDC with a bit of a jaundiced eye. How much of this is political and how much is medical recommendations? That distinction has been blurred."
Dr. Amesh A. Adalja, a senior scholar at the Johns Hopkins Center for Health Security, agrees. "Many people are unclear on what to do with CDC guidance," he tells Yahoo Life. "It's hard now because it's become politicized. What is based on science and epidemiology, and what is based on other considerations that are going on?"
It's difficult for anyone to make blanket recommendations on what to do about schools reopening, given that there are many factors at play, Dr. Richard Watkins, an infectious disease physician in Akron, Ohio, and a professor of internal medicine at Northeast Ohio Medical University, tells Yahoo Life. "The recommendations will vary based on location, and depend on the amount of spread in the community," he says. "It is likely to be less safe for kids who live in states where the virus is surging — Florida, Arizona and Texas and others." Conditions can also change, Watkins says, "so nothing is certain at this point."
CDC warns young people are not 'immune' to coronavirus
In one of just two briefings with reporters that the Centers for Disease Control and Prevention has held since March, the organization shared updates on Thursday about its response to the coronavirus pandemic — including who is most at risk and why.
Teachers aren't impressed
"There's no new guidance on the science, that's intact — it's just hidden," Lily Eskelsen García, president of the   National Education Association , tells Yahoo Life. She takes issue with the strong   statement   released by the CDC that has removed certain warnings. "They've done some fancy footwork to essentially say, 'And by the way, if you do this wrong, you can be responsible for turning that school into a germ factory,'" she says.
But García is particularly concerned that teacher and school staff safety is not highlighted. "There is not one word about the health risks of the big people in that school," she says. "We wonder what the silence about all that is about, like, 'Don't worry about the kids and certainly don't worry about the teachers!' They don't even come into the equation."
"It's part and parcel of this pattern of practice that Trump cares about politics and his views and will put everyone at risk. He will even take the entity that used to be the most important safety and health entity in the U.S., and try to bend them to his will rather than honor the science," Randi Weingarten, president of the   American Federation of Teachers , tells Yahoo Life. Weingarten calls out what she says is the "hypocrisy" of the   cancellation   of the Republican National Convention in Jacksonville, Fla. "But it's OK for teachers and students to go back to school? Give me a break."
Weingarten stresses that educators want schools to reopen, "but we want to do it safely."
Ultimately, García says, "we're going to do everything we can to protect those kids and our teachers."
So, what should parents do?
First, don't panic. Schaffner points out that recommendations on how to prevent the spread of COVID-19 and how to keep your loved ones safe are bound to change based on new information. "You can't go and read a textbook about this," he says. "As we learn more information, recommendations will be updated and revised. But you have to provide people a clear understanding about why that is so."
Data has shown that children, especially those under the   age of 10 , are less likely to spread COVID-19, Adalja says. "The risk is not zero, but it is lower," he adds. However, the available data isn't perfect.
"There are indeed many school systems around the world that have reopened or never closed that have done so successfully," Schaffner says. "But in those countries, they have done a good job suppressing the infection in the community — we haven't done that yet in most places in the U.S." Ultimately, it's "unclear" what will happen if children in the U.S. go back to in-person learning in the fall, Schaffner says.
If parents are distrustful of the CDC's advice, Watkins recommends paying more attention to advice from local public health experts. "Trust local health authorities who do not have political motives and have the health of the community as their No.1 priority," he says.
Also, know this: There are many others in a similar situation. "We want kids to be safe, but there is no such thing as safe," Schaffner says. "We're all in this together and there's an element of risk. I don't have easy answers. It's a difficult situation for all."