4 Million COVID-19 Cases Later, Donald Trump Wants To Take It Seriously
Category: News & Politics
Via:
krishna
•
2 weeks ago
•
13 comments
By:
Jenavieve Hatch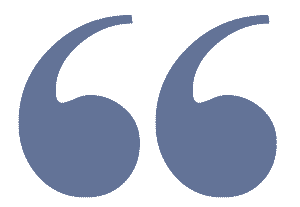 The president canceled Republican National Convention events in Florida and wore a face mask in public. But it's too late.
An excellent related video (by The Lincoln Project) shows Trump's previous comments totally dismissing the seriousness of the Virus-- while the number of new cases and deaths kept skyrocketing.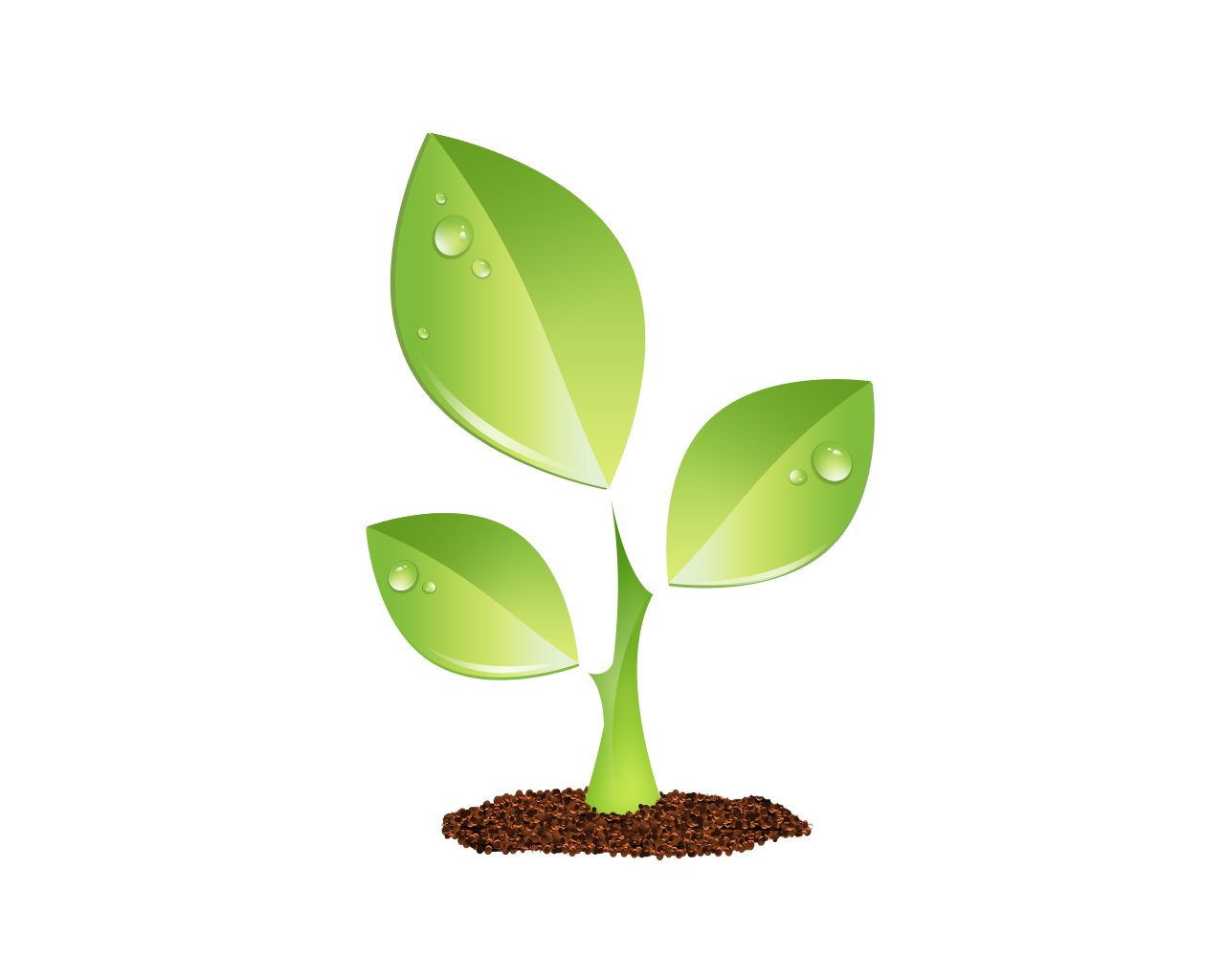 S E E D E D C O N T E N T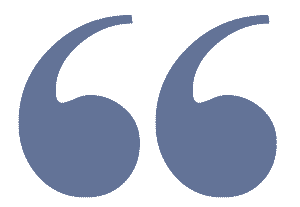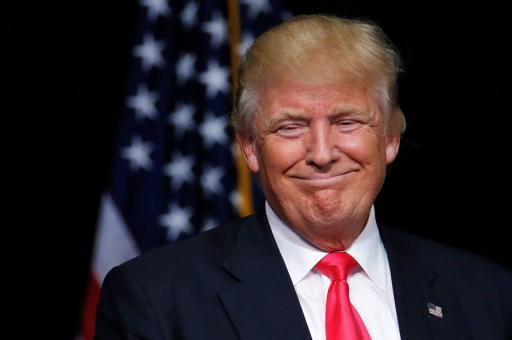 Photo Credit: Lenta.Ru Обезьяна не подвела
Five months, 4 million cases and nearly 144,000 deaths after the coronavirus was first detected on U.S. soil, President Donald Trump seems to finally be taking some of the most basic steps to show that the pandemic is serious.
He was shown wearing a mask in public. He rebooted the White House's coronavirus briefings as a brief, more informative affair than the hour-plus rant sessions of the past.
And on Thursday, he canceled the Jacksonville, Florida, portion of the Republican National Convention ― a mass public gathering exactly of the type that public officials have warned against.
The acknowledgments that the virus isn't going away, that wearing a mask is vital to protect oneself and the public, and that huge gatherings are dangerous are a good thing. And they appear to be happening throughout the country, as more state lawmakers strengthen their protection measures and corporations mandate masks.
But the months Trump spent insisting COVID-19 would disappear , politicizing masks and criticizing lockdowns already did their damage. And Trump's continued push to reopen schools , along with Congress's failure to quickly pass new unemployment insurance or other economic relief, indicate Trump and other lawmakers haven't fully learned their lesson.