The Weekend in Left on Left violence as Armed Larpers shoot one another and get themselves shot.
Category: News & Politics
By:
badfish
•
2 weeks ago
•
23 comments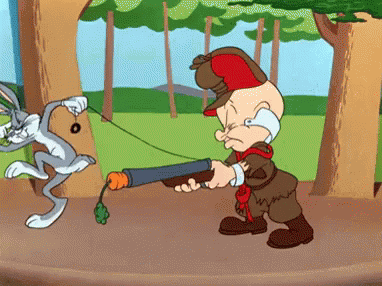 First up the NFAC Militia Larpers shoot themselves at the staging area, three wounded.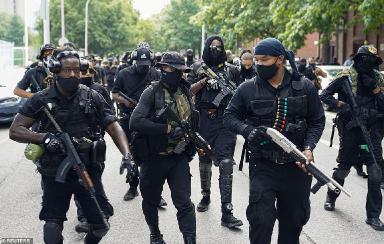 Resting your finger on the trigger is a great way to shoot your homies.
Next up?
Aurora Colorado Protestor misses car and shoots two fellow protestors!
The Weekend's winner though goes to Austin Texas Larper Garrett Foster who pointed his AK-47 style semi automatic rifle at a Texas CHL holder and was justifiably shot to death for his stupidity. Never shoulder your weapon at someone kids.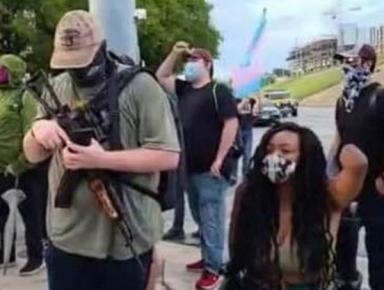 It turns out he was under police surveillance for carrying the weapon to a city officials home, making threats in a media interview and social media comments. His preferred pronouns should be respected as they have now changed to was/were.
It may be a bad Idea to bring your guns to a protest unless you are properly trained.