NBA training academies in China plagued with human rights abuses, bombshell report claims
Category: News & Politics
Via:
suz
•
6 days ago
•
5 comments
By:
Joseph A. Wulfsohn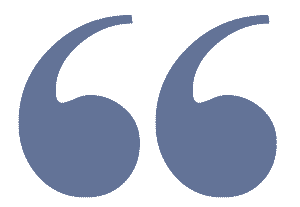 'We were basically working for the Chinese government,' one former employee told ESPN
It is my opinion that we should force China to decide whether they want to continue their relationship with the NBA or to sever all ties with Hong Kong. 
If they choose the NBA, their sadistic treatment of young players would come full stop.  No Ifs, Ands or Buts.
Hong Kong.  Wishful thinking, I know.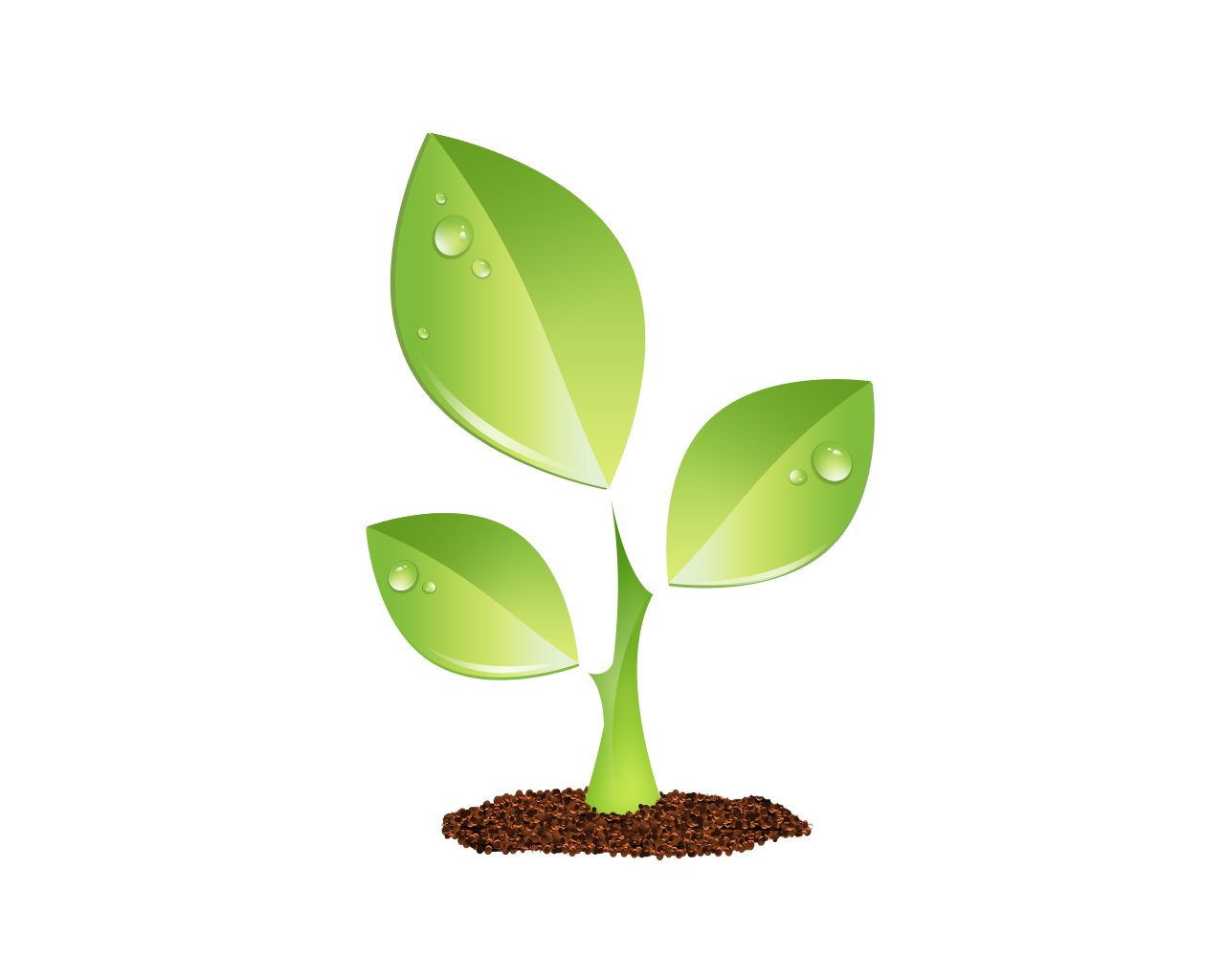 S E E D E D C O N T E N T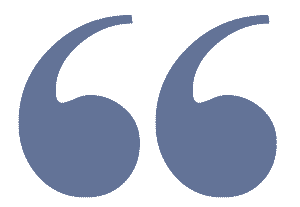 Human rights abuses have taken place at the NBA's training academies in China, a bombshell report alleges.
ESPN reported on Wednesday that the young participants in the NBA program were physically beaten by Chinese instructors and were not provided proper schooling, despite commissioner Adam Silver's previous commitment that education would be "central" to the program.
"A former league employee compared the atmosphere when he worked in Xinjiang to 'World War II Germany,'" ESPN reported.
ESPN's report detailed how the NBA training academies, which were launched in 2016, appeared to be largely under the control of the Chinese government with one coach who worked for the program calling it "a sweat camp for athletes."
"We were basically working for the Chinese government," one former coach told ESPN.
Multiple NBA employees filed complaints to the league about how they witnessed Chinese coaches "strike teenage players" and the lack of education the young participants were receiving.
One former coach told ESPN he watched a Chinese coach "fire a ball into a young player's face at point-blank range and then 'kick him in the gut.'"
According to ESPN, NBA officials asked current and former employees not to speak to the sports network about the exposé with one email from a public relations official reading, "Please don't mention that you have been advised by the NBA not to respond."