Missouri Prosecutor Declines to Charge Officer Who Killed Michael Brown
Category: News & Politics
Via:
gooseisgone
•
one week ago
•
6 comments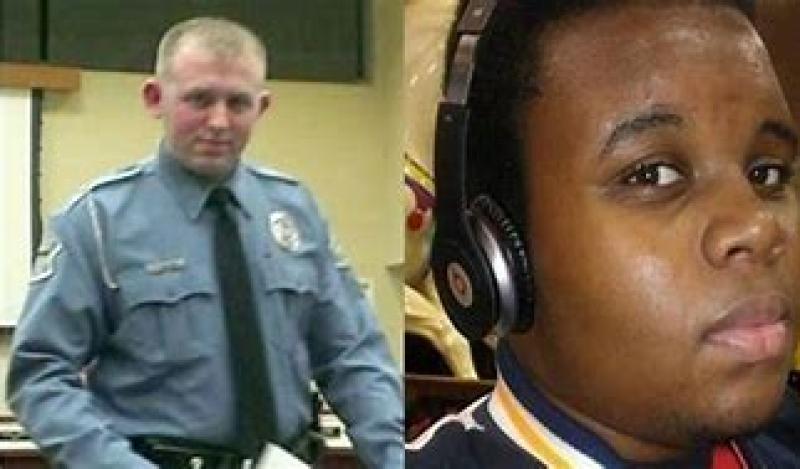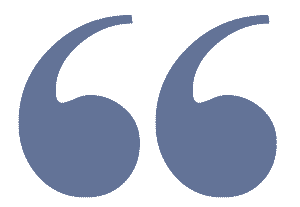 "The question for this office was a simple one. Could we prove beyond a reasonable doubt that when Darren Wilson shot Micheal Brown he committed murder or manslaughter under Missouri law. After an independent and in-depth review of the evidence, we cannot prove that he did," Bell said.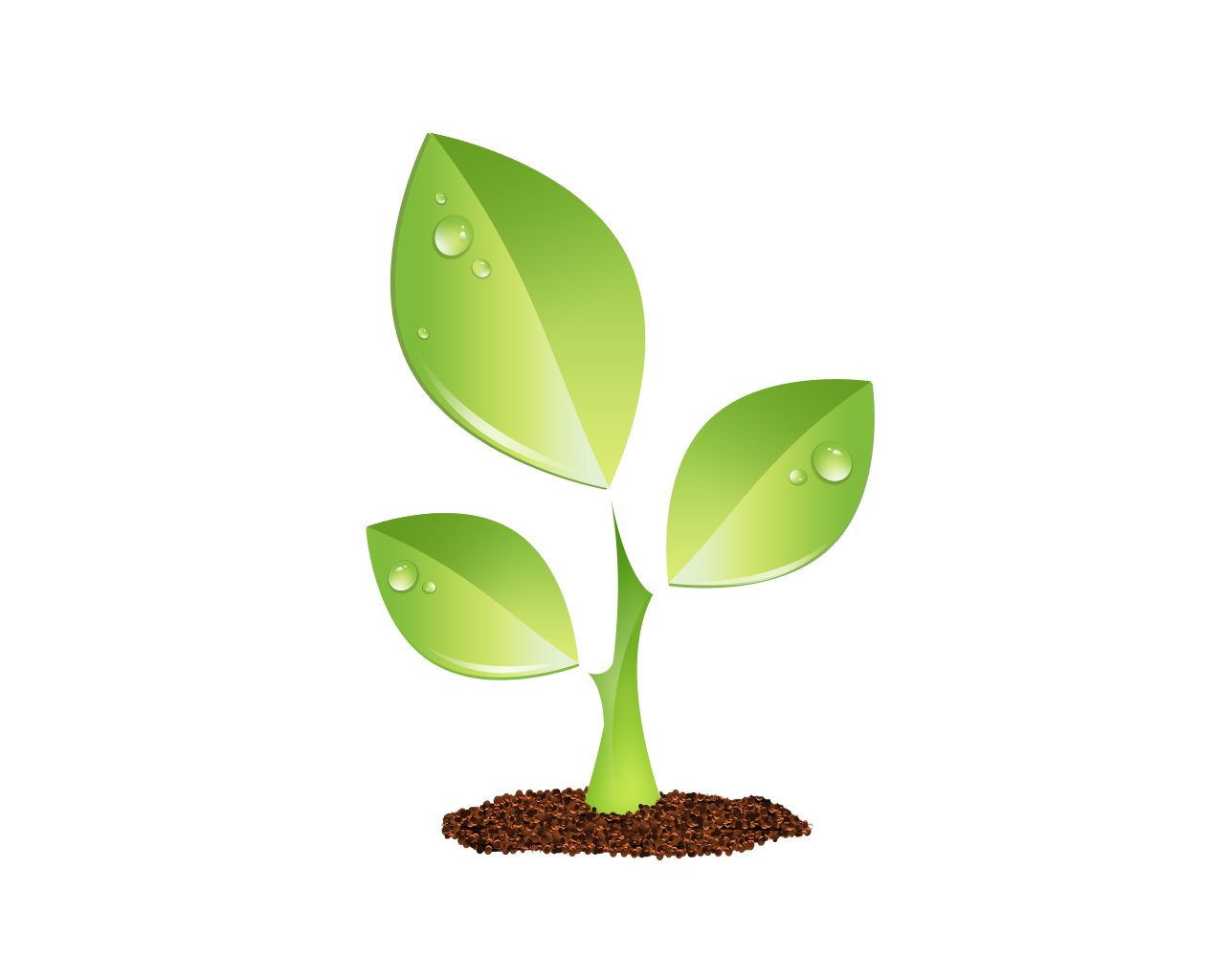 S E E D E D C O N T E N T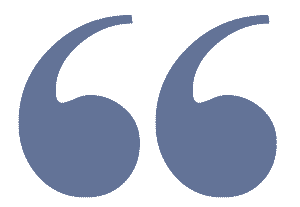 Describing the announcement as "one of the most difficult things I've had to do," Bell said that his office conducted a five-month review of witness statements, forensic reports and other evidence.