How Covid-19 Signals the End of the American Era -The COVID crisis has reduced to tatters the idea of American exceptionalism.
Category: News & Politics
Via:
john-russell
•
3 years ago
•
9 comments
By:
Wade Davis (Rolling Stone)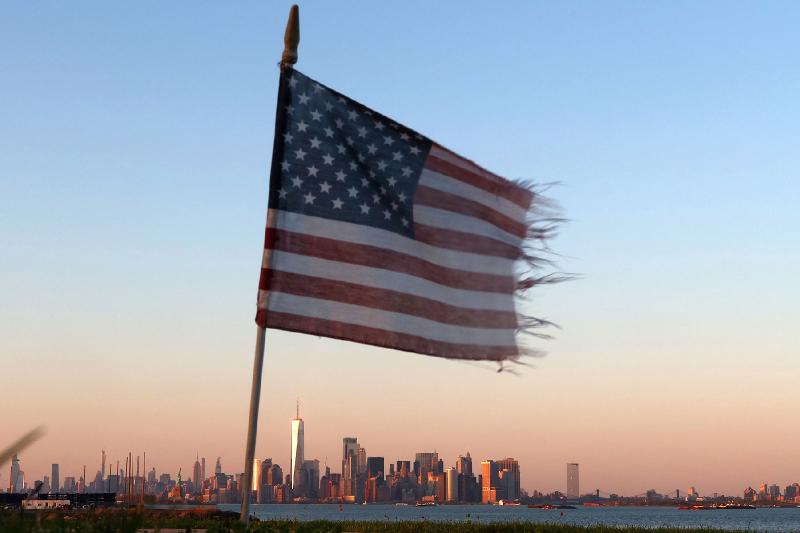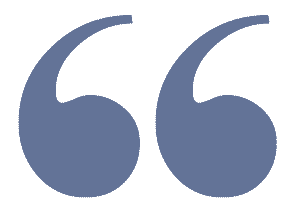 Anthropologist Wade Davis writes about Covid-19 and its devastating impact on the international standing of the United States.
this is only about half of the original article. I recommend people read the whole thing.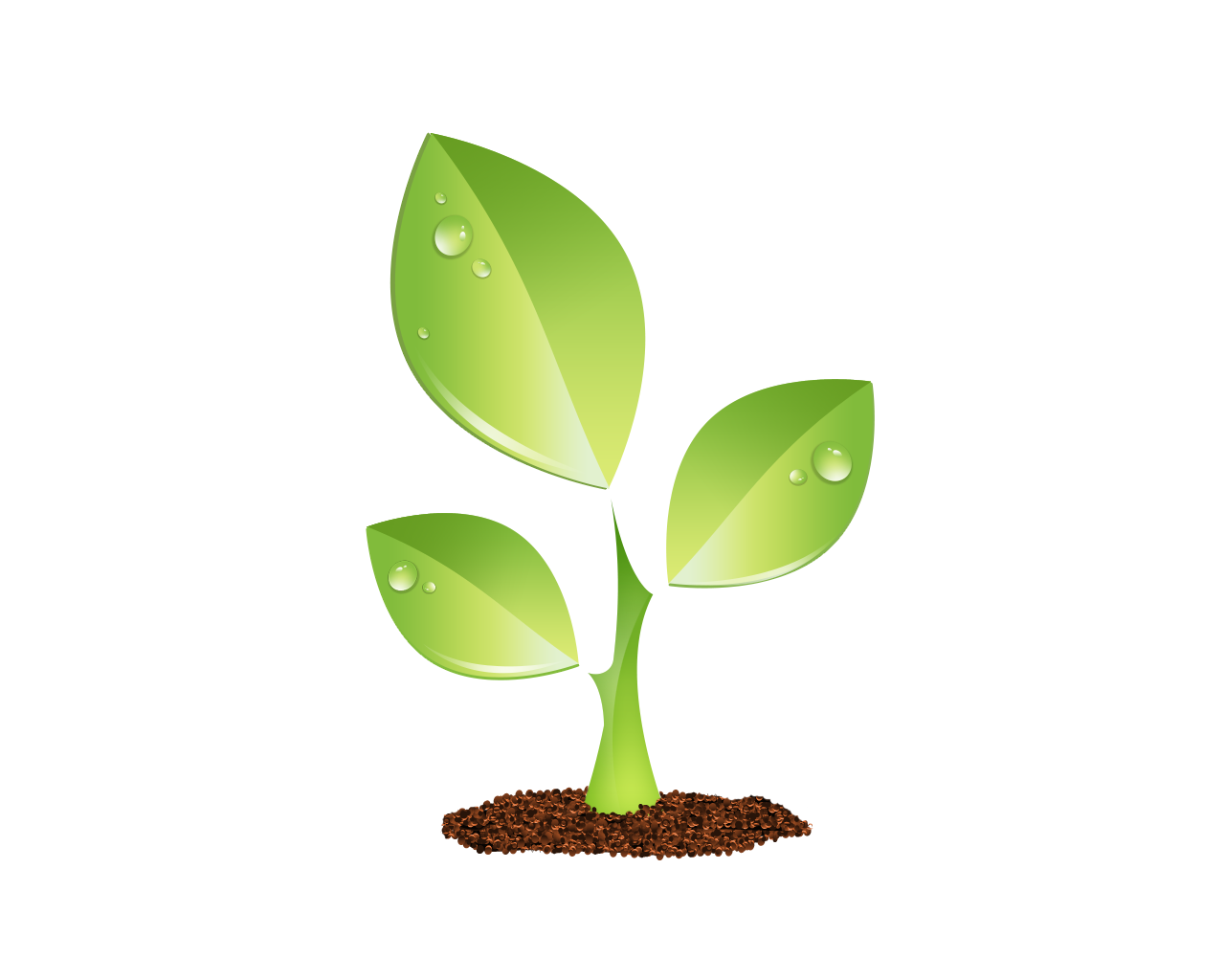 S E E D E D C O N T E N T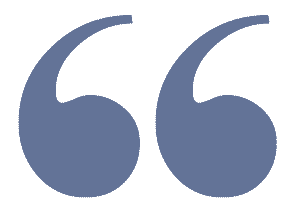 Anthropologist Wade Davis on how COVID-19 signals the end of the American era
By Wade Davis
The COVID crisis has reduced to tatters the idea of American exceptionalism.
Wade Davis holds the Leadership Chair in Cultures and Ecosystems at Risk at the University of British Columbia. His award-winning books include "Into the Silence" and "The Wayfinders." His new book, "Magdalena: River of Dreams," is published by Knopf.
------------------------------------------------------------------------------------------------------------------------
.....when all the old certainties are shown to be lies, when the promise of a good life for a working family is shattered as factories close and corporate leaders, growing wealthier by the day, ship jobs abroad, the social contract is irrevocably broken. For two generations, America has celebrated globalization with iconic intensity, when, as any working man or woman can see, it's nothing more than capital on the prowl in search of ever cheaper sources of labor.
For many years, those on the conservative right in the United States have invoked a nostalgia for the 1950s, and an America that never was, but has to be presumed to have existed to rationalize their sense of loss and abandonment, their fear of change, their bitter resentments and lingering contempt for the social movements of the 1960s, a time of new aspirations for women, gays, and people of color. In truth, at least in economic terms, the country of the 1950s resembled Denmark as much as the America of today. Marginal tax rates for the wealthy were 90 percent. The salaries of CEOs were, on average, just 20 times that of their mid-management employees.
Today, the base pay of those at the top is commonly 400 times that of their salaried staff, with many earning orders of magnitude more in stock options and perks. The elite one percent of Americans control $30 trillion of assets, while the bottom half have more debt than assets. The three richest Americans have more money than the poorest 160 million of their countrymen. Fully a fifth of American households have zero or negative net worth, a figure that rises to 37 percent for black families. The median wealth of black households is a tenth that of whites. The vast majority of Americans — white, black, and brown — are two paychecks removed from bankruptcy. Though living in a nation that celebrates itself as the wealthiest in history, most Americans live on a high wire, with no safety net to brace a fall.
With the COVID crisis, 40 million Americans lost their jobs, and 3.3 million businesses shut down, including 41 percent of all black-owned enterprises. Black Americans, who significantly outnumber whites in federal prisons despite being but 13 percent of the population, are suffering shockingly high rates of morbidity and mortality, dying at nearly three times the rate of white Americans. The cardinal rule of American social policy — don't let any ethnic group get below the blacks, or allow anyone to suffer more indignities — rang true even in a pandemic, as if the virus was taking its cues from American history.
COVID-19 didn't lay America low; it simply revealed what had long been forsaken. As the crisis unfolded, with another American dying every minute of every day, a country that once turned out fighter planes by the hour could not manage to produce the paper masks or cotton swabs essential for tracking the disease. The nation that defeated smallpox and polio, and led the world for generations in medical innovation and discovery, was reduced to a laughing stock as a buffoon of a president advocated the use of household disinfectants as a treatment for a disease that intellectually he could not begin to understand.
As a number of countries moved expeditiously to contain the virus, the United States stumbled along in denial, as if willfully blind. With less than four percent of the global population, the U.S. soon accounted for more than a fifth of COVID deaths. The percentage of American victims of the disease who died was six times the global average. Achieving the world's highest rate of morbidity and mortality provoked not shame, but only further lies, scapegoating, and boasts of miracle cures as dubious as the claims of a carnival barker, a grifter on the make.
As the United States responded to the crisis like a corrupt tin pot dictatorship, the actual tin pot dictators of the world took the opportunity to seize the high ground, relishing a rare sense of moral superiority, especially in the wake of the killing of George Floyd in Minneapolis. The autocratic leader of Chechnya, Ramzan Kadyrov, chastised America for "maliciously violating ordinary citizens' rights." North Korean newspapers objected to "police brutality" in America. Quoted in the Iranian press, Ayatollah Khamenei gloated, "America has begun the process of its own destruction."
Trump's performance and America's crisis deflected attention from China's own mishandling of the initial outbreak in Wuhan, not to mention its move to crush democracy in Hong Kong. When an American official raised the issue of human rights on Twitter, China's Foreign Ministry spokesperson, invoking the killing of George Floyd, responded with one short phrase, "I can't breathe."
These politically motivated remarks may be easy to dismiss. But Americans have not done themselves any favors. Their political process made possible the ascendancy to the highest office in the land a national disgrace, a demagogue as morally and ethically compromised as a person can be. As a British writer quipped, "there have always been stupid people in the world, and plenty of nasty people too. But rarely has stupidity been so nasty, or nastiness so stupid".
The American president lives to cultivate resentments, demonize his opponents, validate hatred. His main tool of governance is the lie; as of July 9th, 2020, the documented tally of his distortions and false statements numbered 20,055. If America's first president, George Washington, famously could not tell a lie, the current one can't recognize the truth. Inverting the words and sentiments of Abraham Lincoln, this dark troll of a man celebrates malice for all, and charity for none.
Odious as he may be, Trump is less the cause of America's decline than a product of its descent. As they stare into the mirror and perceive only the myth of their exceptionalism, Americans remain almost bizarrely incapable of seeing what has actually become of their country. The republic that defined the free flow of information as the life blood of democracy, today ranks 45th among nations when it comes to press freedom. In a land that once welcomed the huddled masses of the world, more people today favor building a wall along the southern border than supporting health care and protection for the undocumented mothers and children arriving in desperation at its doors. In a complete abandonment of the collective good, U.S. laws define freedom as an individual's inalienable right to own a personal arsenal of weaponry, a natural entitlement that trumps even the safety of children; in the past decade alone 346 American students and teachers have been shot on school grounds.
The American cult of the individual denies not just community but the very idea of society. No one owes anything to anyone. All must be prepared to fight for everything: education, shelter, food, medical care. What every prosperous and successful democracy deems to be fundamental rights — universal health care, equal access to quality public education, a social safety net for the weak, elderly, and infirmed — America dismisses as socialist indulgences, as if so many signs of weakness.
How can the rest of the world expect America to lead on global threats — climate change, the extinction crisis, pandemics — when the country no longer has a sense of benign purpose, or collective well-being, even within its own national community? Flag-wrapped patriotism is no substitute for compassion; anger and hostility no match for love. Those who flock to beaches, bars, and political rallies, putting their fellow citizens at risk, are not exercising freedom; they are displaying, as one commentator has noted, the weakness of a people who lack both the stoicism to endure the pandemic and the fortitude to defeat it. Leading their charge is Donald Trump, a bone spur warrior, a liar and a fraud, a grotesque caricature of a strong man, with the backbone of a bully.
Over the last months, a quip has circulated on the internet suggesting that to live in Canada today is like owning an apartment above a meth lab. Canada is no perfect place, but it has handled the COVID crisis well, notably in British Columbia, where I live. Vancouver is just three hours by road north of Seattle, where the U.S. outbreak began. Half of Vancouver's population is Asian, and typically dozens of flights arrive each day from China and East Asia. Logically, it should have been hit very hard, but the health care system performed exceedingly well. Throughout the crisis, testing rates across Canada have been consistently five times that of the U.S. On a per capita basis, Canada has suffered half the morbidity and mortality. For every person who has died in British Columbia, 44 have perished in Massachusetts, a state with a comparable population that has reported more COVID cases than all of Canada. As of July 30th, even as rates of COVID infection and death soared across much of the United States, with 59,629 new cases reported on that day alone, hospitals in British Columbia registered a total of just five COVID patients.
When American friends ask for an explanation, I encourage them to reflect on the last time they bought groceries at their neighborhood Safeway. In the U.S. there is almost always a racial, economic, cultural, and educational chasm between the consumer and the check-out staff that is difficult if not impossible to bridge. In Canada, the experience is quite different. One interacts if not as peers, certainly as members of a wider community. The reason for this is very simple. The checkout person may not share your level of affluence, but they know that you know that they are getting a living wage because of the unions. And they know that you know that their kids and yours most probably go to the same neighborhood public school. Third, and most essential, they know that you know that if their children get sick, they will get exactly the same level of medical care not only of your children but of those of the prime minister. These three strands woven together become the fabric of Canadian social democracy.
Asked what he thought of Western civilization, Mahatma Gandhi famously replied, "I think that would be a good idea." Such a remark may seem cruel, but it accurately reflects the view of America today as seen from the perspective of any modern social democracy. Canada performed well during the COVID crisis because of our social contract, the bonds of community, the trust for each other and our institutions, our health care system in particular, with hospitals that cater to the medical needs of the collective, not the individual, and certainly not the private investor who views every hospital bed as if a rental property. The measure of wealth in a civilized nation is not the currency accumulated by the lucky few, but rather the strength and resonance of social relations and the bonds of reciprocity that connect all people in common purpose.
This has nothing to do with political ideology, and everything to do with the quality of life. Finns live longer and are less likely to die in childhood or in giving birth than Americans. Danes earn roughly the same after-tax income as Americans, while working 20 percent less. They pay in taxes an extra 19 cents for every dollar earned. But in return they get free health care, free education from pre-school through university, and the opportunity to prosper in a thriving free-market economy with dramatically lower levels of poverty, homelessness, crime, and inequality. The average worker is paid better, treated more respectfully, and rewarded with life insurance, pension plans, maternity leave, and six weeks of paid vacation a year. All of these benefits only inspire Danes to work harder, with fully 80 percent of men and women aged 16 to 64 engaged in the labor force, a figure far higher than that of the United States.
American politicians dismiss the Scandinavian model as creeping socialism, communism lite, something that would never work in the United States. In truth, social democracies are successful precisely because they foment dynamic capitalist economies that just happen to benefit every tier of society. That social democracy will never take hold in the United States may well be true, but, if so, it is a stunning indictment, and just what Oscar Wilde had in mind when he quipped that the United States was the only country to go from barbarism to decadence without passing through civilization.
Evidence of such terminal decadence is the choice that so many Americans made in 2016 to prioritize their personal indignations, placing their own resentments above any concerns for the fate of the country and the world, as they rushed to elect a man whose only credential for the job was his willingness to give voice to their hatreds, validate their anger, and target their enemies, real or imagined. One shudders to think of what it will mean to the world if Americans in November, knowing all that they do, elect to keep such a man in political power. But even should Trump be resoundingly defeated, it's not at all clear that such a profoundly polarized nation will be able to find a way forward. For better or for worse, America has had its time.
The end of the American era and the passing of the torch to Asia is no occasion for celebration, no time to gloat. In a moment of international peril, when humanity might well have entered a dark age beyond all conceivable horrors, the industrial might of the United States, together with the blood of ordinary Russian soldiers, literally saved the world. American ideals, as celebrated by Madison and Monroe, Lincoln, Roosevelt, and Kennedy, at one time inspired and gave hope to millions.
If and when the Chinese are ascendant, with their concentration camps for the Uighurs, the ruthless reach of their military, their 200 million surveillance cameras watching every move and gesture of their people, we will surely long for the best years of the American century. For the moment, we have only the kleptocracy of Donald Trump. Between praising the Chinese for their treatment of the Uighurs, describing their internment and torture as "exactly the right thing to do," and his dispensing of medical advice concerning the therapeutic use of chemical disinfectants, Trump blithely remarked, "One day, it's like a miracle, it will disappear." He had in mind, of course, the coronavirus, but, as others have said, he might just as well have been referring to the American dream.