QAnon Now as Popular in U.S. as Some Major Religions, Poll Suggests
Category: News & Politics
Via:
hallux
•
3 weeks ago
•
22 comments
By:
Giovanni Russonello - NYT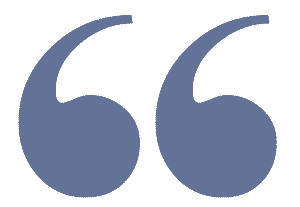 Fifteen percent of Americans believe that "patriots may have to resort to violence" to restore the country's rightful order, the poll indicated.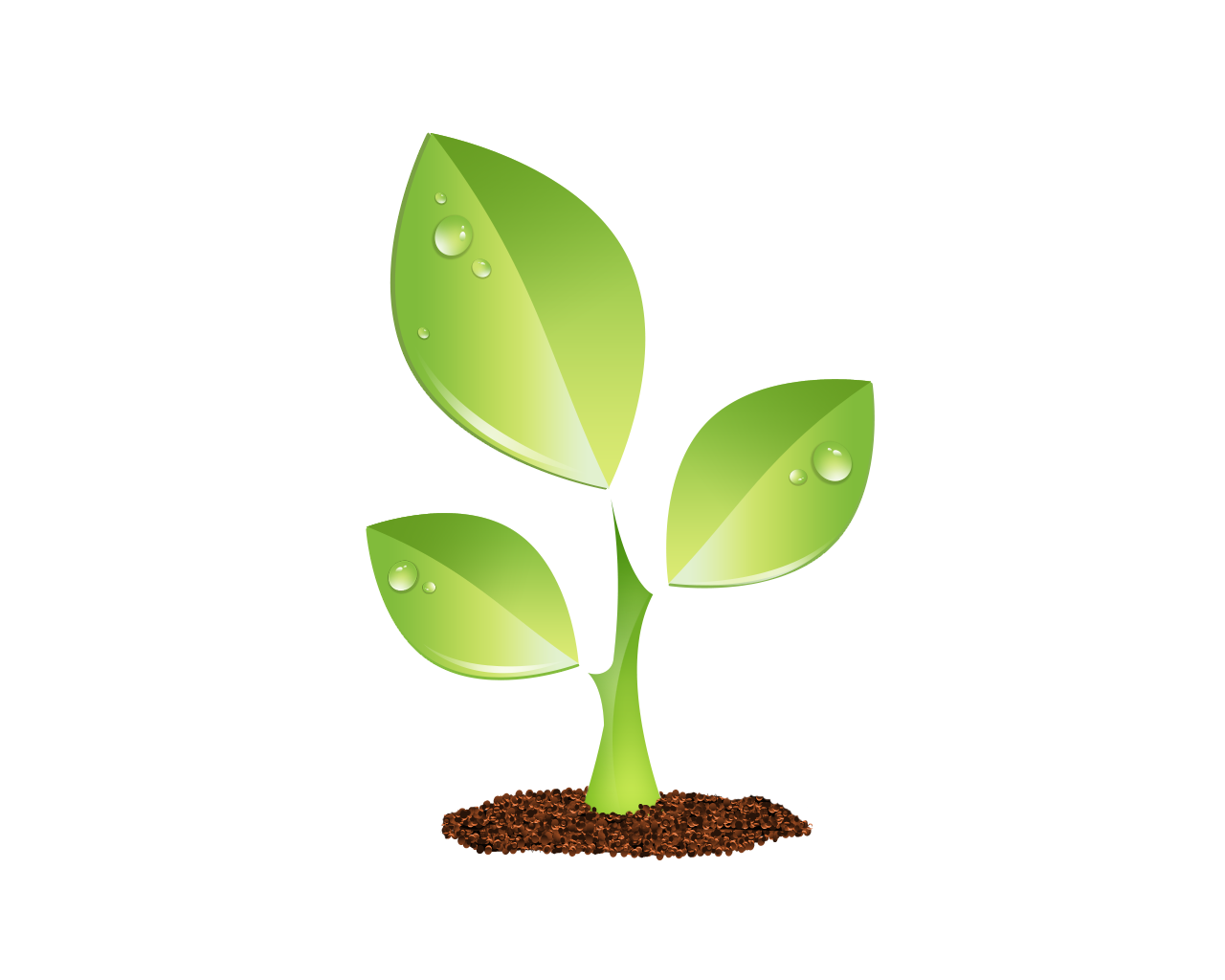 S E E D E D C O N T E N T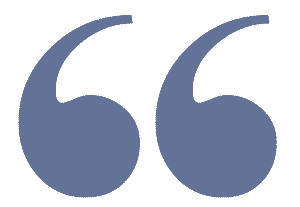 The teams behind the poll determined that 14 percent of Americans fall into the category of "QAnon believers," composed of those who agreed with the statements in all three questions. Among Republicans only, that rises to roughly one in four. (Twelve percent of independents and 7 percent of Democrats were categorized as QAnon believers.)
But the analysts went a level further: They created a category labeled "QAnon doubters" to include respondents who had said they "mostly disagreed" with the outlandish statements, but didn't reject them outright. Another 55 percent of Republicans fell into this more ambivalent category.