Mass grave of 215 children in Canada a stark reminder of the dark history of Native American boarding schools in US
Category: News & Politics
Via:
krishna
•
2 weeks ago
•
14 comments
By:
grace hauck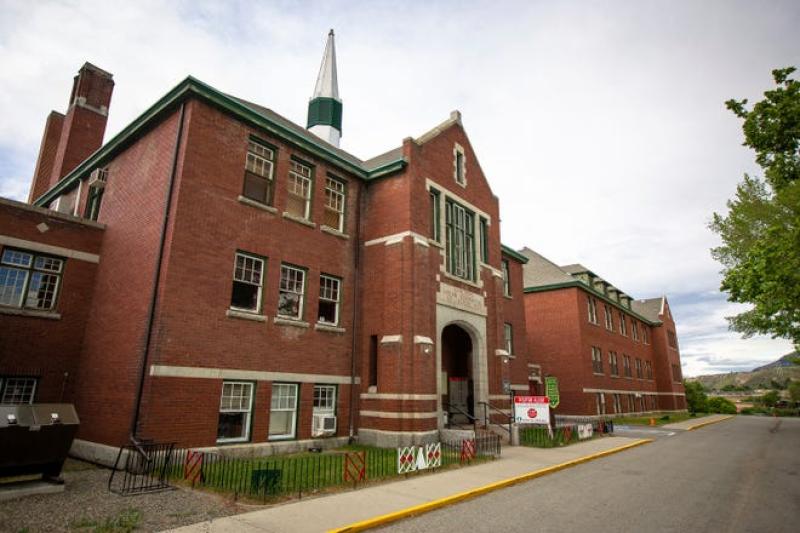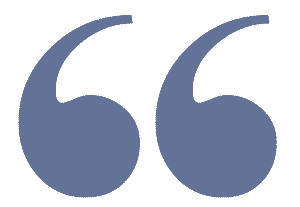 Many children were physically and sexually abused at the schools, and up to 6,000 died at schools in Canada
Important Related Article :
Mass grave with remains of 215 children found at Indigenous school in Canada, an 'unthinkable loss'
KAMLOOPS, British Columbia — A mass grave containing the remains of 215 children, some as young as 3 years old, has been found on the site of what was once Canada's largest Indigenous residential school.
The school is one of the institutions that held Indigenous children taken from families across the nation.
Chief Rosanne Casimir of the Tk'emlups te Secwépemc First Nation said in a news release that the remains were confirmed last weekend with the help of ground-penetrating radar.
More bodies may be found because there are more areas to search on the school grounds, Casimir said Friday.
In an earlier release, she called the discovery an "unthinkable loss that was spoken about but never documented at the Kamloops Indian Residential School." It was the once the site of Canada's largest residential school.
From the 19th century until the 1970s, more than 150,000 First Nations children were required to attend state-funded Christian schools as part of a program to assimilate them into Canadian society. They were forced to convert to Christianity and not allowed to speak their native languages. Many were beaten and verbally abused, and up to 6,000 are said to have died. (Cont'd)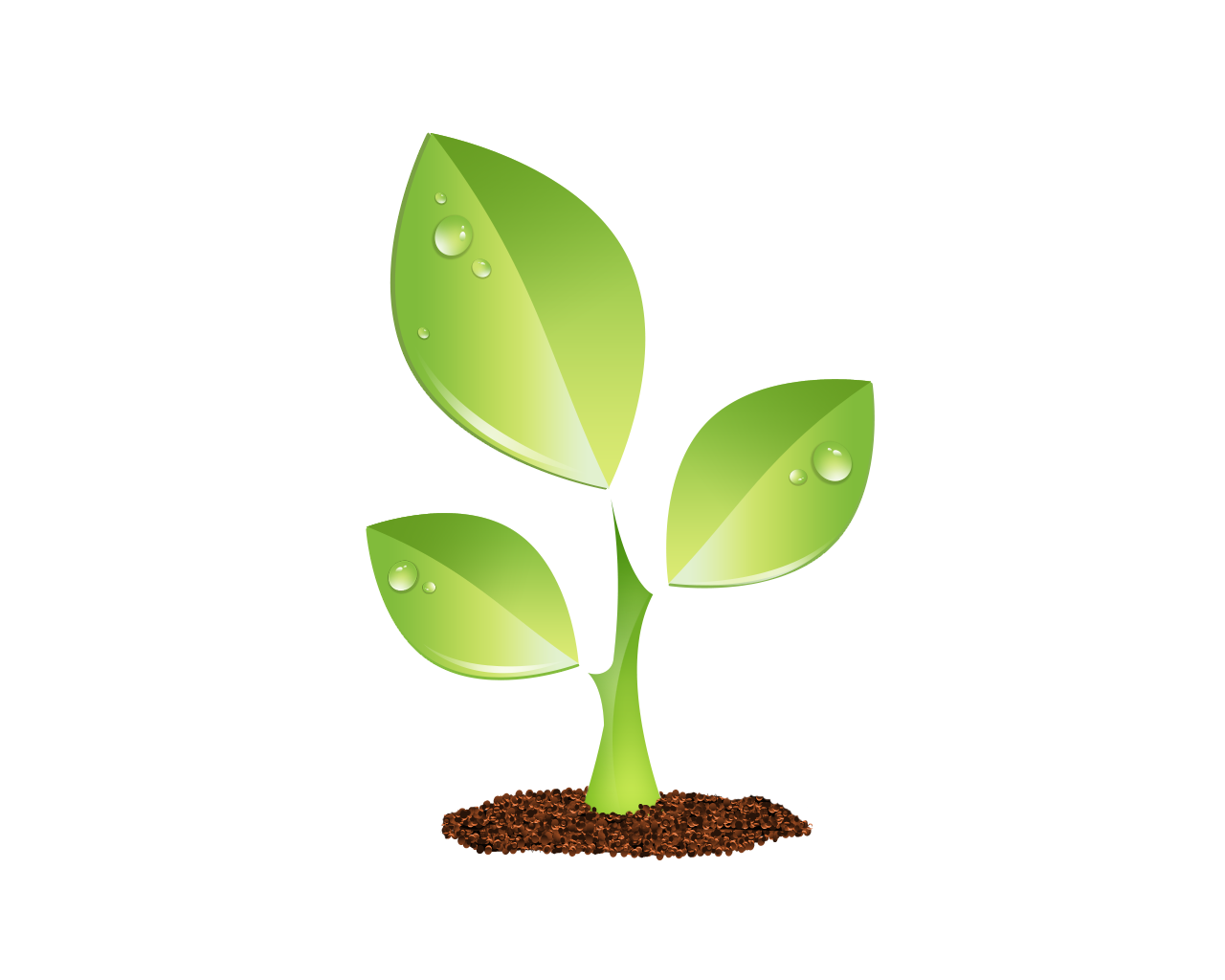 S E E D E D C O N T E N T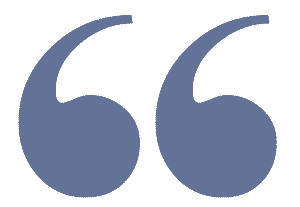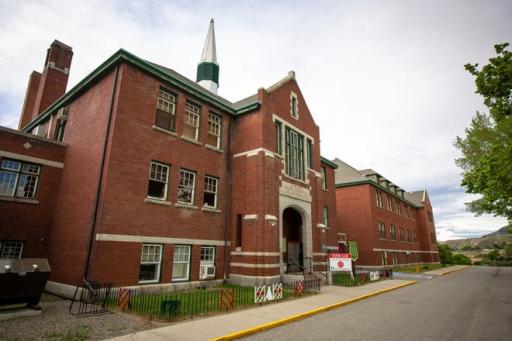 The former Kamloops Indian Residential School is seen on Tk'emlups Secwepemc First Nation in Kamloops, British Columbia, Canada, on Thursday May 27, 2021 Andrew Snuchins, AP
Many children were physically and sexually abused at the schools, and up to 6,000 died at schools in Canada, according to government officials. Reports Friday of a  mass grave containing the remains of 215 children  found on the site of Canada's former Kamloops Indian Residential School are a stark reminder of the dark history.
"It was obscene what happened in Canada, and I know from speaking to survivors of Indian boarding schools in the United States, this was not isolated to Canada," said Mary Ellen Turpel-Lafond, director of the Indian Residential School History and Dialogue Centre at the University of British Columbia and a member of the Muskeg Lake Cree Nation.
'There's been tremendous impacts'
More than 350 Native American boarding schools were established across 30 states "to implement cultural genocide through the removal and reprogramming of American Indian and Alaska Native children," according to the Native American Boarding School Healing Coalition.
Hundreds of thousands of Native American children in the U.S. were voluntarily or forcibly removed from their homes and families and placed in the schools from 1869 to the 1960s, according to the coalition.
"There's been tremendous impacts on individuals, families and communities, and those impacts have been across generations – the impacts on language maintenance, the transmission of cultural knowledge, just having people away for those childhood years," Lomawaima said.
U.S. Army officer Richard Henry Pratt founded one of the first off-reservation, federally funded schools in 1879 – the Carlisle Indian Industrial School in Pennsylvania. Children at the school were forced to cut their hair, adopt uniforms and speak English.
"Indian Schools were designed to destroy American Indian cultures, languages and spirituality. Students had to accept white culture, the English language, and Christianity,"  according to  the Ziibiwing Center of Anishinabe Culture & Lifeways in Mount Pleasant, Michigan. The Mount Pleasant Indian Industrial Boarding School operated from 1893 to 1934, with an average enrollment of 300 students a year.
In 1893, Congress allowed the Bureau of Indian Affairs to withhold food rations and supplies from parents or guardians who refused to enroll and keep their children in the schools, according to the center. Some families hid their children to avoid capture, and some children ran away from the schools – "sometimes hundreds of miles," according to the center.
The schools were overcrowded and unsanitary and provided poor education and medical services, a  1928 report , known as the Merriam Report, found. Children were malnourished, diseases spread rapidly, and the schools relied on manual labor the report said would be "prohibited in many states by the child labor laws.