What The New Mexico 1st Special Election Can — And Can't — Tell Us About 2022
Category: News & Politics
Via:
hallux
•
2 weeks ago
•
18 comments
By:
Nathaniel Rakich - 538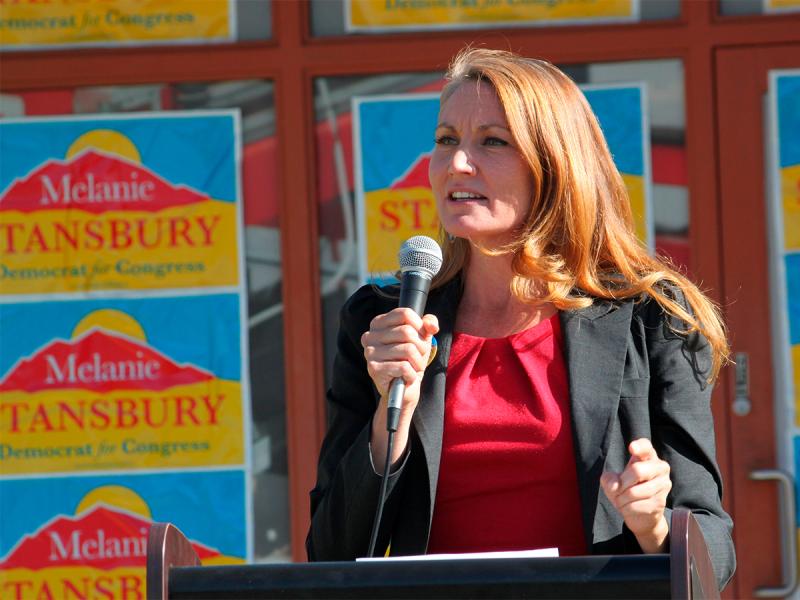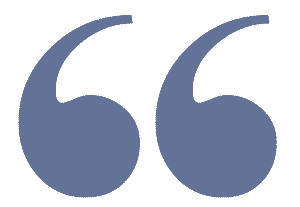 It's also worth noting that, in our other major tool for picking up on midterm trends, the generic congressional ballot, Democrats still lead in almost every poll.
This should be a news story tonight.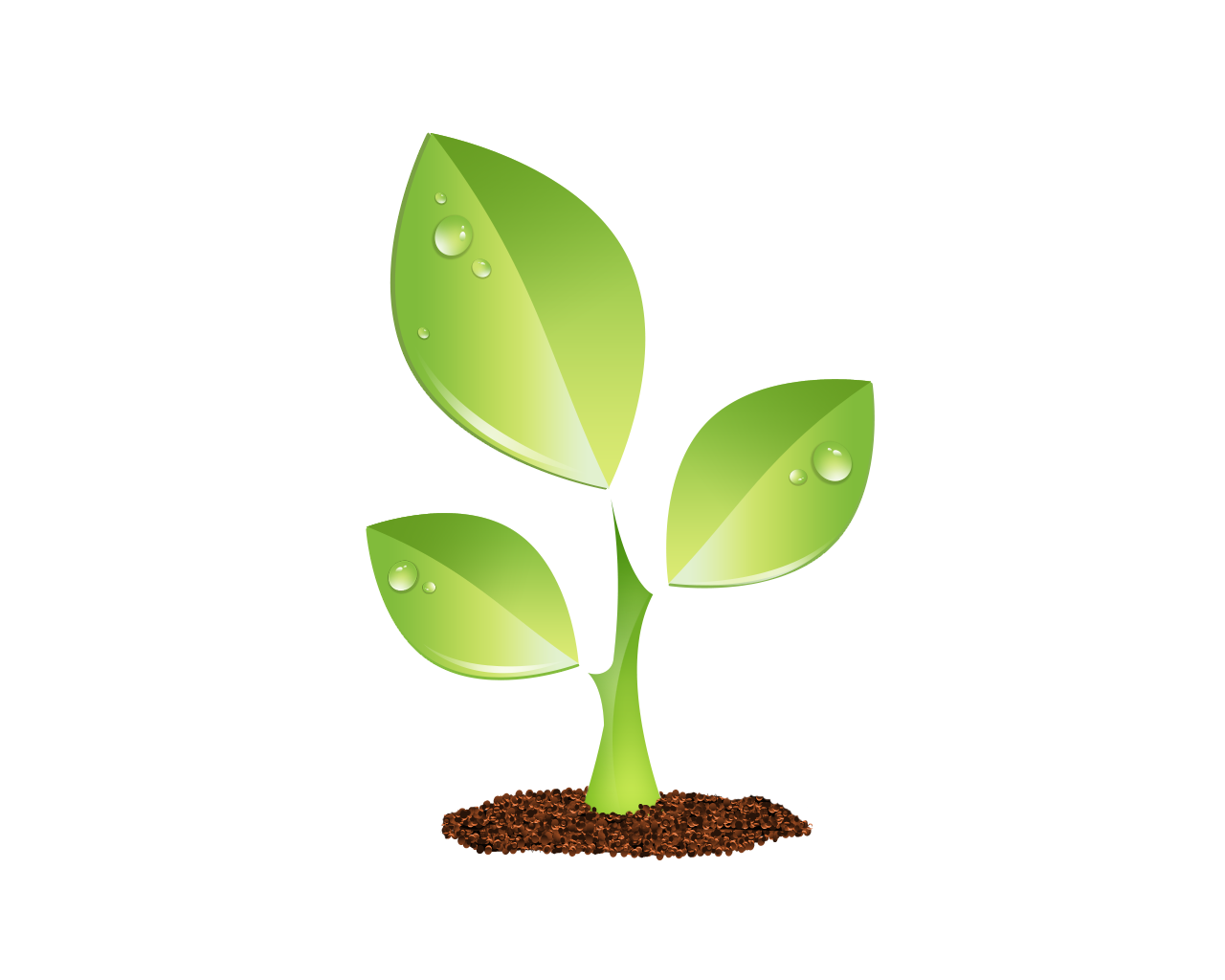 S E E D E D C O N T E N T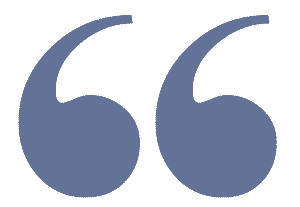 On Tuesday, for the first time in Joe Biden's presidency, one Democrat and one Republican will go head-to-head in a federal election: a special election in New Mexico's 1st Congressional District. Given the district's Democratic lean, the election will almost certainly add one member to the Democrats' narrow House majority. But the final margin will still be important, as it could hint at where the national political environment stands and what Republican messaging could look like in the 2022 midterms.