Arizona said looking to restart executions with gas used by Nazis at Auschwitz
Category: News & Politics
Via:
hallux
•
2 weeks ago
•
44 comments
By:
TOI STAFF and AGENCIES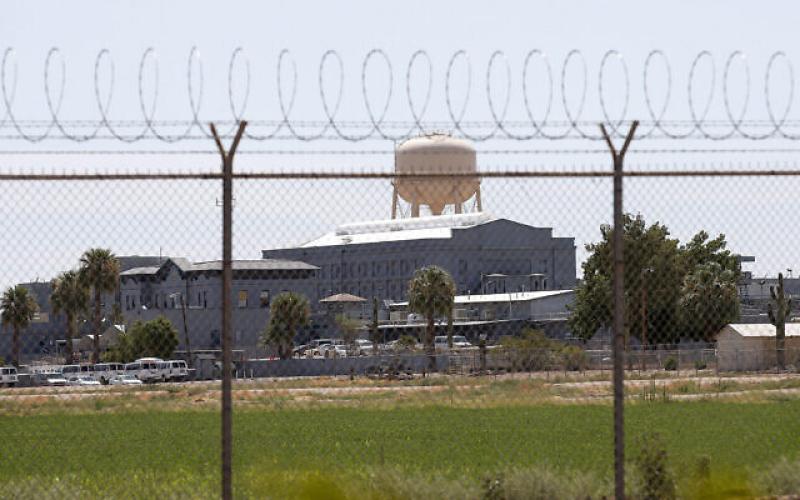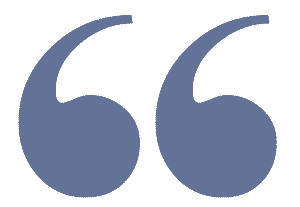 Faced with shortage of lethal injection drugs, US state renovating its long-defunct gas chamber and buying chemicals to manufacture cyanide gas, better known as 'Zyklon B'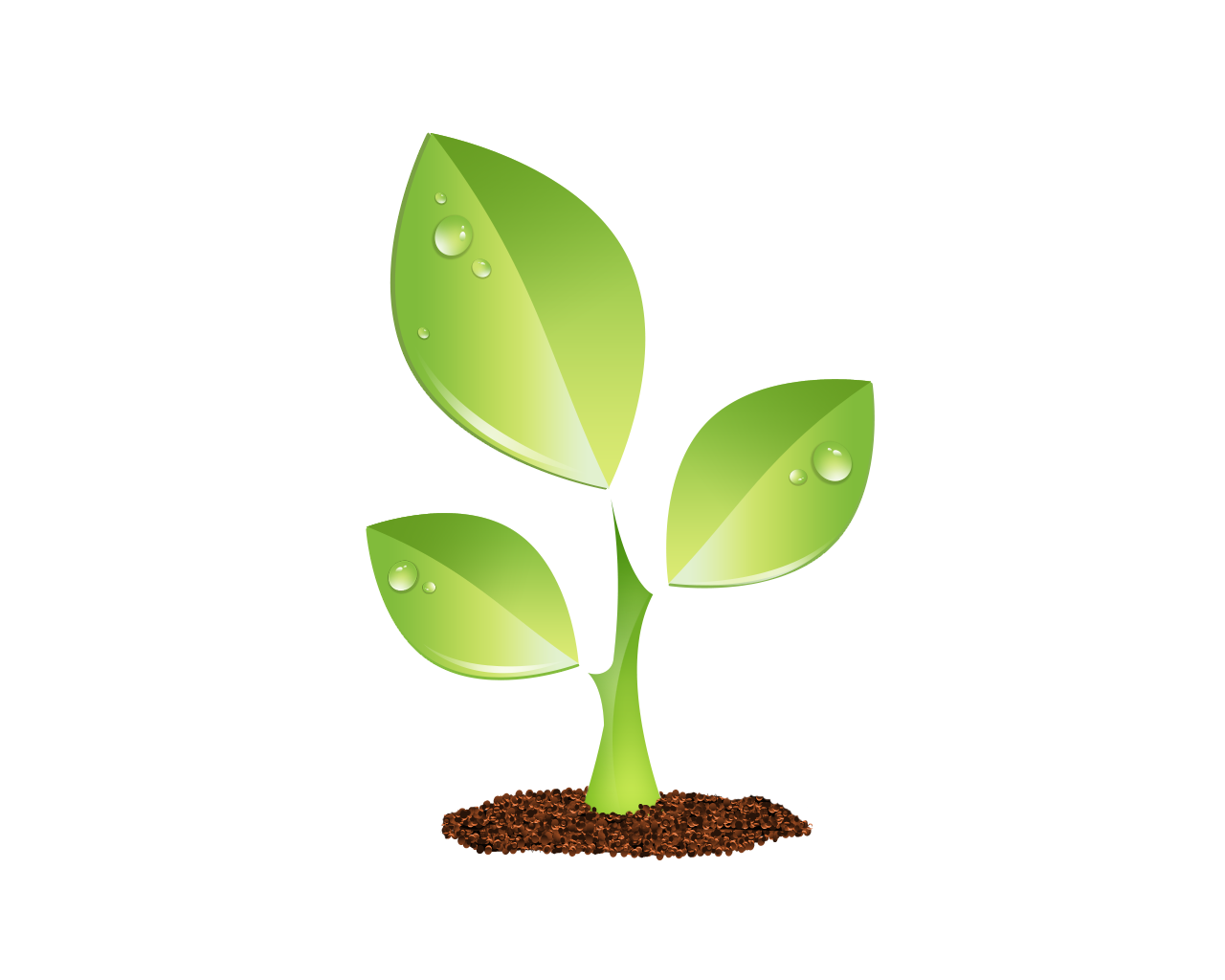 S E E D E D C O N T E N T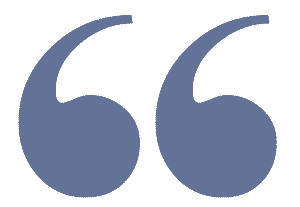 In a bid to jumpstart its long-frozen execution program, the southwestern US state of Arizona has renovated its gas chamber and purchased the ingredients to make cyanide gas, better known as "Zyklon B," the chemical used by the Nazis at the Auschwitz-Birkenau, Majdanek, and other death camps.
The details were reported over the weekend by the UK's   Guardian news site ,  based on documents obtained through public records requests.
They showed that Arizona authorities spent some $2,000 purchasing a solid brick of potassium cyanide in December, along with sodium hydroxide pellets and sulfuric acid, which are intended to be used to generate the deadly gas.
The documents also revealed that they had "refurbished" the state's gas chamber, built in 1949 and mothballed in 1999 after the botched execution of an inmate, Walter LaGrand.
LaGrand died an "agonizing choking and gagging" death, which lasted 18 minutes from the moment the gas entered the chamber until he died, "shrouded in poisonous gas," according to an eyewitness account published in the   Tucson Citizen.
The Guardian said authorities had now used "primitive" means to test the chamber at the state prison in Florence, including using a lit candle to check if the air seals were intact. They also conducted a test with water running through the system and a smoke grenade was thrown inside.
The report also said prison staff engaged in role-play during the tests. Guards acted as inmates who resisted going to their death, screaming: "This is murder," "I'm innocent," "You're putting me down like an animal," and "This is against everything America stands for."