Biden hands Kamala Harris another political mess with voting reform
Category: News & Politics
Via:
just-jim-nc-ttth
•
2 weeks ago
•
27 comments
By:
Sarah Westwood (MSN)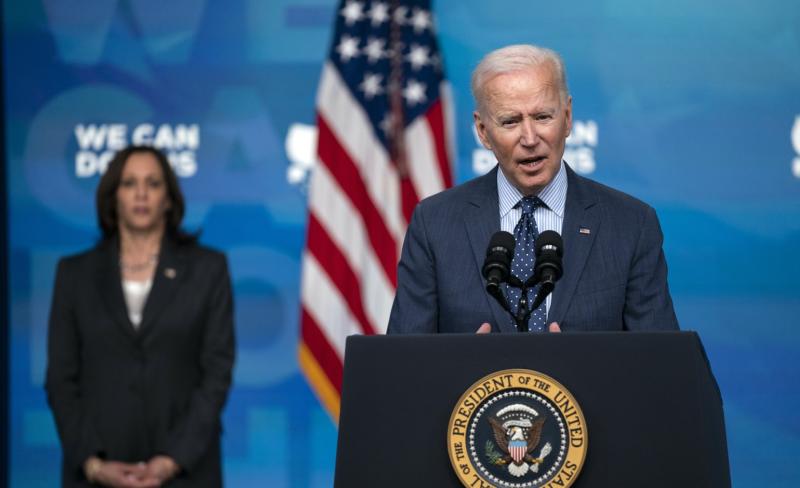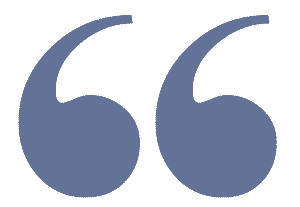 When President Joe Biden asked Vice President Kamala Harris on Tuesday to assume responsibility for shepherding voting reform legislation through Congress, he was handing her a political puzzle that she may never be able to solve.
In line with yesterday's article of Ms. Harris's incompetence gleaned from that of her "boss".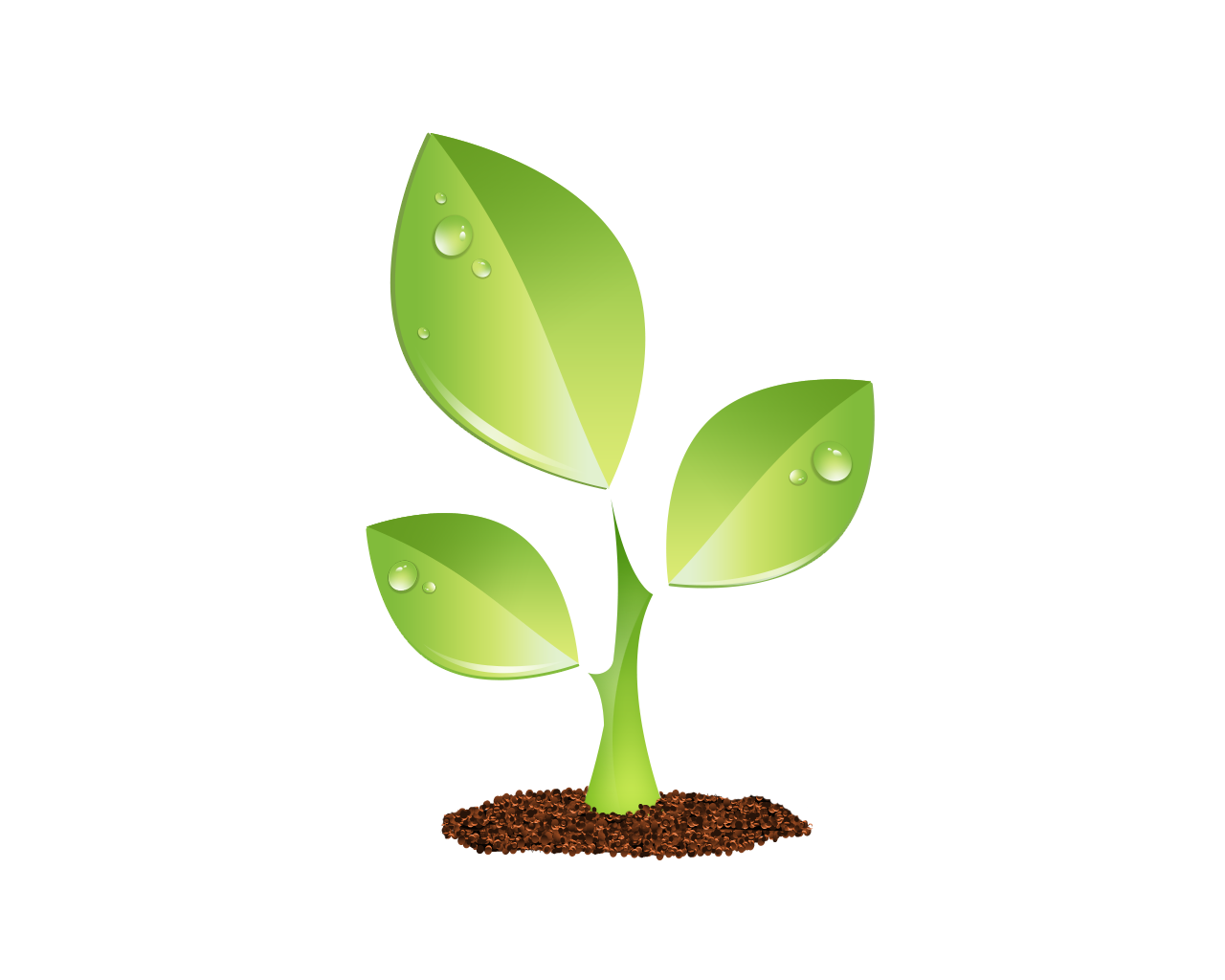 S E E D E D C O N T E N T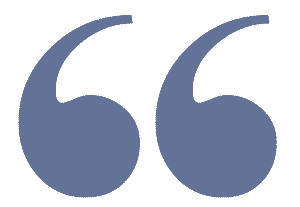 When President Joe Biden asked Vice President Kamala Harris on Tuesday to assume responsibility for shepherding voting reform legislation through Congress, he was handing her a political puzzle that she may never be able to solve.
It's not the first time a politically challenging situation for the Biden administration has ended up in Harris's lap. Biden asked Harris in March to alleviate the crisis on the southern border amid intense pressure on the White House to take action.
But the push for voting reform legislation could present Harris with a more complicated set of issues to untangle. Spearheading the voting reform effort could also drag her into an even thornier fight: whether to end the filibuster.
WHY REPUBLICANS ARE FIGHTING S1, THE ELECTION OVERHAUL BILL
"We've often seen it in the past in circumstances where the vice president actually has more experience, either in general or on a particular topic area," Dave Hopkins, a political science professor at Boston College, said of presidents who hand off substantive issues to their vice presidents.
"What's so interesting in this case is we're seeing the delegation of these roles to Harris when it's Biden that is obviously as experienced as anybody in government, and that is a twist on the formula that we've seen in the past, with vice presidents being given these particular duties by the president," Hopkins said. "This is an interesting case where a less experienced vice president is being handed, in the early months of an administration, some pretty significant responsibilities."
Democrats have characterized S. 1, the voting rights bill that Biden on Tuesday tasked Harris with overseeing, as must-pass legislation. Some liberals have advocated for removing the filibuster in order to advance the bill, which they say is necessary to protect elections from a wave of state-level voting reforms making their way through Republican state legislatures.
But the bill faces significant hurdles. Sen. Joe Manchin, a West Virginia Democrat, has said he does not support S. 1 in its current form, and both he and fellow Democratic Sen. Kyrsten Sinema of Arizona have expressed opposition to changing Senate rules that require 60 votes to pass most legislation.
Democrats are still navigating internal disagreements about whether to forge ahead with a bill Manchin has described as "too darn broad" or to strip out the controversial elements and focus on provisions related to voting rights.
S. 1 contains measures that would dramatically change how political speech is regulated, overhaul the redistricting process across the country, and restructure the Federal Election Commission — all things critics have cited as reasons to oppose otherwise popular legislation.
Liberals have pointed to polls that show voting reforms as broadly popular when advocating for the bill.
Into that debate steps Harris, who will have to balance pressure from progressive activists to kill the filibuster in order to pass the current version of the bill with calls from Manchin and others to start over with voting reforms that can attract bipartisan support.
Her new role comes after she's already faced weeks of criticism over her handling of the border crisis. Biden's announcement in March that she would be addressing the surge in migration sparked a series of headlines that portrayed Harris as the new point person for all things related to the border — a label her aides worked quickly to shed.
White House aides have since sought to shift the characterization of Harris's responsibility when it comes to the border crisis, from fixing the conditions migrants have faced in detention on the border to using diplomacy to address the reasons migrants are heading north in the first place.
"Here's the problem: I think that whoever was given the task on the border was given an insoluble problem," said Charles Lipson, political science professor emeritus at the University of Chicago. "Not just because the border is typically a very difficult problem, but because the solutions that were actually working worked under Trump, and they were abolished specifically by the Biden administration because Trump had implemented them and because progressives, who helped elect Biden, didn't like those policies.
"And so to find solutions, you'd be likely to go back to some of the policies that Trump implemented — but that's impossible in the Biden White House," he added.
Presidents in the past have used their vice presidents to insulate themselves from politically perilous situations, often to little effect.
Former President Donald Trump, for example, tapped former Vice President Mike Pence to oversee the coronavirus task force at the outset of the pandemic, a move that was widely perceived at the time as an effort to deflect some of the blame if the administration's coronavirus response went poorly.
If that was indeed Trump's intention, it did not work.
"The president is held responsible for outcomes, including outcomes that are really beyond his control," Lipson said.