New York City's Mayoral Election
Category: News & Politics
By:
vic-eldred
•
3 weeks ago
•
17 comments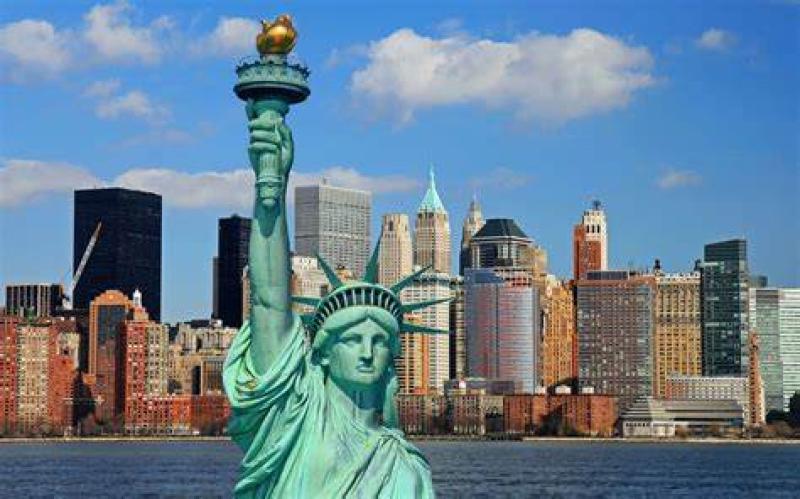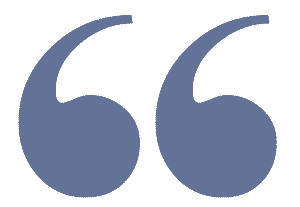 "We have an option of a candidate who can center people, racial justice, economic justice and climate justice," Ocasio-Cortez said during her announcement in New York City. "[Wiley] didn't just come up to run for mayor but has experience and has a lifetime of dedication to this."
On June 22nd the NYC Mayoral election will begin with Republican and democratic primaries. The general election will be held on November 2nd. After all that has happened in the past few years and in the reign of Bill de Blasio the the overriding issue, like the elephant in the room, is the rise in crime.

"For the month of April 2021, overall index crime in New York City rose 30.4% compared with April 2020, driven by a 66% increase in grand larceny (2,659 v. 1,601) and a 35.6% increase in felony assault (1,630 v. 1,202). Robbery saw a 28.6% increase compared to April 2020 (885 v. 688), and shooting incidents increased to 149 v. 56 in April 2020 (+166.1%). Burglary was the only index crime to post a reduction – down 26% (855 v. 1,155) in April 2021, compared to the previous year."


 
April 2021
April 2020
+/-
%
YTD 2021
YTD 2020
+/-
%
Murder
44
38
+6
+15.8%
132
+112
+20
+17.9%
Rape
110
72
+38
+52.8%
444
+440
+4
+0.9%
Robbery
885
688
+197
+28.6%
3484
4155
-671
-16.1%
Fel. Assault
1630
1202
+428
+35.6%
6179
5963
+216
+3.6%
Burglary
855
1155
-300
-26.0%
3699
4336
-637
-14.7%
Grand
Larceny
2659
1601
1058
66.1%
10168
11683
-1515
-13.0%
G.L.A.
749
-558
191
-34.2%
2566
2107
459
21.8%
TOTAL
6932
5314
+1618
+30.4%
26672
28796
-2124
-7.4%
https://www1.nyc.gov/site/nypd/news/pr0505/nypd-citywide-crime-statistics-april-2021

Added to the mix, this will be the first time that the primaries will use the confusing & controversial "ranked choice" system, which allows voters to vote for up to 5 candidates in order of preference. There are 13 candidates running in the democrat primary and 2 in the Republican primary. The good news being that de Blasio can't run again. The bad news is that his radical former counsel, Maya Wiley can.
Starting with the democrat primaries (registered democrats outnumber registered Republican in NYC by about 6-1) here is the most important candidates in order of what normally would be their importance:


Andrew Yang

Once a candidate for president, he is the democrats law & order candidate


Kathryn Garcia

Quickly rising candidate - Commissioner of NYC Sanitation Department (2014-2020)


Eric Adams

Brooklyn Borough President, former NY state senator and former NYPD Captain


Maya Wiley

Former Counsel to Bill de Blasio and former ACLU and NAACP legal defense fund attorney. The one for all New Yorkers to fear.

On the Republican side:


Curtis Sliwa

Founder of "the Guardian Angels" and the personification of law & order.


Fernando Mateo

Are you ready? The founder of the New York state Federation of taxi drivers.


Here is the big problem: How many people vote in primaries?  I know I don't. On the democrat side I sincerely doubt that many moderate democrats do. I firmly believe that a good many radical progressives have shown up to determine the outcome of democratic primaries.
That would mean that NYC might very well face the prospect of another dangerous radical, one who has already vowed to slash $18 Million from the NYPD budget.
https://www.ny1.com/nyc/all-boroughs/decision-2021/2021/04/21/wiley-s-nypd-reform-plan--a--1-billion-cut-and-possibly-a-civilian-commissioner#:~:text=Wiley%E2%80%99s%20policing%20plan%20also%20calls%20for%20an%20%2418,to%20defund%20the%20police%20say%20is%20not%20enough .

My advice to every concerned democrat in the city of New York:  Get out and vote in the primary!