Category: News & Politics
By:
hallux
•
2 weeks ago
•
38 comments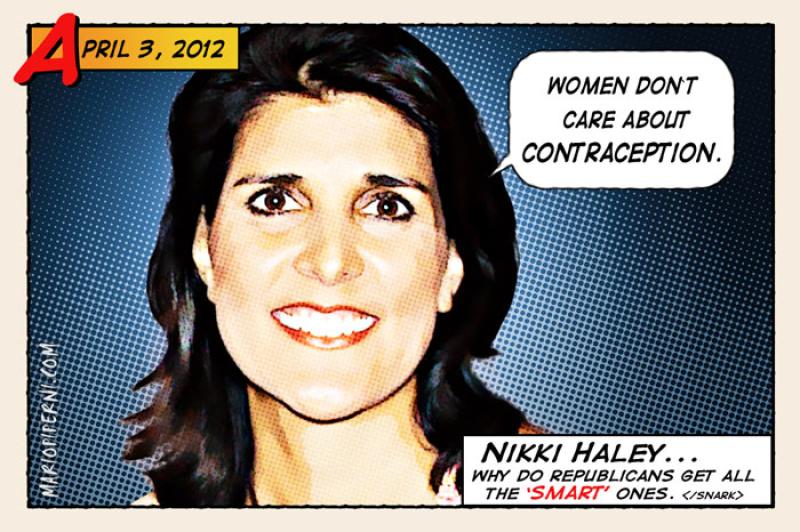 Has Nikki's 2024 run started?
1: So far she has been blasted by Chris Christie on FOX.
2: She has been ridiculed for trying to demean Kamala Harris over a Memorial Day twitter post ... apparently the hypocrisy of her family photo on a beach the same day eluded her.
3: She has been running/flying around raising money ostensibly for her 'Stand for America' pac which is most likely a support me and I'll fund you grift
4: Nikki is off to Israel this week ... always a sure sign.
5: No one cares what Ann Coulter says anymore. "I really like to like Nikki Haley since she is a Republican. On the other hand, she is an immigrant and does not understand America's history."