Kamala Harris second big blunder
Category: News & Politics
By:
vic-eldred
•
2 weeks ago
•
27 comments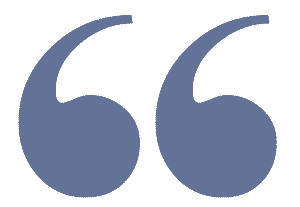 But Cruz on Tuesday said the message is already out that the "southern border is open, and anyone who wants to do harm, that's a natural path to come in."
It is sad that the current president and vice president are incapable of answering straight forward questions, but the worst answer of all came from Harris the other day when she was interviewed by NBC News host Lester Holt. Holt had the audacity to ask her about not visiting the U.S.-Mexico border as illegal migrants continue crossing over in record numbers.

The interview was conducted in Guatemala, which was the first stop in Harris trip, which after all this time, still excludes a visit to the border.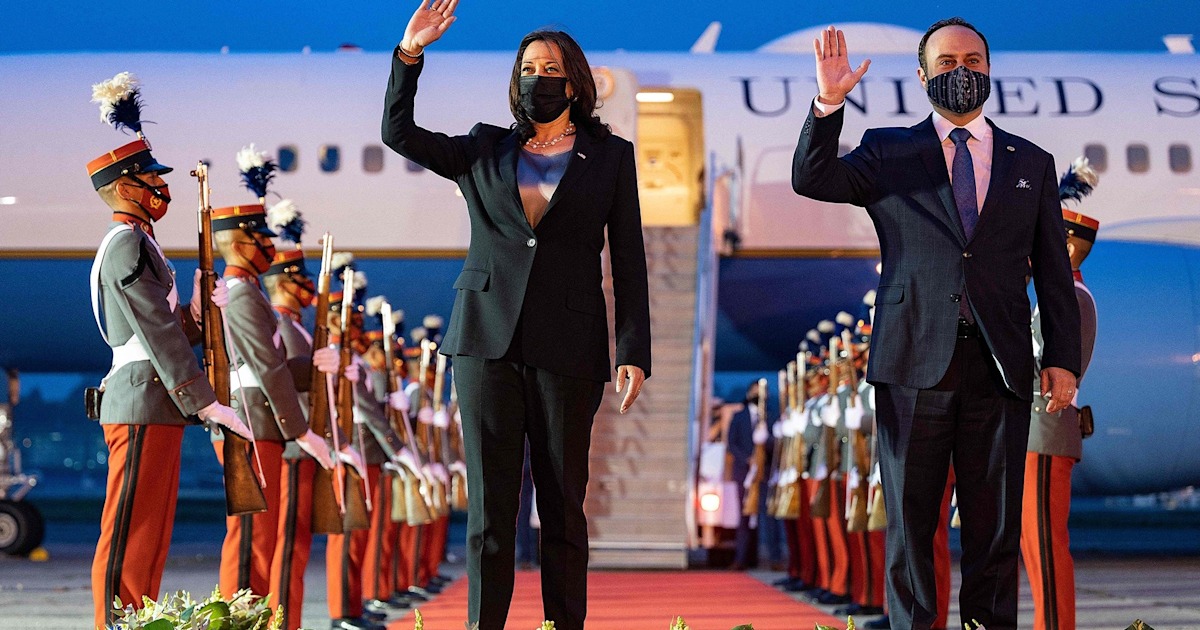 During the interview, Holt asked Harris, "The question that has come up, and you heard it here, and you'll hear it again I'm sure, is, 'Why not visit the border? Why not see what Americans are seeing in this crisis?'"
"Well, we are going to the border," Harris replied. "We have to deal with what's happening at the border, there's no question about that. That's not a debatable point. But we have to understand that there's a reason people are arriving at our border and ask what is that reason and then identify the problem so we can fix it."
Holt brought up the subject again later in the interview. He asked, "Do you have any plans to visit the border?"
"At some point, you know, we are going to the border. We've been to the border. So this whole thing about the border. We've been to the border. We've been to the border," Harris said.
Holt then pressed her why she had not made a trip there personally. He said, "You haven't been to the border."
"And I haven't been to Europe," Harris replied. "And, I mean, I don't understand the point that you're making. I'm not discounting the importance of the border."

https://www.msn.com/en-us/news/world/kamala-harris-spars-with-lester-holt-over-not-visiting-border-i-dont-understand-your-point/ar-AAKPGtk?ocid=uxbndlbing


After this embarrassing interview Harris was attacked from both right and left. The other day Harris told Guatemalans not to come, believe it or not:

"I want to be clear to folks in the region who are thinking about making that dangerous trek to the United States-Mexico border," she said. "Do not come. Do not come."


Later on Monday, Oscasio-Cortez condemned Harris  on Twitter , calling her comments "disappointing to see".
"First, seeking asylum at any US border is a 100% legal method of arrival," said the congresswoman, an influential voice on the Democratic left since her upset win in a 2018 primary and widely known as AOC.
"Second, the US spent decades contributing to regime change and destabilization in Latin America. We can't help set someone's house on fire and then blame them for fleeing."
https://www.theguardian.com/us-news/2021/jun/08/aoc-kamala-harris-guatemalan-migrants-comments


Then we had Senator Ted Cruz explain to the nation exactly why Harris has refused to go to the border:

"They know that if they go, the reporters will follow them, the TV cameras will follow them," the Texas Republican said on Fox News' "Fox and Friends," while commenting on  Harris' trip to Guatemala . "Their strategy is simple. It's trying to cover this up...none of the corrupt corporate media is even acknowledging this exists. And that's why Kamala and Joe are not going to the border, because they know if they go, it will drive the coverage, and they don't have a solution to this crisis, so they are prepared for it to just get worse and worse and worse."

https://www.newsmax.com/politics/tedcruz-joebiden-kamalaharris-immigration/2021/06/08/id/1024365/


Harris & Biden's long hot summer is just getting started