Nepotism, bungling or maybe a lot worse
Category: News & Politics
By:
vic-eldred
•
3 months ago
•
26 comments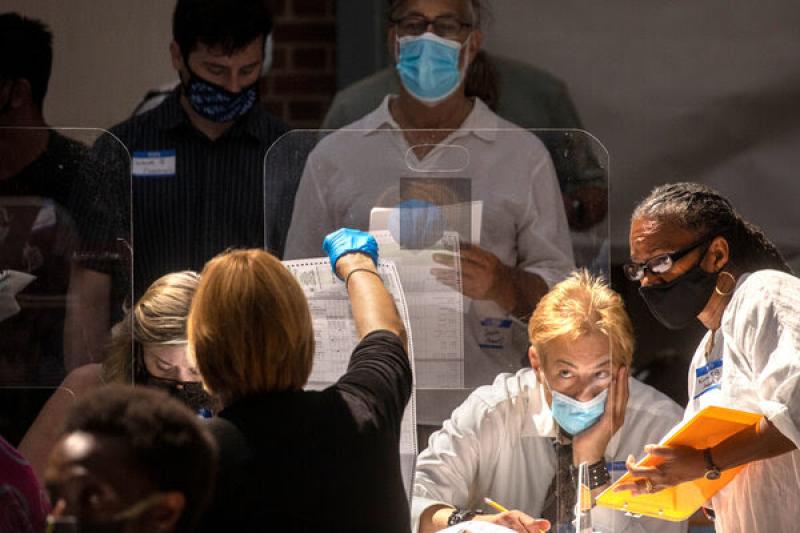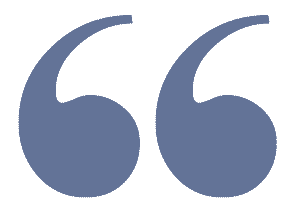 "This is the most botched election results reporting by an official agency I've ever seen in the U.S.," Dave Wasserman of the Cook Political Report wrote
The NYC Election Board committed an incredible "error" in its announcement of results on Tuesday. In its count, it included 135,000 votes that did not actually exist, in other words made-up votes that the board had created to test its ranked-choice software. It described the mistake as a "discrepancy" in a tweet on Tuesday.

How could this happen?

From a New York Times "investigation" last year:

"As the workings of American democracy have become more complex — with sophisticated technology, early voting and the threat of foreign interference — New York has clung to a century-old system of local election administration that is one of the last vestiges of pure patronage in government, a relic from the era of powerful political clubhouses and Tammany Hall. …

Some staffers read or watch Netflix at the office, the employees said. Others regularly fail to show up for work, with no fear of discipline. Several employees said some staffers punch in and then leave to go shopping or to the gym."

https://www.nytimes.com/2020/10/26/nyregion/nyc-voting-election-board.html?campaign_id=9&emc=edit_nn_20210701&instance_id=34318&nl=the-morning&regi_id=104651630&segment_id=62277&te=1&user_id=d16359b149837b80d970aea78c8f0c4c


Here is the problem:

There wasn't much change for the front runner with Eric Adams having a small lead over Kathryn Garcia - by 15,000 votes, or 2.2 percentage points — in the final round. However, the botched tabulation of last week results from the early and day-of voters showed frontrunner Eric Adams at about 32 percent, Maya Wiley at 22 percent, Kathryn Garcia at 20 percent and Andrew Yang at 12 percent. Now the revised figures show Garcia running a close second.

The test votes were cast for whom?

Don't tell us it might just be another radical leftist?

No wonder so many people don't trust elections or the news media or school boards or even discussion sites. 



Rep. Elise Stefanik, of New York put it best: "I'm looking forward to the far left (Democrats) of NYC joining me in supporting election audits and strengthening election integrity," she said in a tweet Wednesday.  "Will the media meltdown like they do about Republicans who want to strengthen elections? Methinks not."