Kamala Harris is crashing — but that doesn't mean she will never occupy the Oval Office
Category: News & Politics
Via:
texan1211
•
4 weeks ago
•
4 comments
By:
Liz Peek, Opinion Contributor (MSN)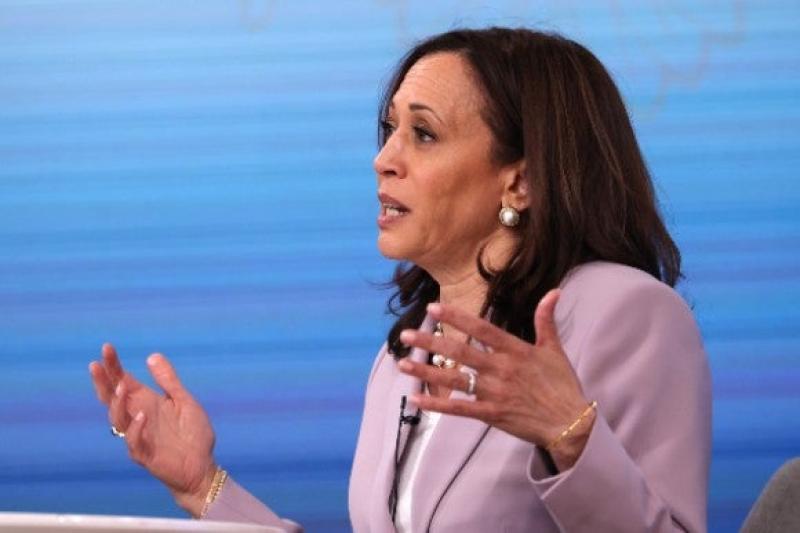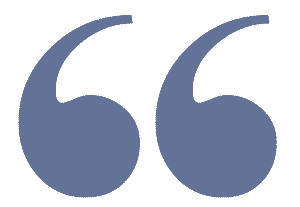 The vice president's approval ratings are slumping and - worse - she is taking the fall for President Biden's foolish reversal of President Trump's migrant policies.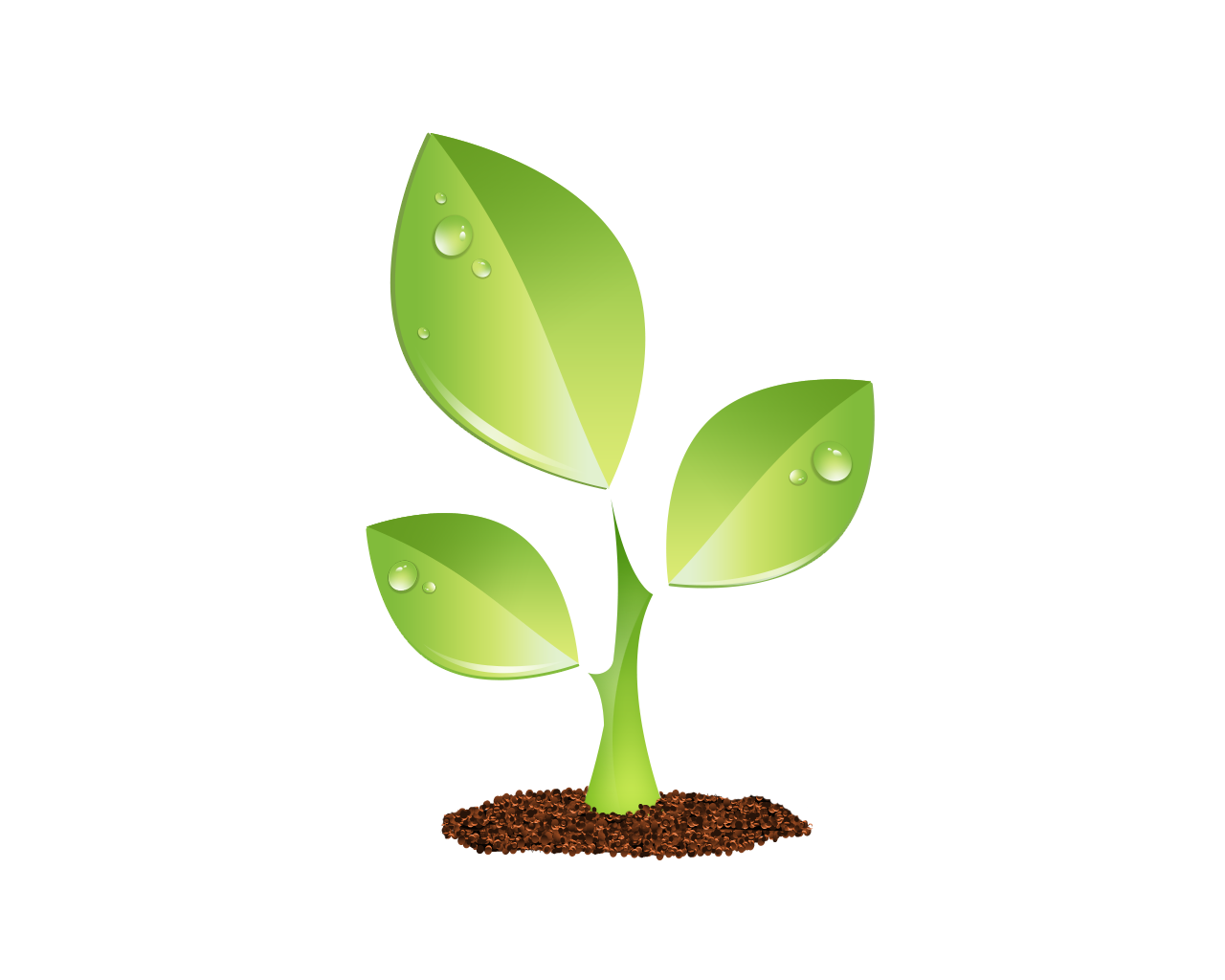 S E E D E D C O N T E N T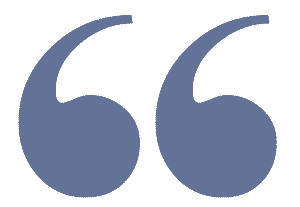 © Getty Images Vice President Harris
Prediction: Kamala Harris will never be elected president. But that doesn't mean she will never occupy the Oval Office.
The vice president's approval ratings are slumping (she is now underwater in the RealClearPolitics average of polls) and - worse - she is taking the fall for President Biden's foolish reversal of President Trump's migrant policies.
The latest blow is a critical piece in Politico, based on interviews with 22 "current and former vice-presidential aides, administration officials and associates of Harris and Biden" that signals a White House at war with itself, and paints Harris as an unpopular and incapable public figure who has long presided over an "abusive" office environment.
It also may signal that Team Biden, nervous about crime, inflation and the border crisis, is throwing Team Harris under the bus.
Harris's defenders, such as Fordham University's Christina Greer, argue that she has been given an impossible portfolio.
Greer, writing in a New York Times op-ed, worries that Harris will fail to address "the root causes of migration," in part because the VP has no "deep experience with Latin America issues or the decades-long quandary of federal immigration reform." For the record, neither did President Trump, and yet he figured out how to cut down on illegal migration.
Greer imagines that should Harris run in 2024, the tough tasks handed to her by Biden - immigration, voting rights and "combating vaccine hesitancy" will "end up being baggage more than a boon." She assumes, of course, that the vice president will be handicapped by her race and gender. (Some might point out that Harris is vice president precisely because of her race and gender.)
But Harris's problem is not the difficulty of the tasks that she has been given; it is that she has not taken them seriously.
She could have scored rave reviews on immigration, for instance, by leaning into the challenge. She should have gone to the border right away, toured the detention facilities, honestly acknowledged the problems faced by the border patrol and sympathized with their challenges. She could have channeled Hillary Clinton by undertaking a "listening tour" of the border communities struggling to absorb the flood of people entering the nation illegally, but also spending time with migrants.
Also, if she had asked the White House to renew the "Remain in Mexico" policy, for instance, or other rules that were working, she would have earned some respect for being independent and for taking risks.
She failed to do any of those things, instead laughing off questions about traveling to the border and avoiding that undertaking for 93 days. She quickly let it be known that she was not responsible for the border per se, but rather attacking the "root causes" of migration. This was a punt, which led to a trip to Guatemala and Mexico that was deemed a "disaster" even by some of Biden's allies.
No wonder that a recent Harvard CAPs/Harris poll revealed that only 30 percent of respondents thought Harris had done a good job on the border problem, while 44 percent thought she had done a bad job. A resounding 74 percent thought she should have visited the border earlier.
Harris has also not had an appreciable impact on the vaccine roll-out, which has failed to meet Biden's target. It may not help that the fully vaccinated Harris often wears a mask, a decision that naturally undermines her pitch.
Also, like other Democrats, Harris cast doubt on "Trump's vaccine" early on, seeking to undermine Operation Warp Speed before the election. That wasn't helpful.
Harris's approval ratings are slightly negative, but that top line does not reveal the trouble beneath. In a recent Economist/YouGov survey, for instance, 46 percent viewed Harris favorably, but only 23 percent "strongly approved" of the vice president, while 35 percent "strongly disapproved."
Though Harris may struggle to win the nomination in 2024, she nonetheless has a very good shot of becoming president.
Biden is in decline; if many Americans don't see it, chalk it up to the dishonesty of the liberal media. While Twitter abounds with clips of the president looking dazed and spewing mystifying word salads, CNN and the New York Times deprive their audiences of such glimpses into the increasingly bizarre world of Joe Biden.
When he recently spoke to reporters about the bipartisan infrastructure bill, he hugged the microphone up close to whisper messages about the bill, eyes wide and staring.
It was not normal.
Biden's problem is not just his language; his recent flip-flop on the bipartisan infrastructure bill shows his policymaking these days is also confused.
Can Biden limp through to the end of his term? Perhaps. But if Democrats suffer big losses in 2022, as many think likely, they may decide that Biden will have to go. Having an ineffectual president presiding over a wounded White House for two years could drag Democrats down going into 2024.
That's when House Speaker Nancy Pelosi (D-Calif.) or other Democratic leaders may decide to ask Biden to step down. In extremis, they could invoke the 25th amendment; not to save the nation, but to save their party. In that situation, Kamala Harris would become president. That might not work out well for Democrats either.
Liz Peek is a former partner of major bracket Wall Street firm Wertheim & Company. Follow her on Twitter @lizpeek.