'One day there will be no children in care,' says Cowessess Chief after historic child welfare deal inked
Category: News & Politics
Via:
hallux
•
3 weeks ago
•
18 comments
By:
Guy Quenneville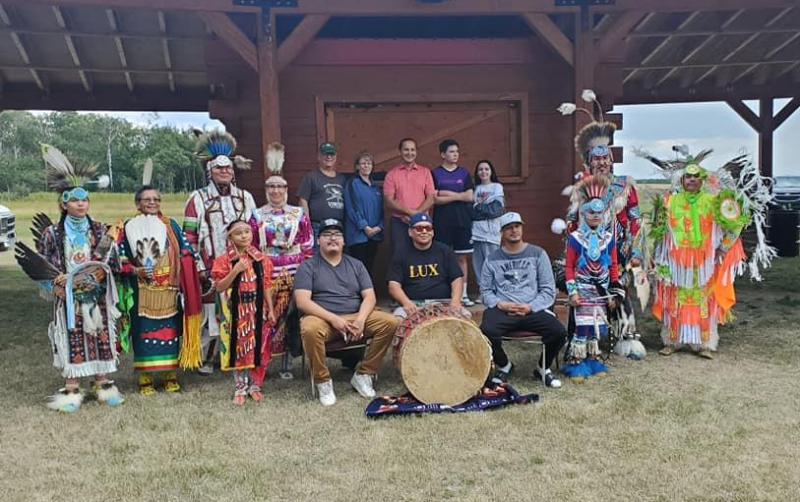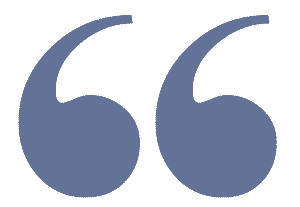 Agreement signed in ceremony on Saskatchewan First Nation Tuesday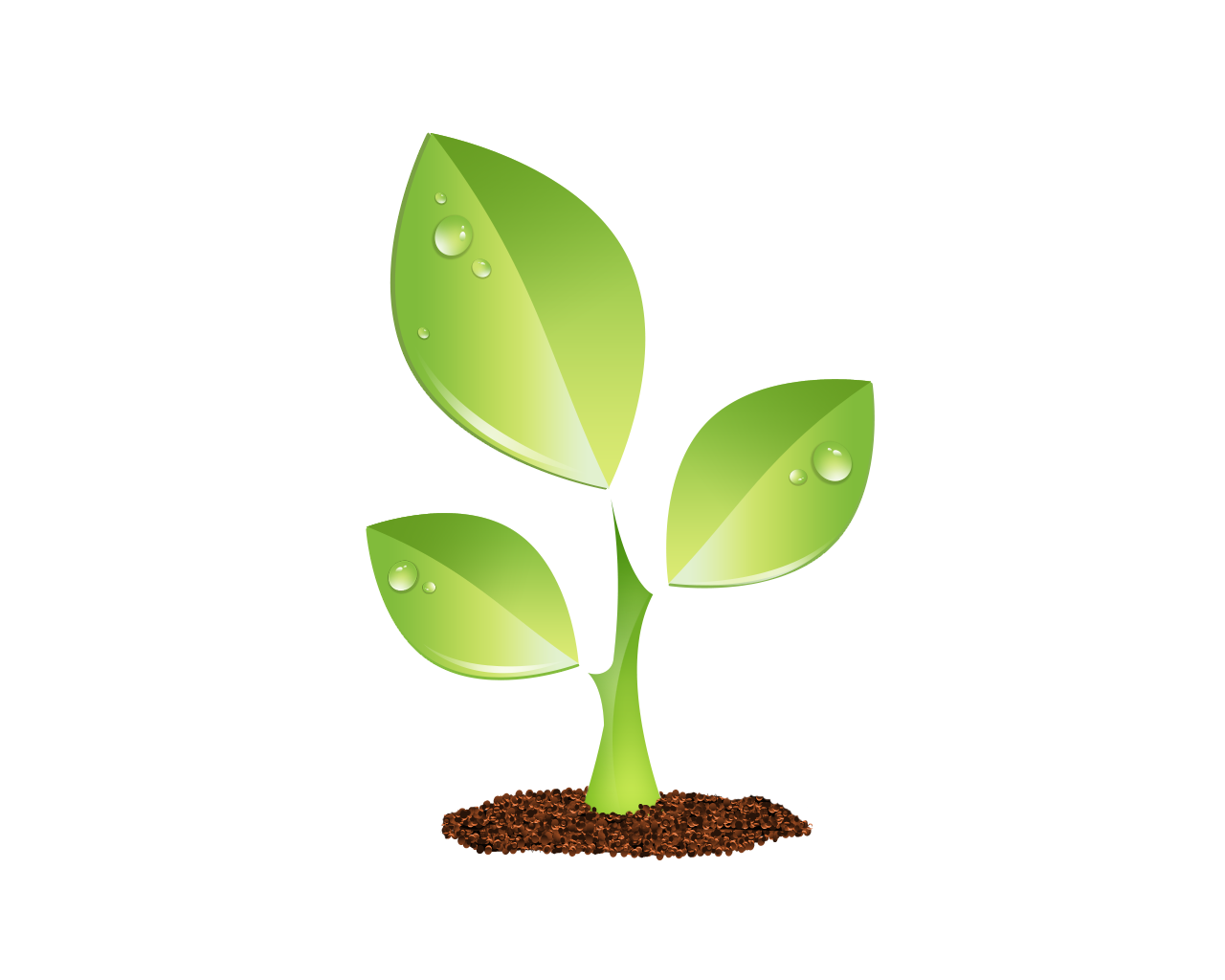 S E E D E D C O N T E N T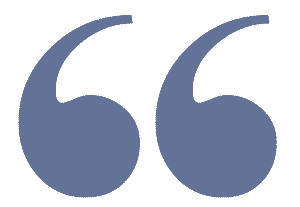 Cowessess First Nation in Saskatchewan is the first Indigenous group in Canada to ink an agreement with Ottawa for federal funding of locally controlled child welfare services since the Act Respecting First Nations, Inuit and Métis Children, Youth and Families came into force last year. 
But Cowessess First Nation Chief Cadmus Delorme is already looking to the future. 
"One day there will be no children in care," he said at a ceremony on the reserve marking the pact Tuesday. 
"[I'm] 39 nine years old and I hope that happens in my lifetime. But we have a lot of work to do."
The act allows for First Nations to assume authority over local child welfare systems under so-called co-ordination agreements and paves the way for children in care to remain in their home communities. 
Cowessess First Nation is the first Indigenous group in Canada to sign such an agreement. The deal also comes with $38 million in funding over the next two years to support the band's further implementation of its own child welfare system, which actually began operating in April. 
"Across the country, we are working with other First Nations to reach similar agreements," said Prime Minister Justin Trudeau, who joined Delorme and Saskatchewan Premier Scott Moe for the ceremony.
As of last month, Indigenous Services Canada received requests from 38 bodies representing 100 Indigenous groups and communities who want to follow in the same footsteps as Cowessess First Nation,   according to a news release . 
Eighteen formal discussion groups focused on signing future agreements are now underway.
Cowessess has not had decision-making power over children in care since it was stripped of it in 1951, according to a letter distributed by Delorme on Monday. 
More than 80 per cent of children in care in Saskatchewan are Indigenous, according to a   2018 children's advocate report . 
That began to change with 2019's passage An Act Respecting First Nations, Inuit and Métis Children, Youth and Families, federal legislation aimed at reducing the number of youth in care and allowing communities to create their own child-welfare systems. 
Cowessess did that in 2020, when it   asserted its inherent rights   over its children and families. 
While noting the recent discovery of   751 unmarked graves associated with the former Marieval Indian Residential School , Trudeau said his government has been working with Cowessess on the child welfare funding agreement for years.
More: Read link.