Trudeau denies it, but signs point to early election in Canada
Category: News & Politics
Via:
hallux
•
3 weeks ago
•
1 comments
By:
Zi-Ann Lum - Politico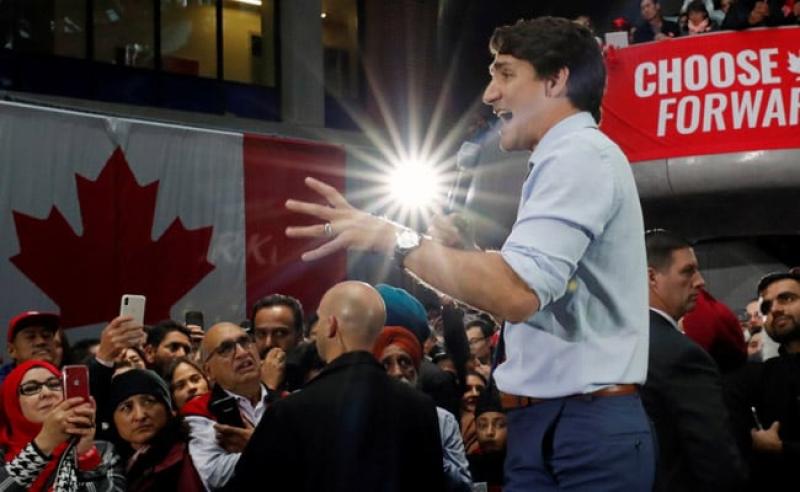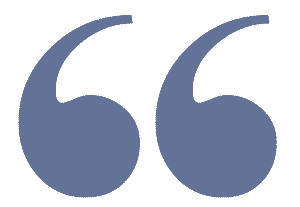 After months of sticking close to home, Canada's prime minister is logging cross-country air miles. For political watchers, it can only mean one thing.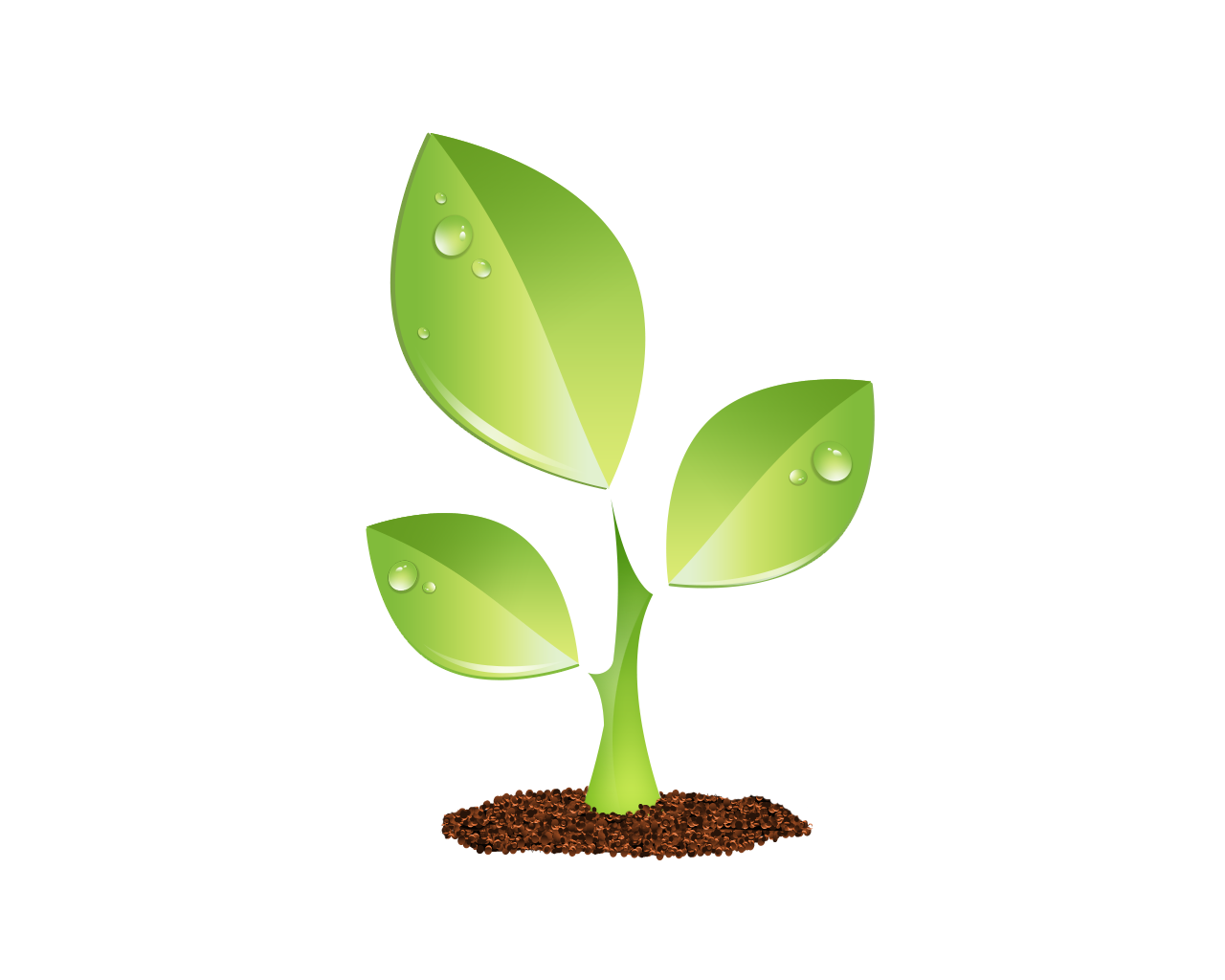 S E E D E D C O N T E N T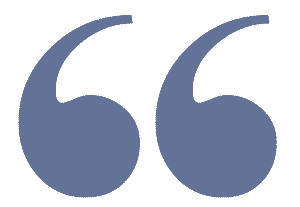 OTTAWA — Covid-19 cases are down in Canada and some are interpreting Prime Minister Justin Trudeau's cross-country travel this week as a surefire sign of an imminent election.
Trudeau's whistle stop in Calgary on Wednesday started with a blunt question from   RED FM   host Rishi Nagar, who noted the prime minister's back-to-back pit stops in Cowessess First Nation in Saskatchewan and in Sault Ste. Marie, Ont., to make a   C$420-million funding announcement   to help Algoma Steel phase out coal and create jobs.
"All this shows that you are in an election campaign mode," Nagar said. Trudeau rejected the characterization.
"Actually, it doesn't. It shows that we are getting things done," Trudeau said in this first in-studio interview in 16 months. "I've been taking advantage of the fact that our case loads are now lower that people are getting vaccinated, to be able to travel a little bit more and make the announcements on things that we've been working on for many, many months."
Nearly   78 percent   of eligible Canadians have so far received at least one dose of a Covid-19 vaccine.   Forty-four percent   are fully vaccinated. Growing in parallel to Canada's vaccination rates is speculation about the timing of a federal election — and anxiety over how it could be as early as late summer.
Political watchers have been viewing everything through an election lens: the return of Trudeau's   clean-shaven   look, inflation climbing to its   highest rate in a decade , the anticipated timing of the Canada-U.S. border reopening, a free one-time check for seniors timed for the week of   Aug. 16 , an increased number of in-person funding announcements, and, according to   former Liberal strategist David Herle , the fact Liberal MPs have been nudged to take their vacations in July.
(Read more at link)