Hate, Ignorance and Sacagawea
Category: News & Politics
By:
vic-eldred
•
3 weeks ago
•
214 comments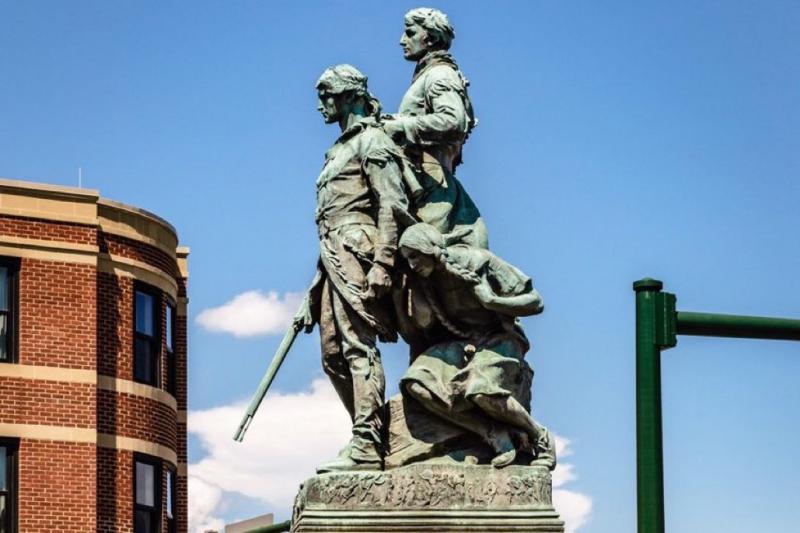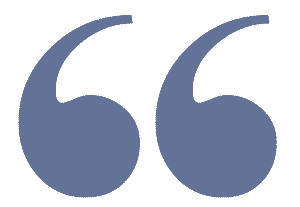 "I feel that it should just be melted down," Rose Ann Abrahamson, a Sacagawea descendant, said during the council meeting, The Daily Progress reported. "I feel that it's entirely offensive and it should be obliterated."
A strange thing happened this past weekend as the city of Charlottesville, Virginia was quietly removing two Confederate statues. That would be the quick as lightning calling of an emergency meeting - called with 20 minutes' notice, by the Charlottesville City Council, which voted unanimously to remove another piece of public art targeted by left-wing thugs. Maybe it was enough that a Sacagawea descendant felt offended and thus the excuse needed to get it done before there could be a discussion by Virginia voters. 

The two Confederate statues removed were of legendary General's Robert E Lee and "Stonewall" Jackson, both native Virginians. The extra was a monumental tribute to explorers Meriwether Lewis, William Clark and Sacagawea. Lewis was sent by President Thomas Jefferson to explore the land west of the Mississippi River in 1804 and was a local hero who was born in Charlottesville's Albemarle County. The left's complaint was that Sacagawea, who appears in a crouching position behind the standing "White" men is "disparaging." For normal human beings who were taught the most basic history course, Sacagawea's posture is related to her stock in trade. She was a tracker and guide. Lewis and Clark could not have achieved what they did without her extraordinary skills. As usual the radicals don't know or care about American history.



A local observer was stunned by the speed at which the statue was removed. Molly Conger documented the process on Twitter:

"Getting right down to business, not even taking the cherry picker off the truck," Conger wrote on Twitter.




The Charlottesville City Council:


Why didn't the people of Virginia have a say?