Right Wing Extremists Cheer The Failure Of Administrations Vaccination Goal
Category: News & Politics
By:
john-russell
•
3 weeks ago
•
7 comments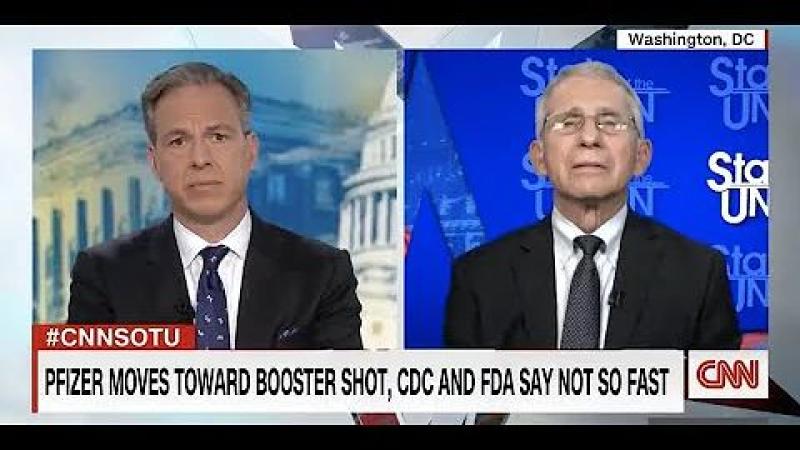 The political right had their annual gathering of the least and the slightest in Dallas over the weekend , and the audience at one session actually cheered when one of the on stage participants said that the Biden goal for vaccinations by the 4th of July had fallen short. 
This is what the political right has come to - applauding a declaration by one of their thought leaders that means  that more people will likely get sick from covid than necessary because fewer vaccinations than hoped have been accomplished. 
And the crowd cheered. 
I truly do not understand how moderate Democrats like Joe Manchin think that the Republicans who showed up at CPAC can be reasoned with. 
Try to win the 2022 elections and forget about working with the right wing extremists. It will never ever happen. 
CPAC crowd cheers missing vaccination goal. Hear Fauci's response (msn.com)