'Woke' goes broke: Democrats start to question message
Category: News & Politics
Via:
texan1211
•
3 weeks ago
•
4 comments
By:
Sarah Westwood (MSN)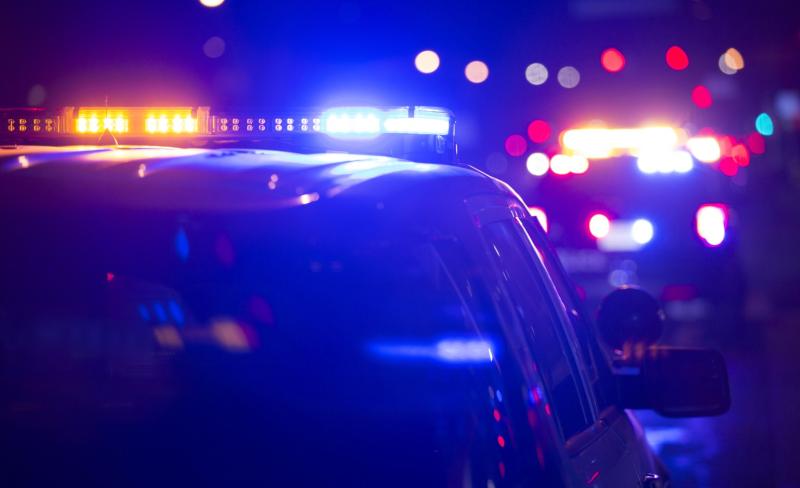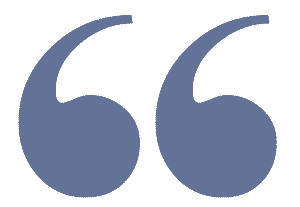 Some Democrats are increasingly questioning whether liberal rhetoric on hot-button issues such as policing and education could alienate centrist voters they'll need to win over in the midterm elections.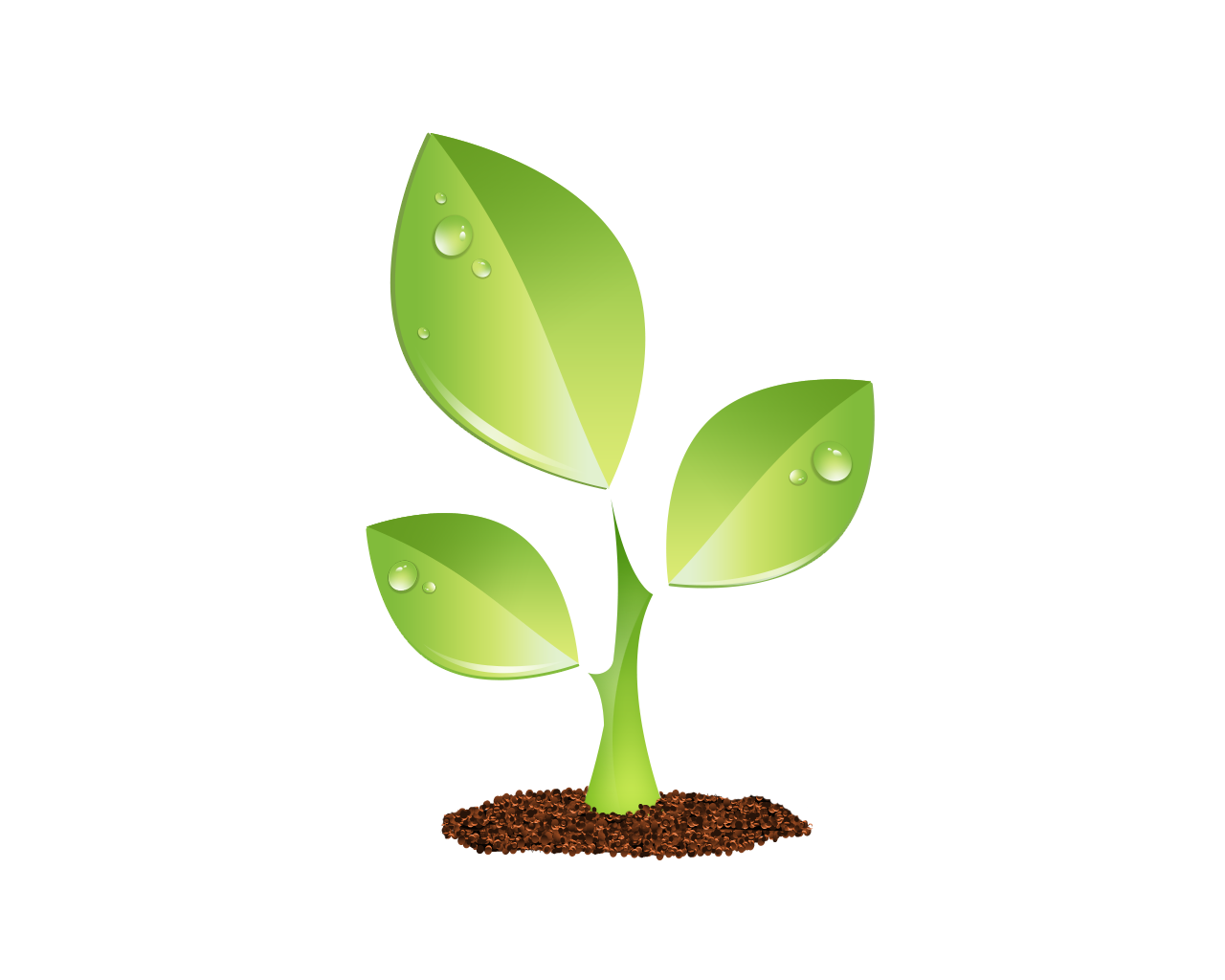 S E E D E D C O N T E N T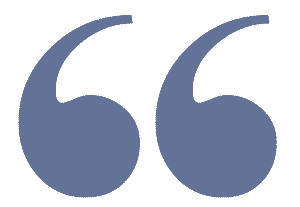 Some Democrats are increasingly questioning whether liberal rhetoric on hot-button issues such as policing and education could alienate centrist voters they'll need to win over in the midterm elections.
© Provided by Washington Examiner
The concerns are playing out against the backdrop of rising crime levels in cities across the country and a growing movement of parents fighting the introduction of racialized curriculum to public schools.
Polls have shown that Democratic voters are listing crime as a top issue — even over the pandemic, which has, for months, dominated the concerns of voters on the Left.
NYC MAYORAL RACE A SIGN THAT DEMOCRATS' SOFT-ON-CRIME RHETORIC ISN'T RESONATING
A poll published last week by Navigator Research, a Democratic firm, showed the majority of voters from both parties and independents — as well as white, black, and Hispanic voters — cited violent crime as a "major crisis."
Crime rates have climbed in most major cities since last year; New York City, for example, has seen a 73% increase in shootings. Atlanta has endured a 53% increase in murders since 2019, and Chicago saw a 41% jump in murders over that time frame.
The sobering statistics have prompted some in the party to advocate for moving away from the "defund the police" movement that arose after the murder of George Floyd last year by a white police officer.
Charles Lipson, political science professor emeritus at the University of Chicago, pointed to Democratic losses at the congressional level in 2020 that some centrists have blamed on police-defunding rhetoric.
"Mainstream Democrats got kicked in the crotch pretty hard during the last election over the 'defund the police' strategy," Lipson said.
"What you saw in the last election was the elephant going over the cliff, but you hadn't heard the splat. What you're hearing now is the splat."
President Joe Biden has worked to shift the perception that his party is soft on crime, delivering a speech last month dedicated to his administration's efforts to combat violence. Biden has focused his anti-crime strategy particularly on guns, however, and less on stepping up law enforcement to crack down on crime directly.
At a meeting with top aides at the White House on Monday, Biden spoke about the need to support law enforcement — potentially addressing a criticism Republicans have leveled at the Left about what they say is a dismissive attitude toward police.
David Hopkins, political science professor at Boston College, said some of the tensions on display with Democrats come from elected officials attempting to balance the demands of activists with the needs of large swaths of their base.
"The electorate is not the same as the world of social media activism, and there are plenty of constituencies, important constituencies, within the Democratic Party ... who want a lot of competent policing, who want to focus on solutions to violence, who want education policy that is focused on good results," Hopkins said.
"And so, even before we get to the question of, is this how you win the swing vote … even just within the Democratic Party, there's, I think, maybe a not-quite-appreciated level of internal disagreement about a lot of these issues."
The results of the New York City mayoral primary have given Democrats even more reason to question their language on policing and public safety. Eric Adams, a former NYPD officer, won the city's Democratic primary earlier this month after running on a pro-law enforcement platform that eschewed much of the liberal rhetoric around the policing debate.
His victory and the race itself caught the attention of Democrats across the country because the more liberal candidates in the primary did not perform as well as the centrists in the race.
Democrats are also struggling with messaging around critical race theory, a broad term for types of curriculum or school policy that encourages students to see themselves and others through the lens of race.
Some liberals have denied that critical race theory is actually taught in any classrooms outside of colleges and universities, while others have defended it on the basis that those opposed simply want to whitewash American history.
Republican state leaders have enacted numerous bans on teaching critical race theory, but the issue continues to animate local communities and school board races across the country and could factor into races for higher offices heading into the midterm elections.
For example, the Virginia gubernatorial race, which voters will decide later this year, has focused heavily on critical race theory, as Republican candidate Glenn Youngkin has run on stopping the practice in the state.
But while the Republican Party is unified in its opposition to critical race theory and has put forward a consistent message for parents, Democrats have yet to coalesce around a strategy for talking about an issue that is playing out in some of the suburbs they hope to retain next November.
Some Democratic strategists are sounding the alarm on rhetoric about identity politics that many centrist voters could find alienating.
Famed Democratic operative James Carville drew headlines earlier this year when he slammed his party's fixation on "wokeness" at the expense of crafting a relatable message.
Tags:News, Police, Woke culture, Joe Biden, Critical Race Theory, Glenn Youngkin
Original Author:Sarah Westwood
Original Location:'Woke' goes broke: Democrats start to question message