'I Alone Can Fix It' book excerpt: Inside Trump's Election Day and the birth of the 'big lie'
Category: News & Politics
Via:
john-russell
•
3 weeks ago
•
4 comments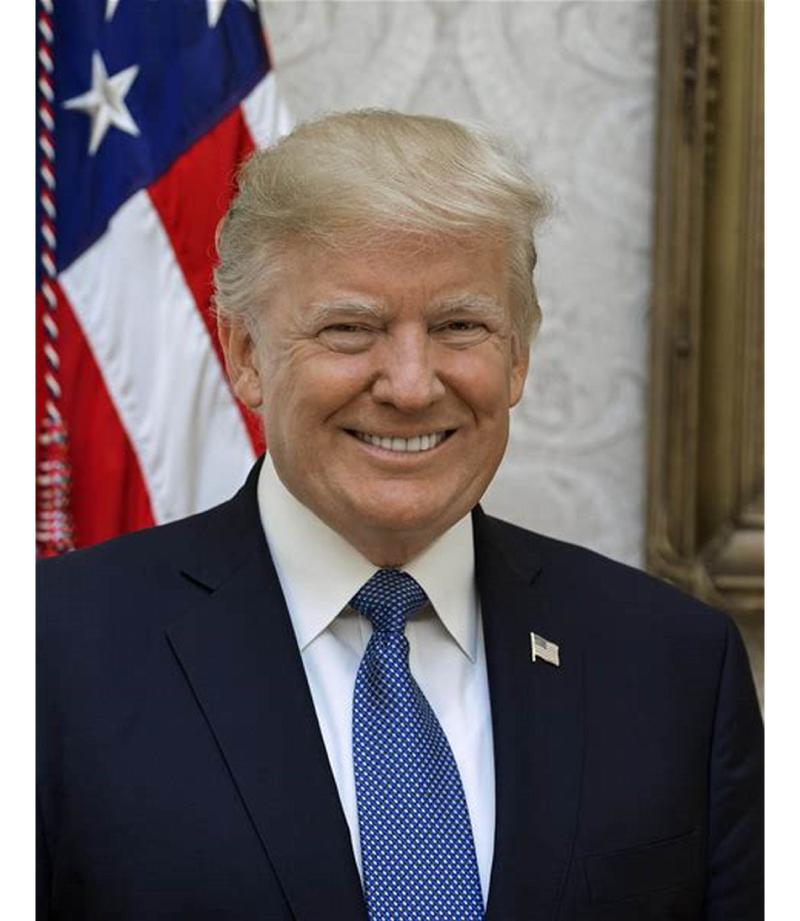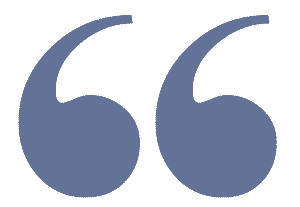 "What the f--- is Fox doing?" Trump screamed. Then he barked orders to Kushner: "Call Rupert! Call James and Lachlan!" And to Jason Miller: "Get Sammon. Get Hemmer. They've got to reverse this." The president was referring to Fox owner Rupert Murdoch and his sons, James and Lachlan, as well as Bill Sammon, a top news executive at Fox. Trump's tirade continued. "What the f---?" he bellowed. "What the f--- are these guys doing? How could they call this this early?"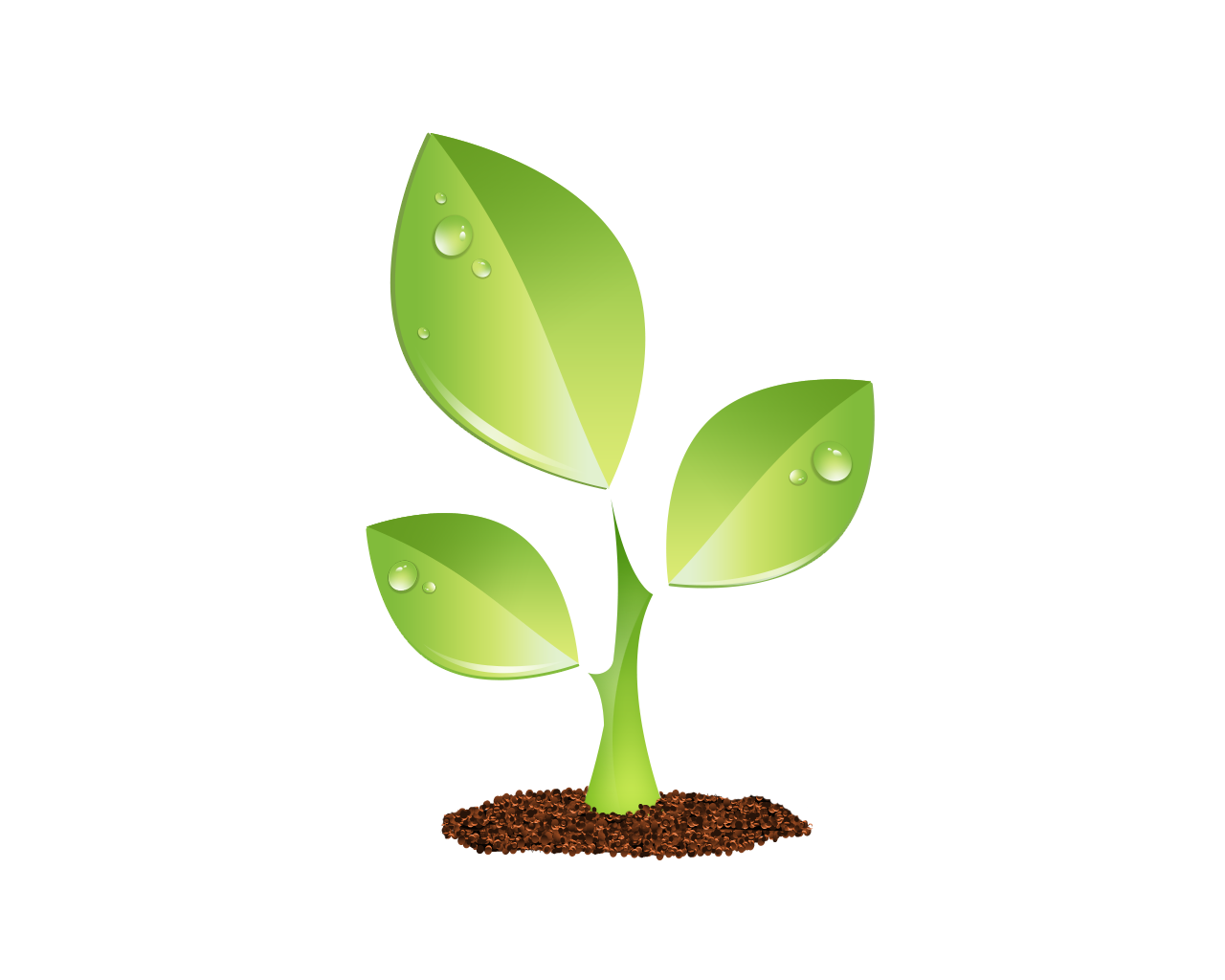 S E E D E D C O N T E N T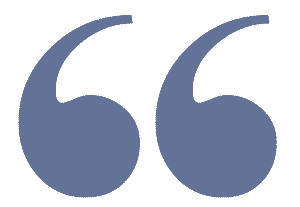 At the end of a tumultuous day, the defiant president refused to accept the signs that he was losing the White House contest to Joe Biden. "I won in a landslide and they're taking it back," Trump told advisers.
President Donald Trump speaks in the East Room of the White House early on the morning after Election Day in 2020. (Jabin Botsford/The Washington Post)
Finally, Election Day had arrived. The morning of Nov. 3, 2020, President Trump was upbeat. The mood in the West Wing was good. Some aides talked giddily of a landslide. Several women who worked in the White House arrived wearing red sweaters in a show of optimism, while some Secret Service agents on the president's detail sported red ties for the occasion. Trump's voice was hoarse from his mad dash of rallies, but he thought his exhausting final sprint had sealed the deal. He considered Joe Biden to be a lot of things, but a winner most definitely was not one of them. "I can't lose to this f------ guy," Trump told aides.
(Courtesy of Penguin Press)
Around noon, his detail whisked Trump across the Potomac River to visit his campaign headquarters in Arlington, where campaign manager Bill Stepien and the senior leadership briefed Trump in the conference room. Stepien outlined what to expect that night — when polls closed in each battleground state, how quickly votes should be tallied and which states would probably have the first projected winners. He explained that because of the huge number of mail-in ballots in many states, it might take long into the night for votes to be counted. Patience was in order.
Stepien explained to Trump that in many battleground states, the first votes to be recorded were expected to be in-person Election Day votes, which could lean Trump, while mail-in votes, which were likely to heavily favor Biden, would be added to the tally later as those ballots were processed. This meant that the early vote totals could well show Trump ahead by solid margins.
Story continues below advertisement
"It's going to be good early," Stepien told the boss. But, as he cautioned the president, those numbers would be incomplete and the margins probably would tighten later in the evening.
Trump then stepped out of the conference room and into the big open floor of cubicles to give a brief pep talk to scores of assembled staffers, who greeted him with raucous applause. A pool of journalists stood nearby to cover his remarks, and a reporter asked whether he had prepared an acceptance speech or a concession speech to deliver that evening.
"No, I'm not thinking about concession speech or acceptance speech yet," Trump said. "Hopefully, we'll be only doing one of those two. And, you know, winning is easy. Losing is never easy. Not for me it's not."
As Trump thought about winning or losing, the Pentagon brass was focused on keeping the peace. That morning, Defense Secretary Mark T. Esper; Gen. Mark Milley, the chairman of the Joint Chiefs of Staff; and other defense officials were briefed about security concerns around the nation. If Trump won, officials expected large crowds of protesters to assemble in Washington, perhaps as many as 10,000 or 15,000 people. Law enforcement officials were monitoring cities, including Atlanta, Boston, Los Angeles, Norfolk, Philadelphia and San Diego, for likely protests.
Meanwhile, White House cooks and ushers were busy preparing to receive hundreds of guests for an election night viewing party. Trump's original plan had been to stage his "victory" party at the   Trump International Hotel   a few blocks away on Pennsylvania Avenue. But that plan had been scotched a few days earlier, as the president's wishes for a celebration at his luxury hotel ran headlong into the District's public health regulations for the   coronavirus . No more than 50 people could gather at an indoor venue in the city.
Trump's campaign and his White House political team had nearly 400 people they wanted to invite for election night, so they moved the party to the White House, which is on federal property and therefore not subject to local ordinances. The choice of location broke with a solemn tradition of never using the White House for overt political purposes, a norm Trump had already tossed aside in August by delivering his Republican National Convention acceptance speech from the South Lawn.
Trump also used the White House to house his political operation, setting up two "war rooms" with computers, large-screen televisions and other equipment where campaign staffers would monitor election returns. The larger of the two war rooms was in government office space in the Eisenhower Executive Office Building, which is next to the West Wing and part of the White House campus, where roughly 60 staffers would have work stations from which to receive up-to-the-minute information from battleground states and track precinct data. The smaller war room was in the Map Room, on the ground level of the White House residence. Steeped in history, the Map Room took its name from World War II, when President Franklin D. Roosevelt turned it into a situation room with maps to track troop movements and to receive classified information on the war's progress. Trump's most senior aides planned to work through the night in the Map Room, now transformed into the campaign's command center, where Stepien and his top deputies could analyze data and stay close to the president to brief him in person as needed.
This and other episodes recounted in this book are based on hundreds of hours of interviews with more than 140 people, including the most senior Trump administration officials, friends and outside advisers to the 45th president. Most of the people interviewed agreed to speak candidly only on the condition of anonymity. Scenes were reconstructed based on firsthand accounts and, whenever possible, corroborated by multiple sources and buttressed by a review of calendars, diary entries, internal memos and other correspondence among principals.
Supporters wait to hear Trump speak in the early morning hours of Nov. 4. Trump's speechwriting team had prepared remarks for him, but he veered from his teleprompter script to instead deliver stream-of-consciousness thoughts. (Jabin Botsford/The Washington Post)
House Speaker Nancy Pelosi had been working toward this night for four years. For her, election night in 2016 had been a nightmare, and she was determined not to allow a repeat in 2020. "That night was like getting kicked in the back by a mule over and over again," she said in an interview. The California Democrat recalled thinking that night about Trump's surprise victory: "It can't be true. It can't be happening to our country."
Pelosi added: "You understand that this is not a person of sound mind. You understand that. You know that. He's not of sound mind … When he first got elected, I was devastated because I thought Hillary Clinton was one of the best prepared people to be president — better than her husband, better than [Barack] Obama, better than George W. Bush. Maybe not better than George Herbert Walker Bush, because he had been a vice president. I don't think any of the people I just mentioned would deny that she was better qualified, experienced, all the rest of it. So, the idea that he would get elected was shocking. It was shocking."
Mitt Romney had been less shocked by Trump's election — he had watched firsthand as the Republican Party was radicalized by the far right — but was just as determined to prevent a second Trump term. The senator from Utah said in an interview that he watched the election returns in California with his wife, Ann, son Craig and other family members, and felt a pit in his stomach. The early numbers looked surprisingly good for Trump. Biden was struggling in the quadrennial bellwether of Florida, even in Democrat-rich Miami-Dade County.
"I think he's going to win," Romney recalled telling his family. "Those polls were way off. I think he's going to pull it out."
At the White House, people liked what they were seeing. There was a party atmosphere. Staff hung out in West Wing offices chatting at least until 9 p.m. National Security Council officials celebrated in the Roosevelt Room. White House Chief of Staff Mark Meadows served beer and food in his corner office. Another group of aides lingered outside White House press secretary Kayleigh McEnany's office, known as Upper Press. In the residence, scores of guests — Cabinet secretaries, members of Congress, television stars and other dignitaries — were drinking and milling around, mostly without masks save for Health and Human Services Secretary Alex Azar, who kept his on. After a few too many swigs of wine and beer, some guests became rather animated as the night progressed.
Story continues below advertisement
Upstairs in the first family's private quarters, Trump was glued to the television. He alternated between watching from his bedroom alone and from a family room with Melania, other family members and some of his most trusted aides, including Hope Hicks. Senior advisers including Stepien, Meadows, McEnany, Jason Miller, Stephen Miller and Ronna McDaniel were in the Map Room. Members of the president's family — Donald Trump Jr., Ivanka Trump, Jared Kushner, Eric Trump and his wife, Lara, who worked on the campaign — came in and out much of the night, as did a pair of special party guests, Fox News stars Laura Ingraham and Jeanine Pirro.
They all turned to Matt Oczkowski for updates, sometimes as often as every few minutes. As the campaign's top data cruncher, Oczkowski sat in front of a computer and performed real-time analysis of precinct data to stay ahead of state calls and to spot any trouble on the horizon. He liked what he saw early on. Florida offered the first good indicators. Trump was overperforming with Blacks and Latinos, especially among Cuban Americans in South Florida. Miami-Dade was going gangbusters for Trump. And turnout among the president's base of rural Whites was high. Meadows, meanwhile, paid close attention to precinct returns out of North Carolina, which he had represented in Congress, and he felt confident about Trump's chances there. And early returns out of Pennsylvania were encouraging.
At this point in the evening, Stepien tried to temper Trump's optimism and keep the president's mind from racing too far ahead of reality. "Stay calm," the campaign manager told him. "We won't know for some period of time."