Category: News & Politics
By:
john-russell
•
3 weeks ago
•
27 comments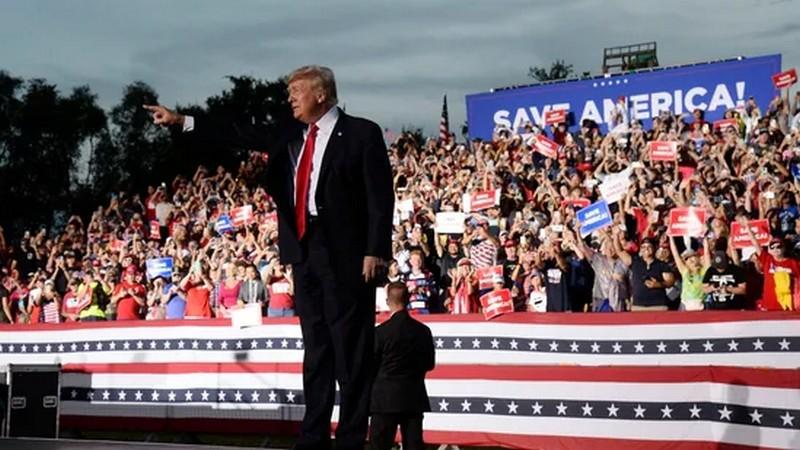 There is no end to right wing stupidity, but even moreso, no end to their willingness to be bamboozled on behalf of Donald Trump. 
Trump and his brain addled allies such as Giuliani and Powell have alleged that there was a nationwide plot to steal the election from Donald Trump. They have alleged organized vote stealing by Democrats in Arizona, and in Pennsylvania , and in Michigan and in Georgia. That spans the whole freaking country folks. We are supposed to believe that thousands of people across numerous states and geographical regions decided to risk jail time and professional disgrace by conspiring to cheat Trump out of what was rightfully his. 
It is a ridiculous insult to the intelligence of the American people, but it is also what Trumpism has done to this country beginning with his birtherism crusade a decade ago. 
Imagine that, the greatest country in the history of the world has lowered itself into mental confusion and idiotic conspiracy theories on behalf of a known pathological liar, crook, bigot, moron and cheat. 
No wonder Putin is laughing every day.