Only Half Of America's Republicans Have Been Vaccinated
Category: News & Politics
By:
john-russell
•
last year
•
143 comments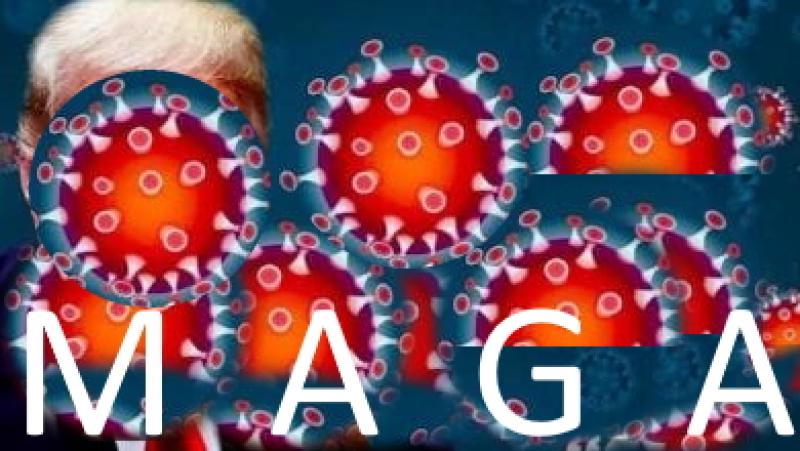 Claire McCaskill said on Deadline White House this afternoon that only 50% of all Republicans in America have been vaccinated to this point, while 85% of Democrats have. 
This matches up correctly with recent news stories about 40 or 50 % of Republicans saying they will never get vaccinated. 



Mar 19, 2021  · Although nearly 41 million Americans   are   now fully   vaccinated   against COVID-19, one segment of the population remains steadfast in its opposition to getting the   vaccine: Republicans.   …



=============================================
half of republicans is probably about 50 million people when you consider Trump got 75 million votes but some people did not vote. 
Some of these red states are likely headed for new surges, with hundreds if not thousands of deaths to come. 
All in service to Donald Trump and his personal grievance factory.  Who would have ever thought this was possible?